Today I discovered a new website where you can download design freebies and I thought I would share it with you. It is a partnership project with DealJumbo, another great web design resource.
About: amazing freebies and premium items with an extended license. All freebies are exclusive so you can find it for free only here.
You can work with Deeezy.com resources on your designs/products that you sell. You can use all these freebies & premium items as a part of your non-digital or digital designs (posters, t-shirt designs, stickers, web templates…). But you cannot resell or provide for free these files directly, or within items/goods where they can be extracted in their original form (like vector shapes, elements, fonts… – they need to be flattened into background or object in your digital item).
New items are being added daily.
Main slogan: Explore ready-to-use creative resources.
Their main headline announces that this is a place for freebies, both for personal or commercial use. Additionally, there is an option to sign in their email list in order to receive freebies notifications.
There is a dedicated page that contains all the details about their license.
Fonts
Lettering
Mockups
Photos
Textures
Vectors
Other
You can refine your search by featured items, new releases, and freebies.
There is also a department where they feature authors and a department with featured user collections. 
Deeezy is a marketplace where you can become a selected Deeezy vendor and earn money for design submissions.
They say:
Authors are hand-picked by our team to join – we'll select only premium authors with items that are suitable for our kind of subscribers! So please send us a link to your best works and items. After approval of your vendor account, you can start to add your items. We'll approve only TOP quality items & bundles! You'll receive exclusive commission already for submission + next permanent commission for downloads!
To qualify for a payout, a user needs to have a minimum of $50 in earnings. Payouts are handled in the next few days after a request via PayPal or Payoneer.
On the homepage roll, you can already track free resources.
Examples
20 abstract photos
Gatsby Inline – art deco font
Jibril regular font
PNG abstract shapes
Atara line font
Cocoa PNG lettering set
Demonius, Bureno, Annabel & Capella regular fonts
Just flow – 4 PSD templates
10 geometric backgrounds
6 badge & logo templates
6 photorealistic logo mock-ups
20 amazing wild animals photos
They are active on various social media platforms:
Dribbble
Twitter
Instagram
Facebook
Pinterest
Design Examples/Favourite Resources
Cartoon characters and items bundle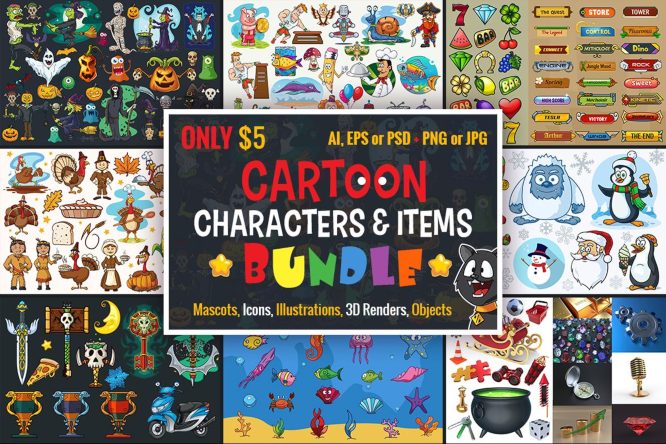 Interior mockup by day & night vol 02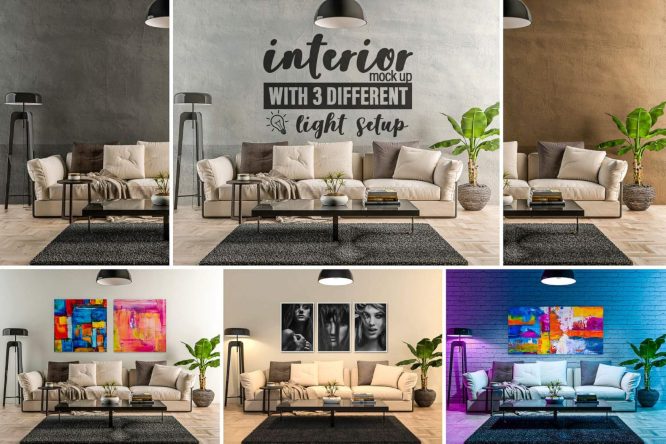 Violet abstract ink backgrounds
Symbols font collection – 450 shapes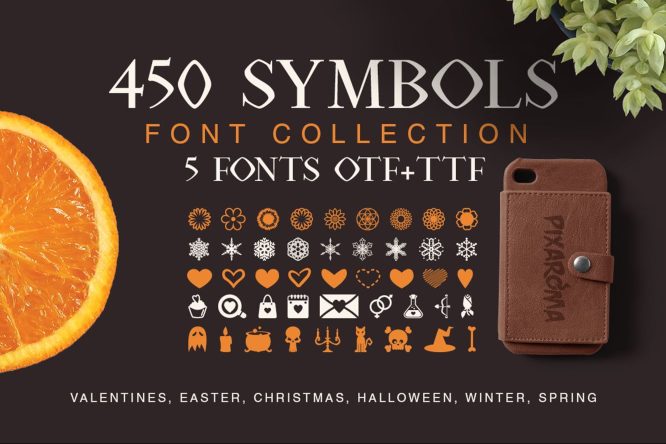 Unlimited downloads, you can cancel anytime.
$12.4 per month: unlimited downloads
$9.92 per month, billed annually $119.04, unlimited downloads
Packages, buy what you need.
$17.36 – 5 premium downloads
$23.56 – 10 premium downloads
$35.96 – 25 premium downloads
Freebies: only free items can be downloaded.
I'm very satisfied with the quality of their premium design resources. I also absolutely enjoy their daily email newsletter where I can download freebies that I can use for my websites and for my clients' websites.
Check them out!
That's it, another review has finished, here on Web Market Support. I am waiting for your comments and thoughts. Till next time.

Tasos Perte Tzortzis
Business Organisation & Administration, Marketing Consultant, Creator of the "7 Ideals" Methodology
Although doing traditional business offline since 1992, I fell in love with online marketing in late 2014 and have helped hundreds of brands sell more of their products and services. Founder of WebMarketSupport, Muvimag, Summer Dream.
Reading, arts, science, chess, coffee, tea, swimming, Audi, and family comes first.
Some of the links on this page are affiliate links. For more information, I refer you to the disclaimer page.