the "7 IDeals" methodology
Helping small business owners massively impact the world with our value-driven customer-centric strategy.
In the new economic era, there's no room for corruption, greed, deceit, disgrace, disrespect, and all the negativity associated with Web 2.0. Trust is the main currency in a marketplace where customers are the center, it's all about them, not our brand.
What The
"7 Ideals Model"

Can Do For

your brand

We look at your business as a whole, not just from a marketing perspective.

We help you develop a unique "voice", gain visibility, authority, and fans, not just mere customers.

The 7 Ideals model is giving you a clear path, a unique language to interact with consumers and other brands in a powerful way, and helps you create digital products that you can add to your product line.

It works for any industry and it helps you target specific audiences in an innovative way. You'll experience high conversions and growth.
Schedule a live video call to help us understand where you are at your business right now, your needs and goals, and we'll give you a detailed analysis of how we work. Then, we'll create the first campaign for you for free to prove we can get you results.
"We believe that first, we should prove we can help you so you can decide if you want to co-operate with us. We believe in a risk-free environment for our clients".
The Next-Level Launch Model
A winning formula for product launches. I recommend that you first go through the guide that I published a few days ago, entitled "Launching products like a pro". It will help you prepare for the training.
WEBCLASS TRAINING REPLAY
The Next-Level Launch | Webclass – Sat Oct 29 @ 10 pm GMT+3
Tasos Perte | "7 Ideals" methodology
Let's rock your first or next launch
Our
Services
Let us apply the 7 Ideals methodology to your brand and see what it can do for you.
website development & hosting
private training workshops
Starting a new business is not an easy task, right?
Take this free quiz to discover your entrepreneur type, the ideal business model for you, what kinds of products & services are the best fit for your personality, what the marketplace needs right now, your target audience, if there are untapped opportunities you should focus on, and much more…
"Right now, there is a huge opportunity in the digital economy. 
Thousands of brands create digital products to enhance their online presence and drive people to their world.
Our unique approach will help your brand dominate the marketplace.
WE'RE ON A MISSION
To help 1,000 startups & aspiring entrepreneurs impact the world
"Since 2015, WMS as a marketing partner/publisher helped hundreds of companies sell more of their products and services and helped them acquire qualified leads.
Now we expand by offering exclusive marketing services as an agency"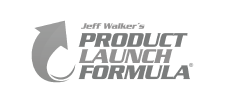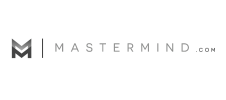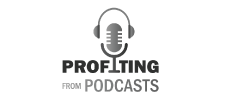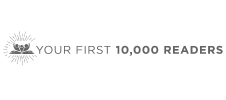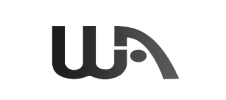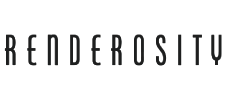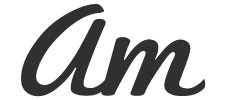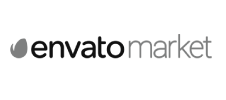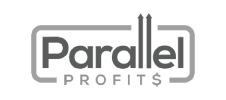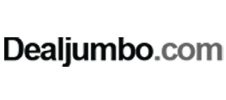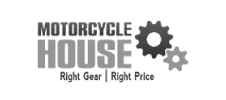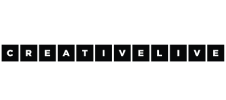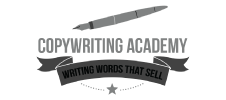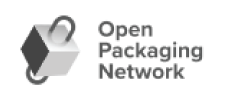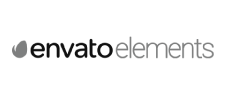 The majority of marketing agencies don't secure results for their clients. We are getting paid only for results.
"WMS helped me sell my music to the local market. For many years, this was only a dream"
"Thanks to the WMS powerful advertising I discovered clients all over the world to expand my local business"
"I was able to connect effectively with over 10 brands and closed high-paying contracts on the spot"
Why Web Market Support Is So Special?
Helping brands recognize their role in the market and develop a unique "Voice" through the revolutionary "7 Ideals" Methodology that looks at businesses as a whole.
A unique combination of business, marketing, and sales strategies
Copywriting based on human psychology and emotional storytelling
Sales, leads, and referrals for industry leaders, influencers, startups, local businesses, solo entrepreneurs, communities, and networks, in a wide range of industries
Vast marketing and business experience since 1992, online and offline
Clients pay only for results
Read More
Millions of Dollars Spent on Ads that Don't Bring Results
Of course, companies need to get advertised in order to get found by customers and sell their products. But the majority of marketing campaigns are a waste of time and money as they are not focused on human psychology.
Most of the marketing campaigns are simple descriptions of the product or service. This is not effective marketing. But there are certain marketing messages that work!
Effective Advertising
Marketing has changed dramatically and continues to change faster than ever before. Beautiful websites don't produce sales anymore. WORDS do. Not just any words, though.
Marketing campaigns that bring results need to meet these criteria:
A clear language so customers understand fast what the offer is all about
The message should trigger people's emotions and help them understand WHY they need your products
The products and services should be positioned as an aid in helping people achieve an aspirational identity
The most effective way to get people's attention, trigger their emotions, and call them to action is through storytelling.
Storytelling creates a bond with consumers, so strong, like the "Gordian Knot". If done right, of course, consumers don't just want to hear random stories. They need something more…
Keywords on the 1st page of Google in the most competitive industry
Articles, Reviews, Guides, Lists, Directories
Top 10 Countries: USA, India, UK, Canada, Philippines, Australia, Nigeria, South Africa, Malaysia, Brazil
300+ Private Training Workshops Delivered (online & in-person)
Daily Workshops of the 7 ideals methodology
Tell us a little about yourself and whether you are a business owner or want to become one
We'll reply within 48 hours to schedule a live video-call interview to discuss the details 
We start working towards your goals *there's no risk on your part