Helping Brands Develop A "Voice"
Gain massive visibility, authority, and fans…not just mere customers
We look at businesses as a whole
the
only

mechanism that keeps
any business…alive and thriving
Marketing is the lifeblood of any business. Marketing incorporates researching, advertising, demand generation, traffic acquisition, lead generation and nurturing, sales, branding, product design, public relations, customer engagement, delight, loyalty, and retention, and much more. It's the difference between failure and success. Without it, we lose customers, without customers, we lose business.
We do marketing for you and we teach marketing so you can do it on your own
Marketing & Advertising
Market, Keyword, and Competition Research
Business & Product/Service Analysis, Asset Exploitation
Unique Selling Proposition
Direct Response Marketing
Copywriting & Storytelling
Content Marketing
SEO (search engine optimization)
SEM (search engine marketing/paid advertising)
Lead Generation & Email Marketing
Sales Funnels
Commercials
Video Marketing
Social Media & Influencer Outreach
Product Launches
Affiliate Marketing
Local Marketing
Outbound Marketing
Guerrilla Marketing
Branding, Leader Positioning
Partnerships, JV
Live Events
Direct Response Marketing & Storytelling
*BRAND NEW Business Coaching Program
Private Training Workshops
Marketing and business training via private live video-calls for brands and teams
We love teaching 
marketing & business
It will help you understand your customers better and will open up doors to new opportunities
strategies, tactics, and frameworks
daily support and feedback
We'll perform thorough market research, identify your ideal clients, and create a long-term marketing plan. Then, we'll develop a beautiful, professional, and effective website that builds trust. As a result, your visitors will enjoy your site, engage with your offers, and eventually will become leads and customers
the importance of a professional-looking website
It's all about your visitors, prospects, and customers. It's about creating a memorable user experience. 
Think of a website as a storefront. Would you enter a brick and mortar shop that is dirty, ugly, or look abandoned?
It's the first impression and us humans value first impressions so much. 
94% of websites users' first impressions are design-related. It only takes 0.05 seconds for users to form an opinion about your website.
It builds trust and reinforces your marketing message. It keeps visitors in and engaged. It helps you tell your stories in a compelling and entertaining way. 
*COMING SOON
CUSTOM VIDEOS
Only with video you can tell the most amazing stories in the least amount of time. Videos can explode your business and people love sharing them.
Custom photography and video footage. Request a free demo!
why working with 
us
We take every project very seriously and we pay close attention to your specific needs and goals
visibility in the marketplace
quality and targeted traffic
Keywords on the 1st page of Google in the most competitive industry
Articles, Reviews, Guides, Lists, Directories
Top 10 Countries: USA, India, UK, Canada, Philippines, Australia, Nigeria, South Africa, Malaysia, Brazil
300+ Private Training Workshops Delivered (online & in-person)
Daily Workshops of the 7 ideals methodology
custom solutions for amazing brands
"With the WMS services, I was able to connect effectively with over 10 brands and closed high-paying contracts on the spot"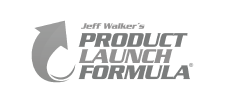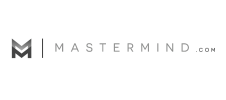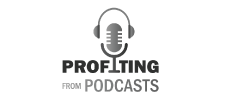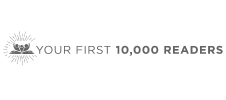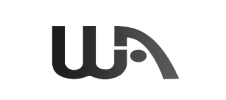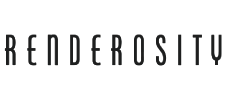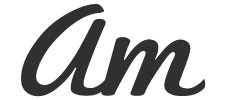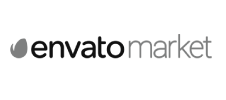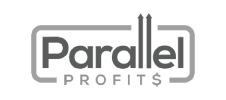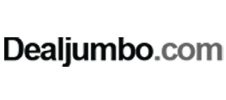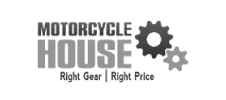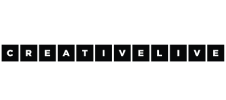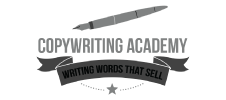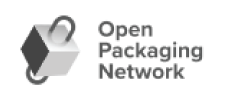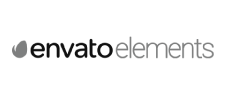 we love working with startups
Our mission is to help 1,000 startups go beyond 7 figures by the end of 2025
Startups are the new blood in the economy. New ideas, new approaches, products and services that add value to our lives.
We strongly believe that any startup can become a giant. Besides, all the giants were once startups.
Let us show you what a unique approach to your marketing and your selling proposition can do for your business. We enjoy executing custom marketing plans using both Inbound and Outbound strategies and methods. Is there any secret to our approach? Many!
Let us show you that "Branding" is not as expensive as it used to be and it's not a luxury for established brands if done right, at the right time.
Schedule a free live call and learn more about our marketing frameworks.
Any startup can become a giant, besides all the giants were once startups
We'll reply within 48 hours
We'll schedule an interview
The first step in working together is to schedule an interview. Whether you own a business for years or you're just getting started, we need to clearly understand your goals and special needs. And we believe there's no better way than discussing it privately.
Describe Your Business, Goals, and Needs