WORKSHOP SERIES COMING SOON
Video Script
Welcome to the "7 Ideals" methodology workshops.
We use a holistic approach and look at businesses as a whole, not just from a marketing perspective.
We are in the early stages and we're still improving, refining, and testing the method.
Now, during these workshops, we're going to be focusing primarily on market research, which is the first and most important step in any business venture.
We're going to analyze the market, the competition, and the needs of consumers.
We're also going to evaluate our business' assets and then we'll dive deeper.
We're going to be developing info-products to satisfy the needs of the market and we'll run paid advertising campaigns to drive traffic to our funnels.
We'll be reporting on our progress daily so you'll get to see how we work and how we use the "7 Ideals" methodology to grow our business.
It's going to be a marathon.
More details are going to be announced shortly.
So be on the lookout for the announcement and I'll see you at the workshops.
—

Next Beta Group Coming soon with changes
—

UPCOMING WORKSHOP SERIES (REAL-TIME EXAMPLES)
Welcome to the "7 Ideals" beta group. The "7 ideals" method uses a holistic approach and looks at any business as a whole, not just from a marketing perspective.
We're looking for beta testers to begin working with during the month of August. We will be helping a small group of people to launch or scale their businesses at no cost.
*exclusive free bonuses and services  and exclusive discounts for our beta testers for a lifetime
All spots are filled but you can still apply to join the waiting list until the timer hits zero.
UPCOMING WORKSHOP SERIES (REAL-TIME CAMPAIGNS)
We'll Be Working With A Selected Number Of Beta Testes At A Time
We have a webclass announcement for Thursday Aug 26 @ 23 pm GMT+3 (Greece Time)
YOUR "WHAT" – a secret formula that transforms your messaging and your business
Once you fill out your application, we'll review your data and we'll respond within 24 hours.
Once you get accepted, we'll come back with another questionnaire for you to complete and we'll schedule our first appointment online for an interview.
We'll apply our "7 Ideals" methodology to your business at no cost.
Our goal is to create revenue and profit for your business to show you the power of our methodology and the potential of doing business online.
SPOTS ARE FILLED (news coming soon)
We tested the method with clients privately during the last years!
PLUS
We test the method daily for our campaigns. 100's of profitable funnels, dozens of case studies coming soon
Whether you own a business or want to start one, the "7 Ideals" methodology will give you clarity, confidence, and momentum.
If you own a business, we'll carefully investigate your current assets and status,  we'll proceed with market research and we'll create a marketing funnel. We'll be refining and improving the funnel until you're getting a positive ROI.
If you are an aspiring entrepreneur, we'll work with you 1-on-1 to help you discover your entrepreneur type, the ideal business model for you, what kinds of products & services are the best fit for your personality, what the marketplace needs right now, we'll identify your target audience, if there are untapped opportunities you should focus on, and we'll create your first digital products and marketing funnel together. 
It's the first step toward building your online empire.
We help brands develop a unique "voice", gain visibility, authority, and fans, not just mere customers

Is giving you a clear path, a unique language to interact with consumers and other brands in a powerful way

It helps you create digital products that you can add to your product line and create multiple income streams

It works for any industry and it helps you target specific audiences in an innovative way and you'll be able to reach customers all over the world

It dramatically improves performance, visibility, and profitability, while at the same it reduces costs to the minimum

You'll experience high conversions and growth
7 Ideals Beta Group Process
"With the WMS services, I was able to connect effectively with over 10 brands and closed high-paying contracts on the spot"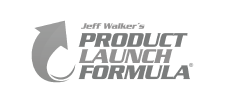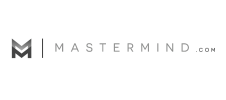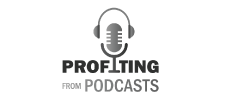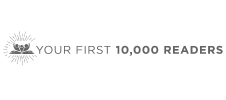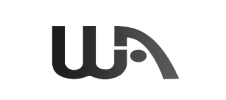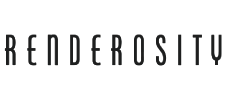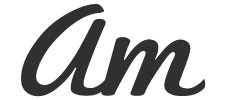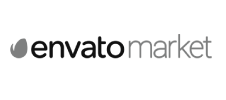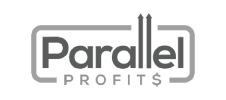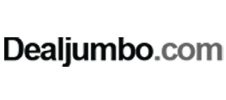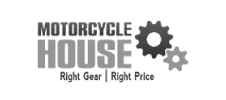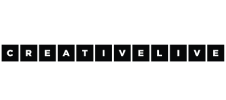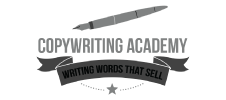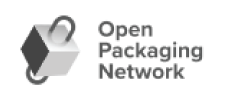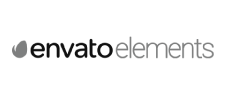 we love working with startups
Our mission is to help 1,000 startups go beyond 7 figures by the end of 2025
Startups are the new blood in the economy. New ideas, new approaches, products and services that add value to our lives.
We strongly believe that any startup can become a giant. Besides, all the giants were once startups.
We love working with aspiring entrepreneurs