Starting A New Business Is Not An Easy Task, Right?
Take this Free Quiz To Find Answers To Your Concerns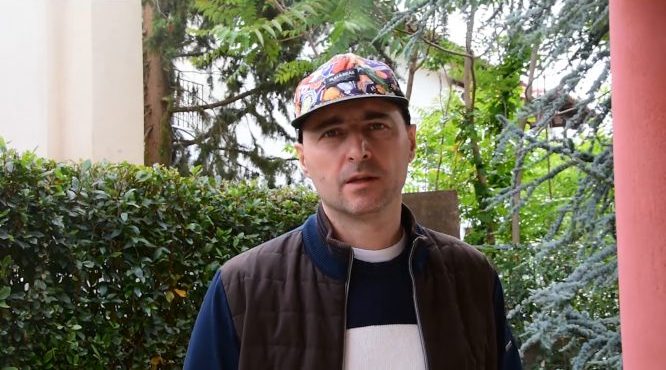 Discover your entrepreneur type and what it means 
Discover the ideal business model for you, based on your goals, your background, your resources, and the lifestyle you want to live…
Discover what kinds of products and services are the best fit for your personality 
Discover what the marketplace needs right now, your target audience,  and if there are untapped opportunities you should focus on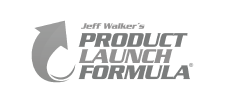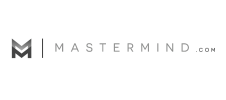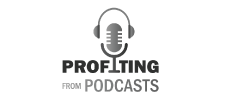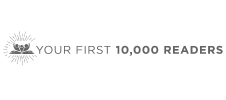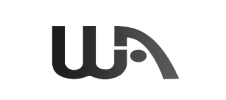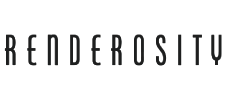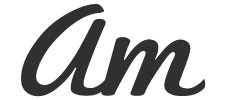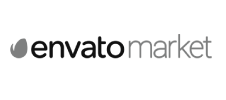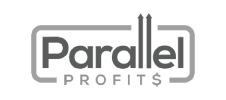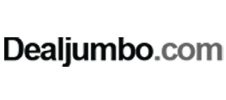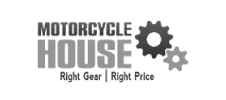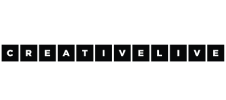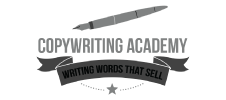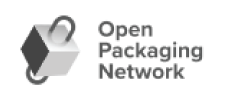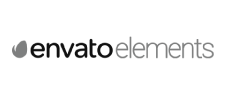 AUTHORITY BLOG
The WMS blog is visited by established and aspiring entrepreneurs, companies from a wide range of industries, agencies, networks, managers, forums, communities, bloggers, investors, writers, coaches, consultants, service providers, freelancers, artists, multimedia producers, designers, web developers, tech enthusiasts, scientists, the academia, students, and so on. 
MARKETING PUBLISHER
WMS is a very active marketing publisher and has participated in countless affiliate promotions, product launches, and campaigns with massive success and triumphs.
We are active on numerous advertising/affiliate networks and have established strong relationships with well-known affiliate managers, industry leaders, and companies of all sizes. 
TRAINING & EVENTS
WMS organises live events and training such as online challenges, competitions, contests, giveaways, webinars, and educational workshops.
MIX OF INBOUND & OUTBOUND STRATEGIES
WMS strategically wields both inbound and outbound marketing techniques, weaving in guerrilla and unconventional methods that storm markets, leaving the world astonished with irresistibly crafted offers that the competition envies.
RESULT-ORIENTED
WMS has helped hundreds of brands acquire leads and customers, increase their sales, and explore their reach since December 2014.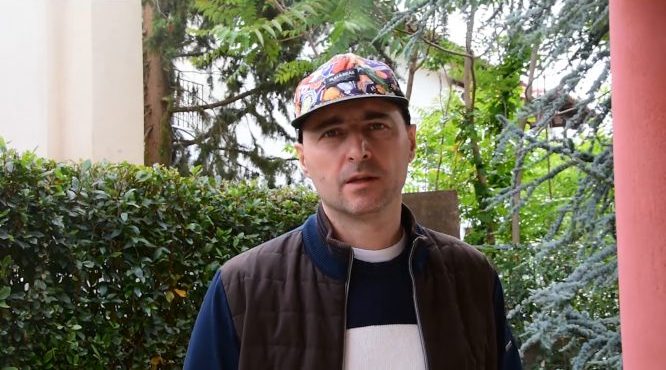 Hi, I'm Tasos, founder of the agency WebMarketSupport and creator of the "7 IDEALS" methodology.
I have a Business Organisation & Administration degree (University of Macedonia Hellas) and I have been a traditional entrepreneur since 1992. I expanded my business online in late 2014 and from that time, I've helped hundreds of brands sell more of their products and services as a marketing consultant.
I worked with networks, marketplaces, business owners, communities, and local stores.
You may recognize some of these names: Dean Graziosi, Tony Robbins, Jeff Walker, Nick Stephenson, Ray Edwards, Matt McWilliams, Aidan Booth & Steve Clayton, Jeanna Gabellini, Ryan Levesque, Stu McLaren, Steve Olsher, Kim Walsh Phillips, Revealed Films, software companies like ClickFunnels, OptinMonster, Systeme, marketplaces like EnvatoMarket, Designmodo, InkyDeals,  Renderosity, Dealjumbo, Snappa, communities like HopeWriters, Wealthy Affiliate, Affilorama, and on and on, this list is huge.
I invite you to check out the network page to get a feel of the brands I cooperated with and the about page that has more information about my education and WebMarketSupport.
When you complete the quiz, we'll analyze your input and we'll send you a custom report via email explaining your results and what to do with this information today
*You are

not subscribing

to the Free marketing/business newsletter that Web Market Support is offering.