Starting A New Business Is Not An Easy Task, Right?
Take this Free Quiz To Find Answers To Your Concerns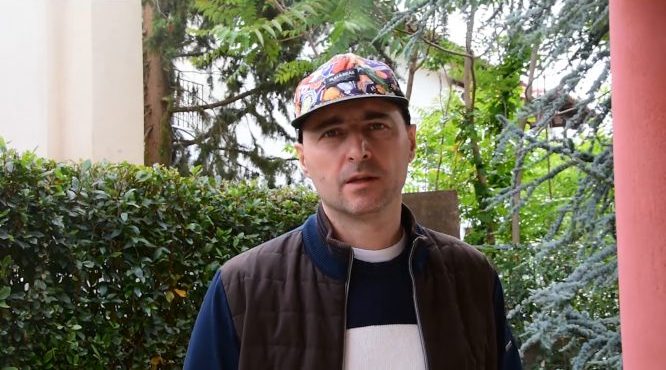 Discover your entrepreneur type and what it means 
Discover what type of product or service you should sell based on your personality and preferences
Discover what type of business model is the best fit for you, based on your goals, your background, your resources, and the lifestyle you want to live…
Discover what the marketplace needs right now and if there are untapped opportunities you should focus on…
Hi, I am Tasos Tzortzis and I am a traditional entrepreneur since 1992. I founded, operated, run, and sold various businesses including a manufacturing clothing company, a hotel, restaurants, cafes, fashion stores, and others.
In late 2014 I expanded online and I fell in love with online marketing. Since then, I've helped hundreds of brands sell more of their products and services on the web. 
I have a Business Administration degree and my passions are marketing, advertising, sales, human psychology, and personal development.
When you complete the quiz, we'll analyze your input and we'll send you a custom report via email explaining your results and what to do with this information today
What Type Of Business Should I Start?

All Rights Reserved © 2015-2020 | Designed by WebMarketSupport | Helping Brands Develop A "Voice"