Episode #06 – Coming Soon!
*BRAND NEW
Quick Marketing
& Business Tips
Video series of short episodes with actionable advice, tips, and recommendations to grow your business today
Welcome to our new video series. Inside this training area, I am going to share strategies, tactics, stories, secrets, and tips to help you develop yourself into a powerful, skillful, innovative entrepreneur, marketer, and salesperson.
So, let's dive right in.
"I never dreamed about success, I worked for it"
– Estee Lauder
We Teach
Marketing &
 Business
Live on Zoom
Your host: Tasos Perte Tzortzis
Schedule an interview so we can evaluate where you are right now, your needs and goals, and we'll give you a detailed analysis of how the workshops work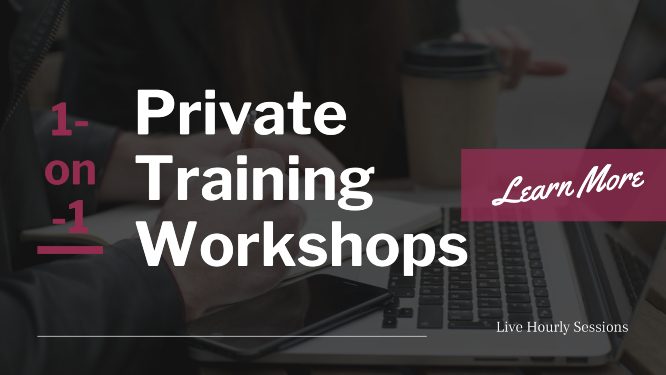 We hope you enjoy
Let Us Know What You Think