Damn, very often lately, when I discuss with clients or potential clients, and people that I help with their businesses online, I observe a common pattern.
They believe that if they create a website for their business, sales will skyrocket. 
A website is important to create an online presence, authority, and a brand name, but…
This is a very huge BUT!
Why A Website Is Always Important,
But Not Always Enough!
A website is just the storefront. The place where you welcome visitors, clients, people interested in something related to your brand, people looking for information, anyone.
This is just the beginning of a business.
A website for a current business that is up and running, even for years, is an extension of the brand on the web.
It's the same brand, but in a different dimension, a different world.
That makes the website a whole new brand sharing the same name.
Now, in order for the website to produce sales, the first brand, the physical, and all the people behind it, have to work and produce something for the web, their community, their world.
Without this ingredient, there's no business online, just a storefront.
But creating a storefront does not equal sales.
What Will Change If Brands Do Just That
A brand that is active online by producing content and interacting with customers and potential customers builds trust, authority, and a brand name that people remember all the time.
The more visible a brand becomes, the more platforms it uses, the more content it produces, the more active, the better the results.
Why is that so important?
If I had to use only one phrase, I'd say that.
Your products and services are not enough.
And that does not make your products useless, no way. You need to keep on improving your products and services and respond to customer feedback. And on top of that, you have to provide superior customer support, long after a sale.
But products are not enough in this new multi-dimensional digital world we live in.
And that is a huge advantage for small businesses that can compete with giant companies.
That is a subject for a new discussion.
What Modern Consumers Seek For!
An experience they can remember. They don't just want your product.
To give you room for thinking, try to remember when you had a wonderful buying experience and what you did afterward.
Are there times you recall this experience?
I bet you're already a fan of the brand that offered you this moment.
How Will I Help My Brand Eventually?
It's simple. The people behind the brand need to produce digital content.
There are various formats of content businesses can create and if they can't, there are professionals willing to do it for them.
Also, you need to be active online and build a network, one platform at a time. The more activities, the more people visiting your property, the more potential sales. 
On top of that, creating digital content in various formats will eventually shape a superior buying experience they will remember! If done right, of course.
We Teach
Marketing &
 Business
Live on Zoom
Your host: Tasos Perte Tzortzis
Schedule an interview so we can evaluate where you are right now, your needs and goals, and we'll give you a detailed analysis of how the workshops work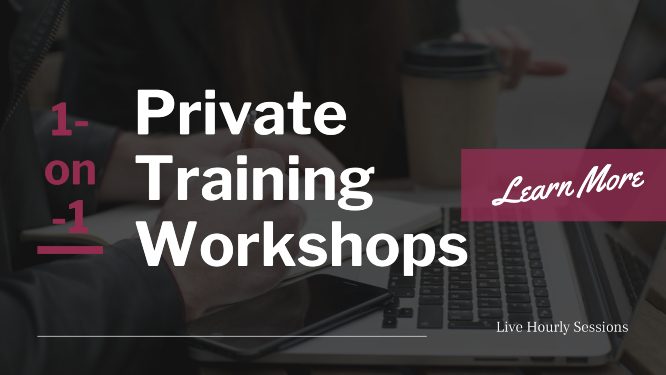 How We Can Help Your Brand
Do you need help with your marketing and sales?
Schedule a free video-call interview to help us understand where you are at your business right now, your needs and goals, and we will give you a detailed analysis of how we work. Then, we'll create the first campaign for you for free to prove we can get you results.
We can also build a beautiful website for you.
And you can take advantage of our Private training workshops in the form of online video calls 1-on-1 where we're teaching marketing and advertising, product creation, sales strategies and tactics, and we help brands not only create remarkable content but also to develop their own unique 'voice' in the marketplace.
I truly believe your brand deserves that!
Don't worry, there's no risk on your part.
That's it, another article has finished, here on Web Market Support. I'm waiting for your comments and thoughts. What does a website mean for your brand? Till next time.

Tasos Perte Tzortzis
Business Organisation & Administration, Marketing Consultant, Creator of the "7 Ideals" Methodology
Although doing traditional business offline since 1992, I fell in love with online marketing in late 2014 and have helped hundreds of brands sell more of their products and services. Founder of WebMarketSupport, Muvimag, Summer Dream.
Reading, arts, science, chess, coffee, tea, swimming, Audi, and family comes first.