Black Friday Cyber Monday 2023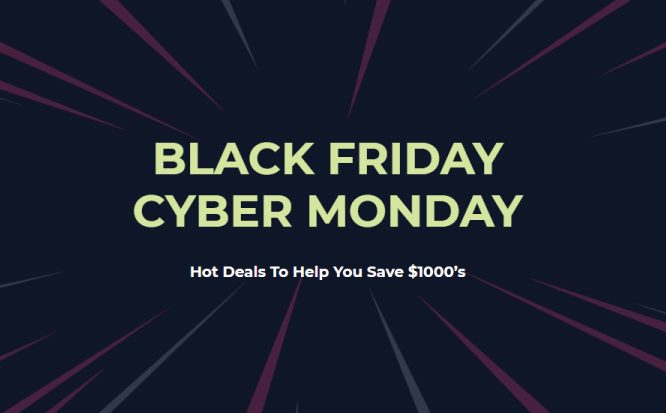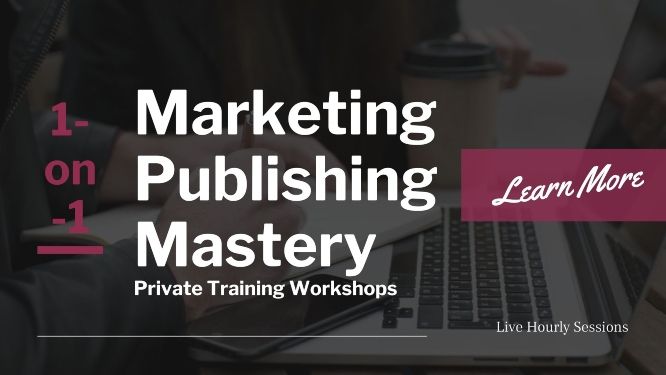 I give away bonuses for all the Black Friday deals from my partners. All the bonuses are part of the "7 IDEALS" methodology. Please contact me to arrange your bonus before you take advantage of any deal.

Tasos Perte Tzortzis
Business Organisation & Administration, Marketing Consultant, Creator of the "7 Ideals" Methodology
Although doing traditional business offline since 1992, I fell in love with online marketing in late 2014 and have helped hundreds of brands sell more of their products and services. Founder of WebMarketSupport, Muvimag, Summer Dream.
Reading, arts, science, chess, coffee, tea, swimming, Audi, and family comes first.
Some of the links on this page are "sponsored". For more information, I refer you to the Disclaimer page.