I love web applications that can save me time and help me create beautiful images on the go and share them via my social networks. I am always on the hunt for design platforms where I can create remarkable graphics in minutes without stress. 
One of the platforms that I visited recently and grabbed my attention is Snappa.
Let me walk you through!
Slogan: Create online graphics in a snap. Whip up graphics for social media, ads, blogs, and more without Photoshop or graphic designers. Over 3 million images have been created using Snappa.
Snappa has been featured in Leadpages, QuickSprout, Forbes, Inc. Founded in 2015. Location: Ottawa, Canada. Founders: Christopher Gimmer, Marc Chouinard.
Snappa runs an additional side project, called StockSnap, which is a resource of royalty free images that you can use for both personal and commercial projects at no cost. More importantly, no attribution is required.
With the Snappa application, you can create visual projects using photos of StockSnap or any other images from external sites, or by uploading your own.
You can create:
Banners, eBook covers, Facebook cover photos
Google+ covers, Infographics, social media graphics
Soundcloud banners, Twitch banners, Twitter headers
YouTube channel art, YouTube thumbnails
Features:
Multiple image dimensions
Pre-made templates
Find free high-res stock photos
Add text, graphics, and effects in seconds
Schedule and share your graphics instantly
Resize graphics in a couple of clicks
Templates:
Social Media Posts: Facebook post (1200 x 900 px), Twitter (1024 x 512 px), LinkedIn (744 x 400 px), YouTube thumbnail (1280 x 720 px), Instagram (1080 x 1080 px), Pinterest (735 x 1102 px)
Blogging & Infographics: Blog featured image (1200 x 600 px), Blog image (750 x 750 px), Infographic (800 x 2000 px), eBook cover (1410 x 2250 px)
Headers: Facebook cover (820 x 312 px), Twitter (1500 x 500 px), YouTube channel art (2560 x 1440 px), Google+ cover (2120 x 1192 px), email header (600 x 200 px)
Social Media Ads: Facebook Ad Link (1200 x 628 px), Facebook Ad Carousel (600 x 600 px), Twitter lead generation card (1600 x 400 px), Twitter website card (1600 x 640 px), LinkedIn sponsored Ad (1200 x 627 px)
Display Ads: Medium rectangle (300 x 250 px), Rectangle (180 x 150 px), Leaderboard (728 x 90 px), Wide skyscraper (160 x 600 px), Fimstrip (300 x 600 px), Pushdown (970 x 90 px), Billboard (970 x 250 px)
The Free membership does not unlock all templates & images.
Facebook, Twitter, Instagram, and Pinterest. All are sorted with the appropriate pre-set dimensions so that you can easily proceed.
You can create custom dimensions if you want.
Twitter Post – 1025 x 512 px … here 512 x 256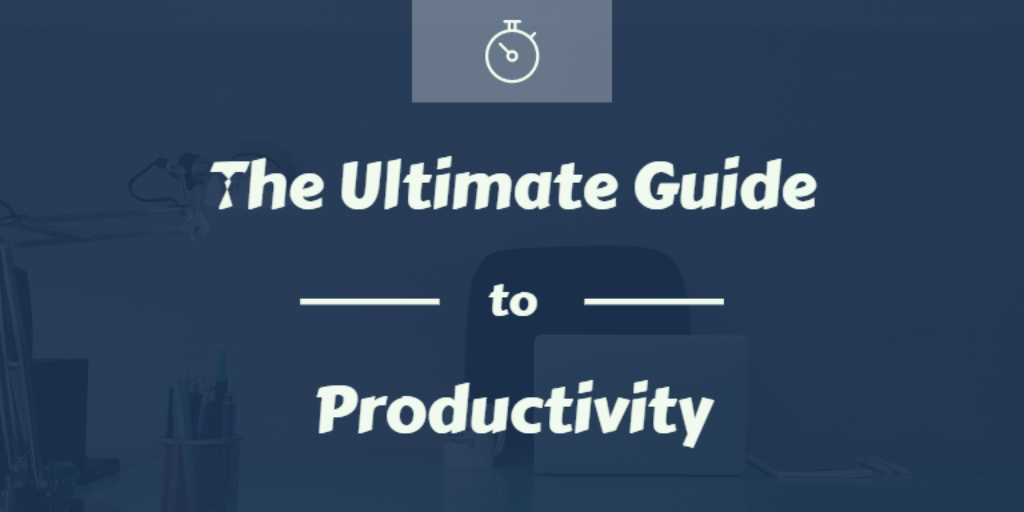 Facebook, Twitter, Rectangles, Leaderboard and Wide Scraper
Leaderboard 728 x 90 px (Full)
Blog Featured Image – 1200 x 600 px (full) – Here 400 x 200
Email, Twitter Cover, Facebook Cover.
Facebook 851 x 315 px (Full)

Infographics (800 x 2000) px (full)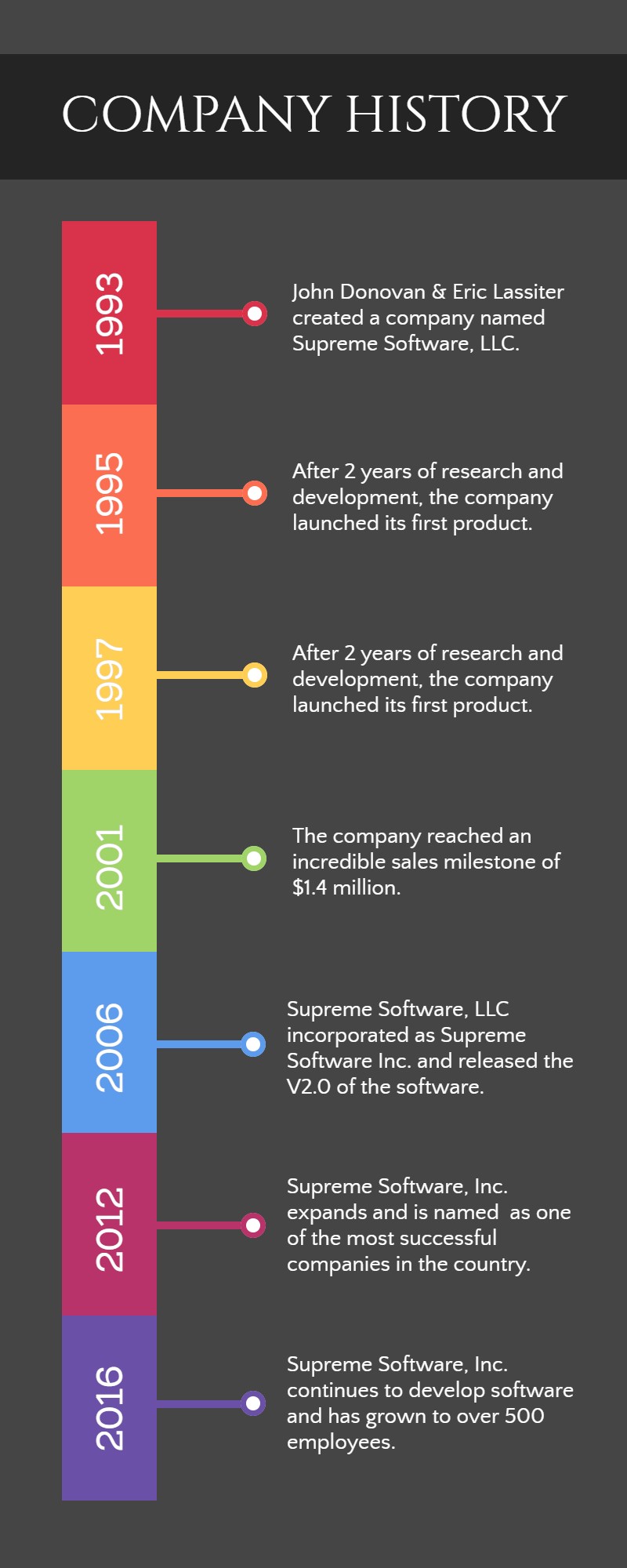 E-book Covers (666 x 1063) px
The process is simplified. You just select a project and press "Create a graphic".
You can select from templates or start a new graphic from scratch.
On the left-hand side, you open the tabs
Background (images , patterns ,media , colour)
Effects (color overlay, darken, blur, saturation, hue, brightness, contrast)
Texts (opacity enabled)
Graphics (icons and elements, own media)
Shapes
Other functions
Undo, Redo
Duplicate layers
Grid
Resize
Additionally, there is the option of moving objects backward and forward, like layers, a very useful feature you find on expensive software as Photoshop.
You can save your projects on their website, share them via Twitter or Facebook directly (you need to activate these accounts in Snappa) or download.
It is a very easy to use application and I create mini banners and images in seconds.
If you find it hard to get started Snappa has included a whole series of documents and tutorials to help you out.
Examples
How to create a featured image in less than a minute (Video Tutorial)
How to apply background effects … and more.
The section "Using Snappa" explains everything as concerns the function of this app.
There is an FAQ department in which they announced that they are preparing a Premium version, it may be finished around the end of the month.
At the moment there is no mobile version, it is only accessible on the web.
All images are under the Creative Commons CC0 which allows you to copy, modify and distribute photos, even for commercial purposes, without any need for attribution.
Starter: Free, 1 user, 570,000+ HD photos & graphics, limited templates, 2 social accounts, 5 downloads per month
Pro: $10/month (billed annually), 1 user, 570,000+ HD photos & graphics, unlimited downloads, unlimited templates, unlimited social accounts, saved designs & folders, custom font uploads, Buffer integration
Team: $20/month (billed annually), 5 users, all the features of the Pro plan plus team collaboration
I'm very satisfied with the design application. It has a huge potential to grow into one of the most popular software in the market. 
I recommend Snappa without a second thought. Friendly interface, plenty of templates, and many options.
Inside the app there are not a lot of images, if you subscribe to the Stock Snap newsletter, you will be receiving royalty-free images in your inbox.
Update: Now there are over 570,000+ photos inside the app.
To mention here that I am a member of Stock Snap for a few months and I have already downloaded over 250 images, all ready to be used. Therefore the blog of Stock Snap is a great resource of inspiration and know – how.
The application includes many icons and mini graphic elements, which you can't find even on tools like Canva.
And the app can save you valuable time by using the predefined templates without having to worry about the perfect dimensions on each social network.
In combination with other visual editing apps, you can create beautiful artwork in no time.
UPDATE – 26 November 2015
Chris, the co-founder, announced that the premium version has launched and he wants to thank all of those who tested the beta. They offer a discount for the subscribers … Before November 30th the premium membership reaches the $10/month or $90/year. A 33% discount on the normal price.
They will continue to upgrade the application with features, it is a project in development.
The company announced Snappa for Teams. They say… Collaborating on designs has never been easier.
Features
Share designs & folders: Just save your designs to a team folder and all team members will be able to view, edit and download the media.
Share visual assets: When uploading visual assets select the team option.
Upload team fonts: This feature is seamless. You just import fonts into the app and your team can start using them right away.
Set your team colors: Keep your branding intact. Never have to send a hex code again.
Manage team members: Add and remove people with one click. You can assign administrative privileges to multiple team members for easier account management.
And remember, you can try Snappa for free.
That's it, another review has finished, here on Web Market Support. I look forward to seeing your beautiful Snappa creations and I am waiting for your comments and thoughts. Till next time.

Tasos Perte Tzortzis
Business Organisation & Administration, Marketing Consultant, Creator of the "7 Ideals" Methodology
Although doing traditional business offline since 1992, I fell in love with online marketing in late 2014 and have helped hundreds of brands sell more of their products and services. Founder of WebMarketSupport, Muvimag, Summer Dream.
Reading, arts, science, chess, coffee, tea, swimming, Audi, and family comes first.
Some of the links on this page are "sponsored". For more information, I refer you to the Disclaimer page.