As the latest trends in internet marketing and social media point out to great visual content I am in a constant hunt for awesome design applications and lately, I discovered another free online photo editing tool with which you can make miracles, literally.
Be Funky Review
Website: BeFenky
.. "The Ultimate BeFunky experience" .. "design your dream" .. "photo editing and graphic design made for everyone" .. are among the slogans you notice when you enter their homepage.
Excited I started right away
Photo Editor
On the right side is the canvas, on the left is the tool dashboard.
Edit Features
Auto Enhance
Essentials
Crop, Resize. Rotate, Cutout, Background, Exposure
Beautify, Color, Sharpen, Vignette
Blur & Smooth
Smoothing. Blur, Funky focus, Soften, Blur edges
Miscellaneous
Tilt, Tint, Levels, Color Mixer
As you can see only the Edit Mode has plenty of options. Let's move on
Image 01
You have the option to upload one of yours or use one of their libraries. I'll go with the latter.
I selected Beautify at 63%, Vignette with current settings (I got dark corners), and lastly Blur Edges…Pretty amazing result in less than 30 seconds.
Image 02
I will choose one of my royalty-free collection
I selected Crop just to check how it works. It is so easy you won't believe it.
Next, I applied a Funky focus with radial and blur set to 2%. Then from the Levels menu, I chose the Midtones Darker preset. Another awesome utility.
As I was working I noticed a very useful feature. On the right side of the canvas there is a history tab showing you all the actions you applied so far.
Let's see what is in the Effects tab of the dashboard.
Featured
Winter
Chromatic
Black & White
Charcoal
I want the chromatic # 2, effect amount to 45%…Just beautiful. Now let's add some text
There are some cool Text presets or you can add your own. The presets are marvelous and you can set the main color, outline and background color for your letters. Of course, there are options to change the font, size, spacing, opacity and many many more…
Image 03
The application offers a layer function. That is unique and only expensive software can do that. Let's see, I need 2 images to merge and mix. I opened my collection and worked on that for a while.
Now I want a frame (come with presets as well) and I am ready.
I will display the 2 original images and then the result in order to have a better understanding.
® Original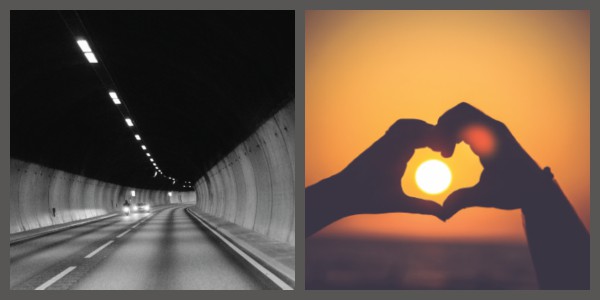 In the Mix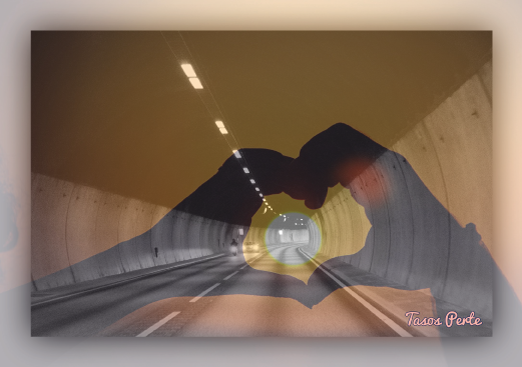 Image 04
I uploaded an image to the application and proceeded with the…
Graphics Library
There are so many presets that can satisfy even the most demanding individual. Every set includes many different elements.
The categories are
Food, Geometry, Earth's day, Valentine's day
Featured, Winter, Accessories, Animals
Baby, birthday, design elements, emoticons
Halloween, mother's day, St Patrick's day, Love
Thanksgiving, Monsters, music, numbers
Spring, autumn, speech bubbles, sports
Stickers, zodiac, father's day, summer
Let's do it …
I chose a Bat from the Halloween set, I know it seems gigantic but we need some fun and BeFunky is a guarantee.
Then I took a robot from Valentine's day set and placed it on the top of a roof.
I realized that I had to make a cartoonish effect so I moved onto the …
Artsy Palette
This is one of the top features in BeFunky.You can choose from
Featured, Cartoonizer, Gouache
Impressionist, Inkify, Oil Painting
Pointillism, Sketcher, Under Painting, Watercolor
I applied the cartoonizer #1 and my image is ready.
The Photo Editor additionally includes
Textures
Bokeh, scratches, light trails, light leaks
Fabrics, grunge, paint, metal
Bricks, paper
I will demonstrate an example with the current image – I will choose a fabric, let's go with #2
But there is more
Overlays – but in a very creative way
Winter holidays, alphabet, animals, floral
Geometry, hearts, Earth's day, Halloween
St Patrick's, Valentine's, Numbers, Patterns
Sports, Symbols
Let me think, yes I want the Cat..!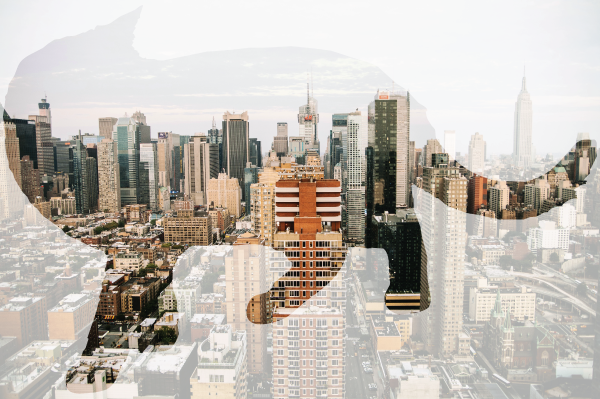 Another section inside the editor is the
Touch Ups
Blemish fix, bronzer, blush, flash spot
Clone, mascara, eye color, eye brighten
Eyebrow pencil, fix redeye, lipstick, teeth whitening
Hair color, reshape, slimming
Collage Maker
Templates
Grid, a big photo wrap
Facebook cover, Pinterest
… let's create a Grid
I took the 16 photo pack and uploaded images from my previous posts. The app is very handy, you simply press on an area, add an image and there is the option to drag the image to the current spot you want.
I changed the background color to black.
You can set the spacing (mine is 10) and the corner rounding (here is 10)…What else should you need? All of that in a click of a mouse.
Image 05
Greetings Cards
Father's day, winter holidays, birthday
Baby shower, Valentine's, Mother's
This is an excellent feature as you simply choose a preset, upload an image and let the app do the rest. Some Cards can include more photos and you can be as creative as you want.
Image 06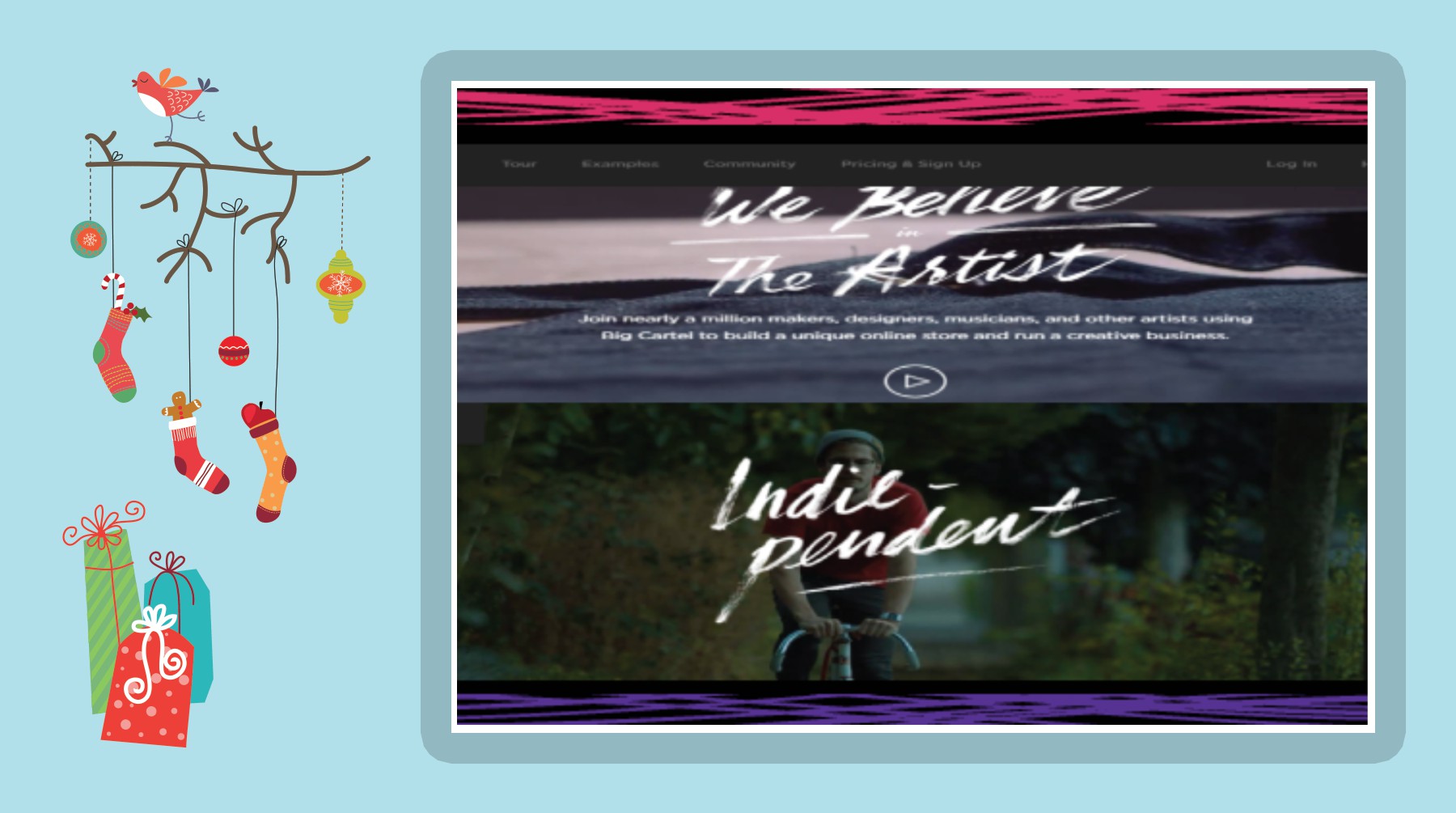 Another section is the
Patterns
Retro, polka dots, Mosaic
Floral, geometrical, heart, wavy
BeFunky is not just a photo editing app. Let's create something from Scratch
The Designer section
Templates
Greeting Cards, event graphics
Small business, blogger resources
Social media headers & graphics
Blank templates
Design Elements
Lines, arrows, ribbons
Shapes, ornaments, badges
Frames, infographics (small chunks)
Wedding, baby shower, birthday
Travel, food
Social media, illustrations
Image 07
Blank template, blue background, 4 infographic elements (boy, girl, 2 bars, circle)
Illustrations (the butterfly), social media (a famous bird), Travel (the train)
Birthday (2 balloons), wedding (the couple), frames (the yellow one)
Ribbons (the grey), I added text and…
All the elements are editable so you can make your favourite changes. Of course, you can import any image into the palette. But I will use only BeFunky elements in order to be fair.
The mini-project is ready, I hope you like it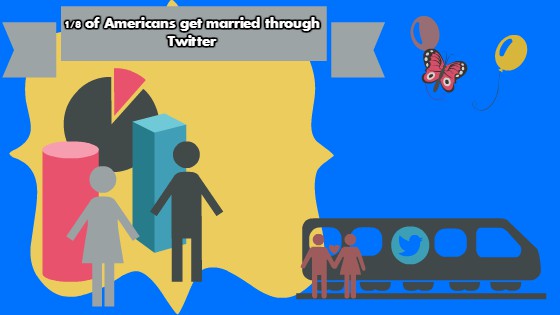 Save Function
You can save any project to
Computer
BeFunky
Facebook
Google drive
Dropbox
When you upload an image you can use all of the above sources plus your Webcam
Mobile
The app is available for mobile and you can get it through "App Store" or "Google play"
Is there anything else in BeFunky? – Inspiration Resources
They say .."Tutorials, tips, and tricks to spark your creativity.."
Topics like
Tips for capturing Christmas holiday photos
Designing dazzling blog post templates
Grow your Instagram
Create inspirational picture quotes
The blog is categorized so you can jump into any section you like
Featured
How-To
What's New
Photo of the Day
I enjoyed the Photo of the Day department, a huge resource for inspiration
Among the authors, you can find 
Melanie Doncas (editor, founder of Whim Magazine)
Marianne (solopreneur – Design your own blog)
Lori Hil (freelance business & lifestyle blogger)
Case Studies
Some interesting topics
Italian band TripleRock gets funky with their promotion strategy
Va-Voom Vintage's high-tech approach to old school fashion
How Kristen Baumlier helps the community get funky with food.
Doolittle jewelry puts their products in the right light with BeFunky
The Company members
Tekin Tatar – CEO, founder
Derric Hoffman – Product manager
Azer Bulbul – Engineering director
Rouli Willow – Lead UX / UI Designer
Bjorn Ottesen – Lead interactive engineer
Melissa Williams – Website engineer
Janelle Albukhari – Content marketing manager
Ian Hopkins – QA specialist
Whitney Depaoli – Marketing assistant
Alana McDonough – Office manager
Their Mission
To provide tools that are easy enough for anyone without expertise or technical skills to create beautiful photos and professional quality graphic designs.
Be Open
Effortless
Creative
Funky – don't be afraid to go against conventional wisdom and be your own unique self
….So beautiful words
Story
in 2007 Tekin Tatar bootstrapped BeFunky with the help of friends and family. Their pioneer online photo editing tool garnered worldwide attention. Later that year, the company became a Tech Crunch Top 40 (out of 700 globally) and a spot on Digg website. Now over 25 million users enjoy the services of this unique application.
You can find Buzz and Rumours on their page from companies like
Hongkiat
The Washington Post
C/Net
Huffington Post
CNBC
New York times
Tech blog
Social Times
Employment – Careers
Current spots
Interactive developer – Action script – Portland
Benefits & Perks
Health benefits, 3 weeks paid time off, Tasty snacks and drinks, awesome co-workers, Custom photobooth in office, happy hours, lunches and more…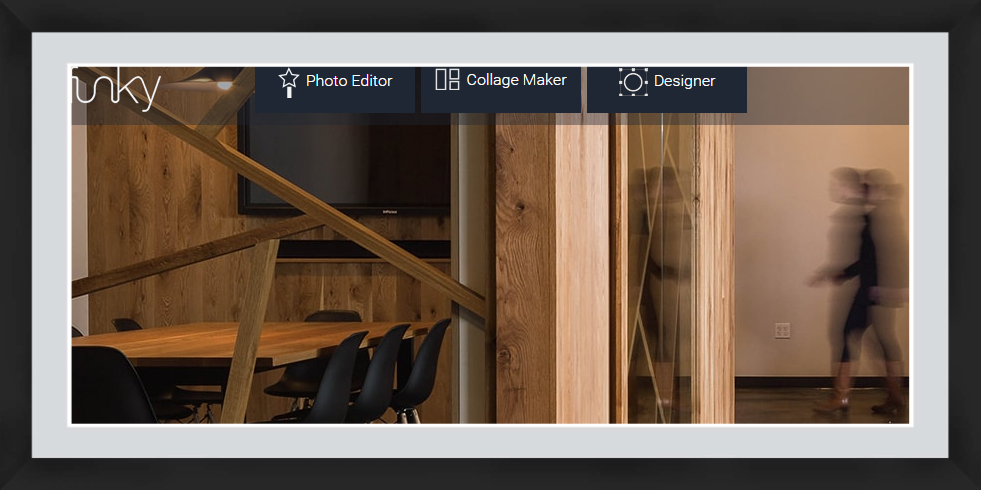 Pricing
The Basic membership is free for anyone and you have access to 125 digital effects and the photos can be exported with a maximum of 2500 x 2500 px resolution.
The Plus account costs only $24.95/year, almost $2 per month.Higher resolution (4000 x 4000 px) , expanded rights and features.
Final Take
I am super satisfied with the application. It runs faster than any other online app I have used so far.
The features include almost everything I need for my social media campaigns.
The effects are powerful and can transform images in a creative way.
The Layers Function is something you won't meet elsewhere easily and can make a huge difference when you want to present special or unique artwork.
Additionally, there is a blog with valuable information, case studies, and other helpful material.
Related Resources
I hope you enjoyed another design application. What are you waiting for? Jump into BeFunky and get started. As always, I'm looking forward to your comments and thoughts. Till next time.

Tasos Perte Tzortzis
Business Organisation & Administration, Marketing Consultant, Creator of the "7 Ideals" Methodology
Although doing traditional business offline since 1992, I fell in love with online marketing in late 2014 and have helped hundreds of brands sell more of their products and services. Founder of WebMarketSupport, Muvimag, Summer Dream.
Reading, arts, science, chess, coffee, tea, swimming, Audi, and family comes first.
Multimedia
Multimedia resources(AZ directory - images, graphics & design, audio & music, video, video marketing, animation, themes, plugins, code, apps, tools, education, jobs, buy & sell, communities, freebies)