The complete solution to get your QUIZ Funnel built…because the Ask Method Company will do it for you
The Web 3.0 Economy Is Here and I wonder…
are you using
questions, quiz funnels, and live events

in your marketing?
++ LIVE DOCUMENTARY Tasos Perte – The Live XP Funnel
+NEW! QUIZ Funnel Tech LIVE DEMO 
See Inside the Revolutionary Bucket.io®

2.0
 

QUIZ Software + BRAND NEW QUIZcart™

 

Technology & More 
Saturday, June 25th @ 7pm CT
—

Solving Major Problems & Challenges with the power of questions & entertainment
—

Caring about them, helping them in their journey, let them be the center of the universe as they wish
—

Collecting Sensitive Information With Zero-party data
—

Respecting people's privacy
—

Eliminating economic recession, uncertainty, and distrust with "Gourmet" live events
+ Live Documentary: building a quiz funnel and enhancing it with live events – daily videos
+ INSANE…we are rewarding 1 lucky brand
2022 Quiz Funnel Masterclass 3.0
open
Bonus :

*will be explained in tomorrow's video in detail.
Here's a quick overview:
I'll be building 2 funnels for your business:
A quiz funnel with the Ask Method
A live XP funnel by combining the "Ask Method" and the "7 Ideals"
I'll build those 2 funnels from start to finish so you don't have to do the work.
I'll be refining, tweaking, and improving those funnels until they are profitable and can run on autopilot.
This bonus takes away all the pain associated with building the quiz, marketing it online, and improving it.
It's a huge bonus and I never offered something like it.
Let me know if you have any questions.
Behind the scenes
Live Documentary:
I'm building a quiz funnel using Ryan Levesque's "Ask Method" and enhancing it with live events using my "7 Ideals" method.
I'm going through the 2022 live quiz funnel workshop that Ryan is hosting this week and various other resources and guides, and my notes from past workshops.
This is the introduction.
I'll be releasing daily videos documenting my progress.
There is only ONE currency in the new world, a world less about stuff and things, a world more about experiences, and that's TRUST.
And to build trust, we need to start listening carefully to our target market, being curious, and asking…QUESTIONS.
What's the best way to use questions online?
QUIZ FUNNELS
And who's the master of quiz funnels?
Meet Ryan Levesque, founder and Inc 500 CEO of the Ask Method Company and Bucket.io.
And meet Tasos Perte, founder of this site, marketing consultant, and creator of the 7 Ideals method, and we'll be discussing how we expand upon those amazing quiz funnels that Ryan makes.
Quiz Funnel Masterclass
events
Quiz Funnel Clinic Tuesday June 21 @ 1 pm US CT
Early-Bird VIP Opportunity Saturday June 18 4 pm ET 
—
1 lucky business owner will get rewarded big time (INSANE)
questions & live events:
killer combo
Expanding Quiz Funnels with the "7 Ideals" Methodology by Tasos Perte
Building an amazing quiz funnel with the help of the "Ask Methodology" and expanding upon it
The power of entertainment as the antidote to distrust, economic recession, and uncertainty
2nd layer of questions, adding new criteria
1st immediate custom live experience
Adding live events as a new service to what you already do as a brand with our live event frameworks
Gourmet experiences, small groups of people (1-12), week-long, high-ticket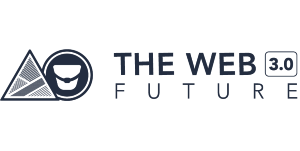 Main Challenges for business owners and marketers: Data, Privacy, Trust - Ask Methodology by Ryan Levesque
Collect Sensitive Information, Respect People's Privacy, Build Trust
Certain "Questions" in a certain way as the answer to all 3
Quizzes as the most effective way to use questions online (outperform surveys, assessments, forms, and other methods)
Quiz funnel building with the one and only Ryan, Inc 500 and sympathetic guy
Live 2022 Quiz Funnel Workshop
June 13-18
It's happening only once-in-a-year
—

cheaper leads, high volume, high conversions, valuable data, better sell and better serve
The #1 strategy
to collect sensitive data
A full WEEK of interactive, get-it-done live training (June 13-18) INCLUDING dedicated Live Q&A sessions…

Discover how to choose your QUIZ TOPIC, come up with your BIG IDEA, your QUESTIONS, and we'll even build a QUIZ in real time!

Can't Make it Live? Your Ticket includes a FREE Digital Replay Pass through June 26th

Resources include 18 Dedicated QUIZ Funnel Templates, 90+ Pages of Real Life QUIZ Examples, and a Step-by-Step QUIZ Funnel Blueprint…

And Much More!
Use our coupon code to attend the epic event for free and get access to our bonus
HOW TO USE THE COUPON CODE
Upcoming Webinar
Empathetic, Emotional Storytelling
Value-Driven, Customer-Centric Approach
Superior live experiences
HQ Products/Services
Respecting consumers and the environment
Fighting economic recession, uncertainty, and distrust
—

with amazing live events
quiz funnels'
Main Benefits
Minimizing risks, avoiding traps, reducing production costs
Better sell and better serve your ideal prospects and repel those you don't want
the web 3.0 future symposium
June 6-10: 5 days 5 ways to get ahead of everyone
Day #1 Highlights
more highlights coming soon
Guest: Trey Sheneman - CMO at Ask Method
All types of data, traffic, lead generation in a cookieless world
Key Takeaways & My Additions
We are moving from browser-side tracking to server-side tracking.
Conversion API
We can no longer trust data from advertising networks
Collect user information and data from the very first contact, tease them
The power of questions and quizzes
Disruption brings opportunities
More emotional and empathetic marketing
Start listening to your prospects and customers
Multi-channel business building
Build your own platform (website)
Segmentation, personalization, currency of trust, overdeliver, and privacy
We, marketing professionals and business owners played a big role in building distrust with the market. We wanted to make more sales for our clients and ourselves, and so we relied on massive advertising on big tech platforms, easily, affordably, and effectively for quite a long time.
But things changed…
Day #2,3 Highlights
more highlights coming soon
Guests: Lee Richter - CEO The Global Leaders Collective and Landon Ray - founder & CEO of Ontraport
Product development, blockchain, NFTs.
Email marketing, SMS marketing, the future of email.
The internet has been a blessing for business owners so far
The history of the web, all the problems associated with Web 2.0, and the new era of entrepreneurship and marketing away from 3rd-party data.
Web 1 Web 2 Web 3
We are moving toward a more private, safe, and secure internet where marketers should discover alternative ways of running ads and approaching consumers.
Brands that are looking to maximize profits without caring about customer experiences and quality will have a hard time surviving.
Also, we have to reshape our strategies for traffic, the way we structure our privacy policy, product development and launches, emails, funnels, and so much more.
We are moving away from 3rd-party data on which we relied heavily up until now to 1st-party data and zero-party data.
—

Digital Marketing Guide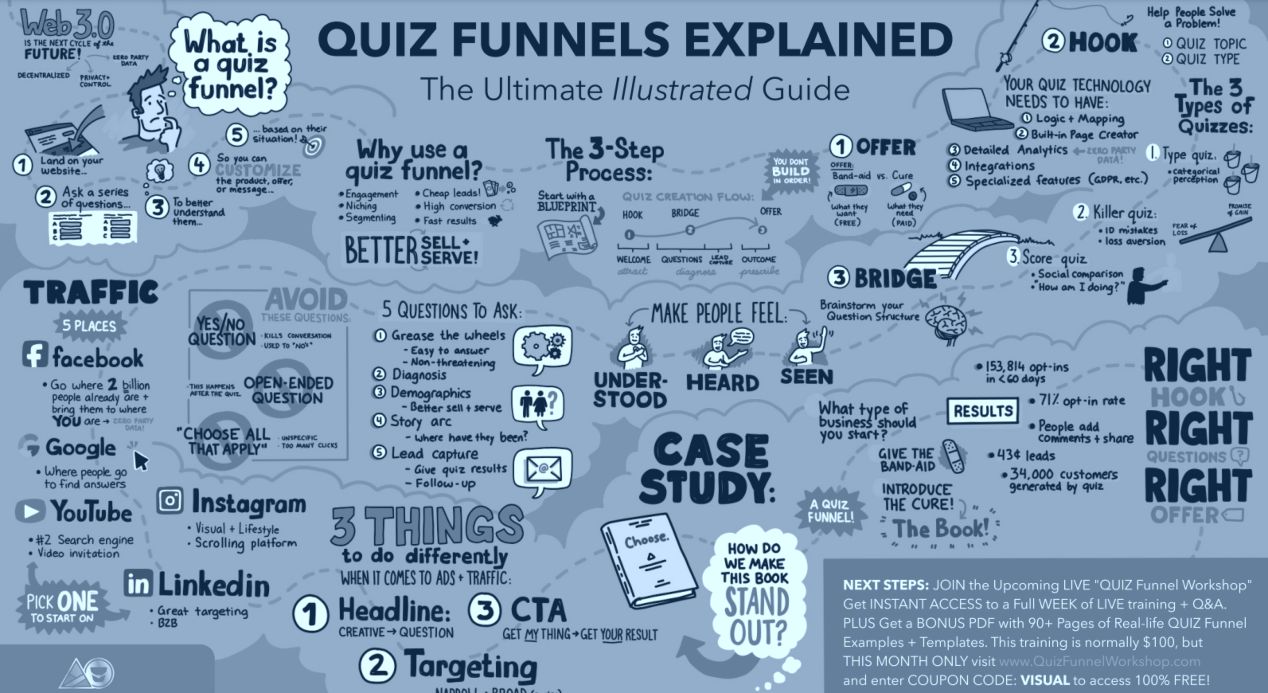 —

Digital Marketing Guide
One of them is the goldmine
Analyzing all types of data from zero-party to 3rd-party, its category's benefits, what the future of web 3.0 brings, and how to get prepared in order to shape a winning strategy.
Extracting sensitive information
—

are you prepared for the web 3.0 future?
Test your
Web 3.0 Readiness
A fun and short quiz to help you discover your Web 3.0 readiness. Areas to improve in your business, common mistakes to avoid, and what to do next. 
Why getting these quiz templates?
What I LOVE about quizzes (and why I'm talking about them so much lately) is that they WORK no matter what your business model is!
Whether it's E-commerce and you ship physical products in the mail…
Or you sell digital courses, memberships, or other programs…
Or you're a coach, consultant or agency that works with clients…
A local small business…
And EVEN if you're just starting out!
No matter your business model, there are quiz funnels working RIGHT NOW in all of them.
Ryan put together a MASSIVE Template Swipe File, which contains 18 Templates, and Dozens of Real-Life Quizzes, Case Studies, and Canvas diagrams!
That's 93+ pages of SWIPE files you can use as inspiration for YOUR high converting Quiz Funnel.
You'll see real life examples AND the template landing page, quiz questions, and more!
PLUS
15 Real-Life Case Studies for e-commerce, consulting services, digital products, local businesses, and many more…
There are 27+ different
marketing funnels
Take this FREE assessment to discover which of 27+ different marketing funnels is right for you:
Based on your type of business, industry, product, and price point of what you're selling
Get a funnel template diagramming your funnel
PLUS a real-life case study to see an example of this exact type of funnel in action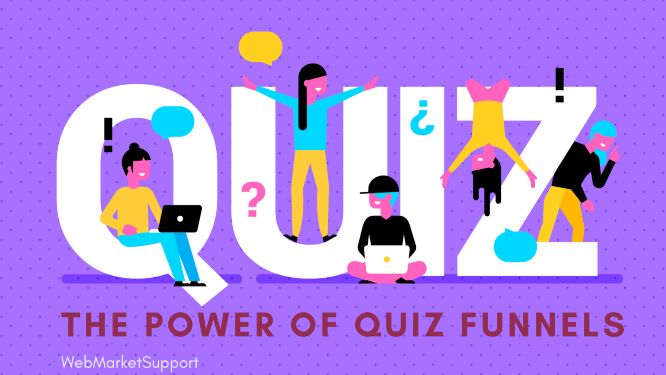 Various Examples
What exactly is a quiz funnel in detail
How it works
How brands use sales & quiz funnels
Illustration of a funnel
Benefits
Are they complicated?
Are they fading away?
Various examples (including mine)
—

The Power Of Entertainment
Expanding quiz funnels with the
7 Ideals Method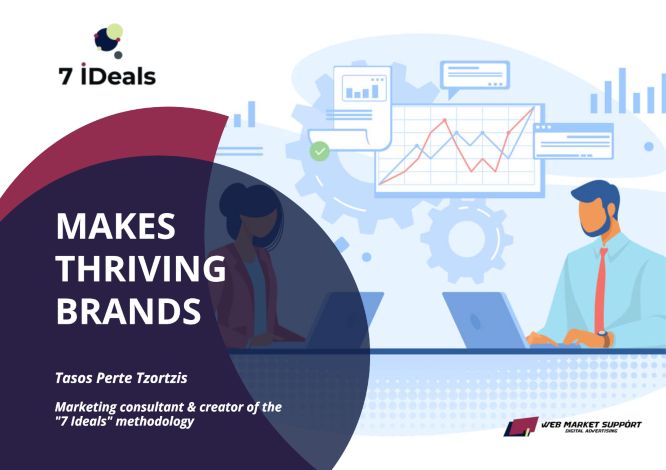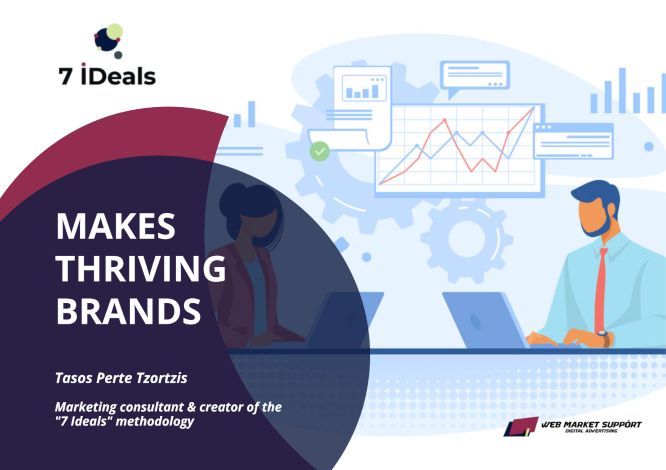 7 Ideals Expansion - Antidote to Economic Recession, Uncertainty, and Distrust
We build a quiz funnel using the "Ask Method" of Ryan
When people complete the quiz we collect data and check if the prospect or customer meets some criteria
We deliver our first live experience
We then ask another set of questions to discover if they belong to a certain group of people
We use our live event framework to provide a "gourmet & very private" week-long experience to a very small group (1-12 people)
We check all 3: we collect zero-party data again, we respect their privacy, and start building trust by showing up live during our very first communication
This is another layer to what you already do as a brand, a new service
A lineup of marketing giants…
—

Uncovering a myth that holds you back
Curiosity
didn't kill any cat
Curiosity is one of the most powerful forces, fuels progress, innovation, and creativity, and helps us learn and grow. That's why you should start asking questions in your business and life.
Join The Wave
*exceptional marketing professionals, innovative business owners
Lee Richter
CEO, The Global Leaders Collective
Jodi Daniels
Founder & CEO,Red Clover Advisors

Ryan Levesque
Founder & CEO, ASK Method Company & Bucket.io
Tasos Perte Tzortzis
Founder, WebMarketSupport, creator of the "7 Ideals" methodology
June 6-10, 2022 | 4pm ET | 3pm CT | 1pm PT
—

The Problematic Web 2.0 Goes Away
Transitioning into
the new economy
In the current 2nd version of the web we've lost our direction, consumers lost control of their privacy and data, and big problems came to the surface.
The centralization of user data on big tech companies caused a series of major problems for business owners and consumers such as the rise in advertising costs, the decline in the effectiveness of those advertisements, very bad user experiences, and complaints.
So, we are moving away from an unsafe and insecure web to a new environment, away from hunting money and maximizing profits to impacting the world and changing lives as business owners and leaders, and away from 3rd-party data on which we relied heavily up until now to 1st-party data and zero-party data.
Also, we have to reshape our strategies for traffic, the way we run ads, the way we structure our privacy policy, product development and launches, emails, funnels, and so much more.
This shift is going to disrupt the whole advertising industry.
Let us know if you're ready to transition!
A world where brands are impacting and changing people's lives with amazing products and services, superior user experiences, and unparallel live events. A world where impersonal brands that are money machines are fading away, giving space for personal communication, ethics, and transparency.
—

Your Ideas & Words Matter
Schedule an interview to discuss Web 3.0, get your questions answered, get featured on our blog, and host your own content. Thousands of people will be visiting these pages in June.
Traffic & Lead Generation
Product Development, Blockchain
Email Marketing Evolution
Data, Privacy, Trust
Marketing Funnels
Live Experiences
Contest: Quiz Funnel 2022
These changes come as a result of 
user dissatisfaction with online experiences and distrust
. Marketers, business owners, and agencies overwhelmed users with countless ads, retargeting campaigns, and other marketing communications, and advertising networks had their users' data breached, stolen, or sold in a series of scandals.
—

Get Ready To be challenged
Don't focus on
 selling your product
You should instead focus on listening to the market. You have to insist a little bit here. Consumers are more than eager to share exactly what they need, but you need to be there, ask the right questions, and listen carefully.
Are you really equipped to do so?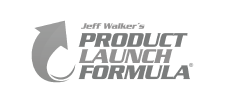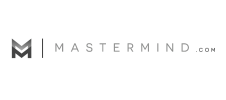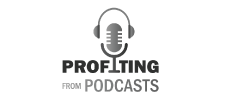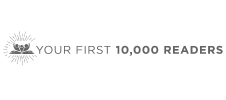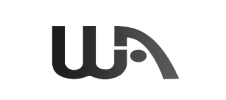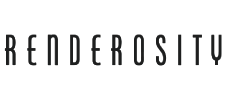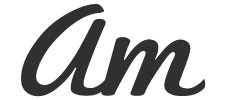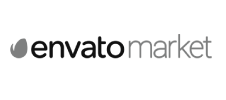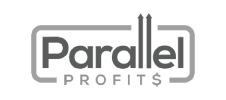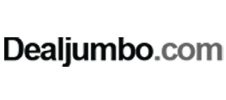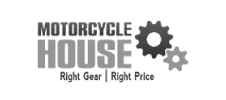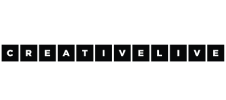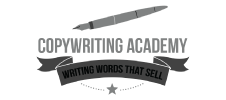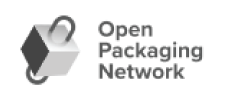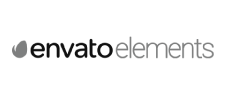 Some of the links on this page are "sponsored". For more information, I refer you to the Disclaimer page