Do you remember Paul Lynch? He is the "Director" of a sales funnel for MOBE, Empower Network, Pure Leverage and who knows how many more.He continues to intrigue me with fancy offers and proofs of his power through his email sequences.
Paul Lynch Review
I got an invitation to watch a You-Tube video, where people talk about him.One of them was Chris Farrell, a well-known marketer of trust. Many bloggers published positive reviews for his program, the Chris Farrell membership.I have not yet reviewed that particular marketing training so … I can not have a personal opinion on his actions.And I can not even judge the production originality if it is a fake or a real video.Everybody knows that with today's technology and software, video manipulation is a handy game even for teenagers.
Of course, Paul, every time he reminds me how superb is his system. Claims that this one is included in my daily menu.
This system helped me bank over $1.3 million the first 331 days
Most new members make their first sale in a day or two
The automated system does 99% of the work for you.
And he underlines … "I am guaranteeing your first sale within 7 days or I will pay you $500"...The well-known trap inside the MTTB system of Matt Lloyd.
Will this ever stop?…I wonder if this can be called marketing at all.This is what he wants from his life?…To deceive as many people as he can? Congratulations then, keep on progressing.
Another email focuses on the testimonials he used as a new evidence of authority.He thinks he can fool people with these $5 prepaid productions bought on Fiverr?
More elegant headlines from Paul … Making sales from the hospital bed. No, that is funny.
I receive at least one mail daily, all of them include links to You-tube, to his Inner Circle Riches website aka My dot com business.All these messages are almost the same.Boring to the death.I can't believe that people still get trapped by these methods.
Another one interesting email had arrived a few days earlier, where he demonstrated a package of photos.A Range RovSport, that costs over $120K , as a present from Matt Lloyd.Another example of "Joke Marketing".
That headline almost caught my breath .. "How to boost sales with your videos"..and I was expecting some video production tips or other methods of video marketing , instead the link was an affiliate one promoting another video software.He is a master in ad bombarding.
The emails always end up with a proud image of him drinking champagne or wine teasing you.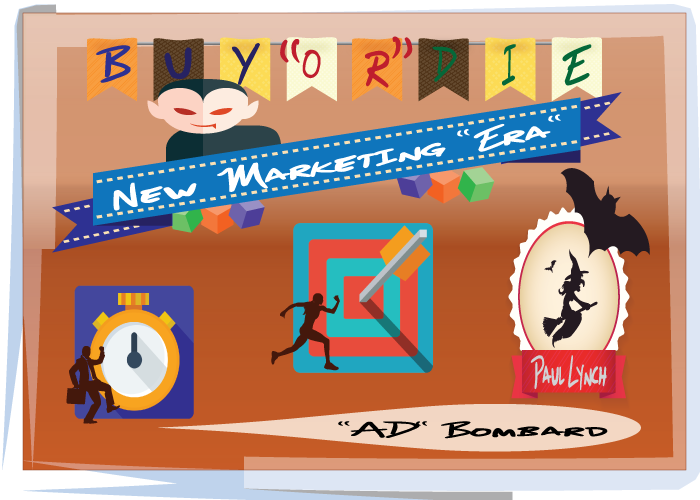 Conclusion – Email Marketing Policy
Instead of providing something useful through his email campaigns , as a typical lazy person , he sends these automated crappy messages to annoy , disturb and corrupt.Authorities and grand masters of sales keep sending valuable content…No , we are not taking the bait Paul.May be in another life.
Email marketing takes time to master.It is an art of an ongoing relationship of trust between prospects and senders.Email marketing does not mean we promote every product of the market , especially the most expensive and useless , trying to catch as many victims as we can in a "Spider Web" … These tactics return as "Boomerang" … but if someone follows a decent path , offering value all along , then the opportunities are endless.
Publilius Syrus said "The opportunity is often lost by deliberating
When you are trying to sell an offer , a product , a service through emails is OK…but be gentle and provide information to let the people understand the benefits and the usage.Give tips and advices , do not just throw an offer to the table and that's it.This is not even Hard Sales , this is "I don't care a damn thing for you , buy or die".
Looking for Ways to Start an Online Business? Here's a List of the Best Solutions
What do you think?… Do you endorse these methods of Marketing?… What is included in your email series?… What was the best email you ever got?… Till next time. 
We Teach
Marketing &
 Business
Live on Zoom
Your host: Tasos Perte Tzortzis
Schedule an interview so we can evaluate where you are right now, your needs and goals, and we'll give you a detailed analysis of how the workshops work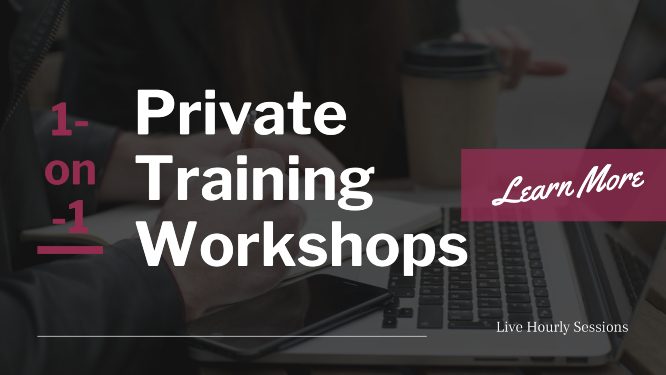 Tasos Perte Tzortzis
Marketing Consultant, Creator of the "7 Ideals" Methodology
Although doing traditional business offline since 1992, I fell in love with online marketing in late 2014 and have helped hundreds of brands sell more of their products and services. Founder of WebMarketSupport, Muvimag, SummerDream.
I enjoy reading, arts, science, chess, coffee, tea, swimming, Audi, and playing with my kids.