Playing "BIG" during this economic recession 
by unlocking your greatest ASSET
+ 5-Day Free Challenge – Time To Thrive
Dean Graziosi, Tony Robbins, Matthew McConaughey, and a powerhouse lineup of guests
++ LIVE DOCUMENTARY – The Self-Education Industry
Tasos Perte – creator of the "7 Ideals" methodology
Documentary #5 – Knowledge ID Framework
How to enter the self-education industry fast and in the most elegant fashion
—

There are solutions and industries that are recession-proof
—

Serving people at the highest level possible
—

A 5-Step Blueprint Designed by Winners for Winners
—

What you need exists already inside you
+ I'm organizing a VIP treat for a small group of people
—

The World Needs You Now More Than Ever Before
Matthew McConaughey
Today
Time To Thrive Challenge
5-Days, A 5-Step Blueprint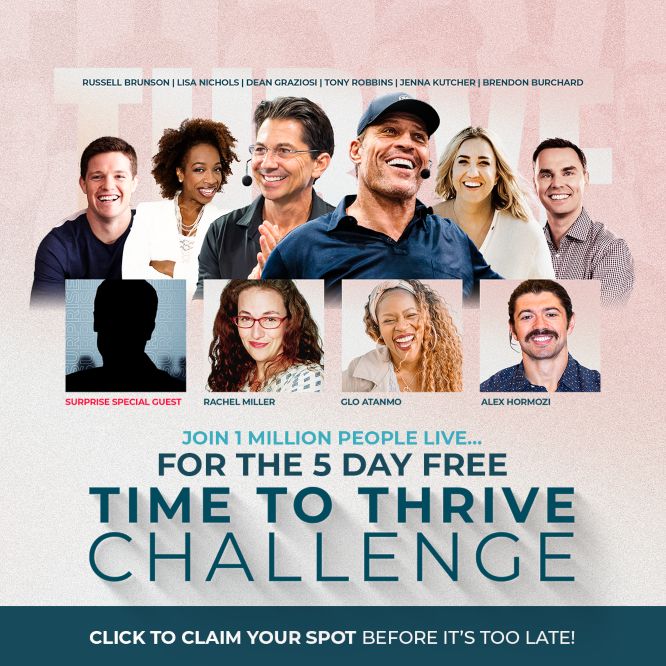 My First Digital Sale
My first significant digital sale happened in 2015 and it worked as my passport to an enormous industry, the knowledge industry, the self-education industry.
And first I want to give you some context, discuss a little bit my background, and how it all started so you can better understand my excitement and what this first digital sale actually means for someone making it.
—

The World Needs You Now More Than Ever Before
In times of inflation and economic recession most people freeze, they do nothing at all!
But there are solutions and industries that are recession-proof and there is 1 industry that is growing exponentially even during these uncertain times, especially because of what is happening in the world, right now.
An industry with bigger margins, with huge demand, where you don't have to worry about supply, and you get to impact people's lives with what exists already inside you.
Your knowledge, passions, skills, expertise, experiences, what you've done, and what you know that can help others move faster, solve their problems, and improve their lives, that's the #1 asset you should be using right now.
Immersion
We move forward and here's what I cover in this video:
#1 Why they don't teach money at school
#2 Self-education has become the new norm
#3 Is university worth it? a personal story
#4 Finally: my private training workshops
#5 How the knowledge industry helped me scale my business
#6 Knowledge broker: definition, opportunities, options
#7 Get paid for what you know
#8 Why I started doing workshops
#9 How I was immersed in the self-education industry
#10 Self-education industry potential and a story
#11 Covid-19 exposes flaws in the global education system
…and more
Upcoming Live 2022 Event
It's organized by my friends Dean and Tony, Dean Graziosi and Tony Robbins, two of the most powerful and influential business leaders in the world, and it's a free event, not kinda free, absolutely free.
Russell Brunson – co-founder of ClickFunnels
Jenna Kutcher – wedding photographer expert and host of the Gold Digger podcast
Glo Atanmo – online educator and content creator in the travel space
Alex Hormozi – a serial entrepreneur and investor
Lisa Nichols – one of the world's most requested motivational speakers
Rachel Miller – a mom blogger who built an audience of millions

And we have a special guest, a mystery guest, who is an award-winning actor, and…his first name is Matthew and his last name is McConaughey
—

PowerHouse Rockstar Lineup
Mastermind
Statistics, growth in the last 4 years, people that fueled this growth, various case studies, the mastermind platform.
Part #4 coming soon, huge announcement at the end. How I can help you enter the amazing self-education industry in the most elegant way.
The "7 Ideals" Story and Project Next
The story of my "7 Ideals" methodology, people that I learned from, how I entered this amazing industry, how I scaled quickly, how I got here.
This is how you can replicate the same by joining the "Project Next 2022 Thrive Edition" movement, a community of over 50,000 students impacting the world with superior digital products and experiences.
If you want to learn from the best and make an impressive intro, this is the #1 solution, hands down.
You have Dean Graziosi and Tony Robbins, 2 of the most powerful business leaders that I know and a whole team of experts, countless bonuses, a community, support, training, help, guidance.
What else is included:
The "Immersion": The training program "Knowledge Business Blueprint" renamed into "Digital Product System" and " Project Next Education". A standalone training masterpiece to identify your area of expertise and knowledge, what you'll create to serve your people, the way to pick your ideal clients, how to create products, how to deliver them, how to use the Mastermind platform to connect with 1,000's of people worldwide, all potential clients, and so much more.
Plus
The "Repetition": The 6-week live masterclass with Dean Graziosi and guest educators to take your previous knowledge to a whole new level. This is where you are really getting immersed in this space. You need to experience the business model to realize what is happening and how beautiful this will get in the near future.
Plus
The "Implementation": Tons of training, access to the huge Mastermind library and the Inner Circle library of Dean Graziosi, another huge asset to skyrocket your performance and boost your business practices. And a platform to upload your digital products and get connected with 1,000's of daily visitors, potential clients, and start selling right away. Plus The "Mastery": Ticket to the Mastermind World Summit, an epic event to get at the "Master" level by joining forces with elite fellow business owners abiding by the same ethical principles.
Plus
The "7 Ideals" Methodology FULL-Access: This is how I can help you by giving you full access to my methodology and lifetime support.
EPIC BONUS
Never done that, I do that only for this specific industry, MY industry.
EPIC Bonus video tomorrow – examples of amazing products and experiences that you can create fast, cost-effectively, and having me guide you from day one.
—
The man responsible for the tremendous growth of the self-education industry
Knowledge ID Framework: Project Next & 7 Ideals
How I'll be helping you enter the amazing knowledge industry fast and in the most elegant fashion.
What the "Project Next 2022 Thrive Edition" movement includes and how to combine it with my "7 Ideals" methodology.
How to enter the self-education industry without "Project Next". 
The Self-Education Industry Main Benefits
Aug 02-06
It's happening only once
—

Millions of people are waiting for your message
The World Needs
Your Story
Get in proximity
Gain the skills to thrive in this shifting economy
Get ready for the experience that will change everything

And I'm here to show you the way. You see, I'm part of this industry for 7+ years now.

It's the knowledge industry, the self-education industry, and it's one of the very few industries that are booming while our economy is not.

An amazing space where we get to help people at the highest level possible by sharing our experiences or other people's experiences as knowledge brokers. 

It's an asset that never goes away, you don't have to warehouse it, you can sell it over and over again, and it doesn't cost you anything.

You just need to unlock it, organize it, present it, and deliver it so you can create massive success for yourself and your loved ones.

How magical is that? 

And there's a process to help you get there, one that tens of thousands of people follow, it's proven, tested, and it will change your life once and for all.
The World Needs YOUR UNIQUE Voice, not someone else's
—

Behind the scenes amazing experience
Knowledge Industry
Main Benefits
Serving People At The Highest Level Possiblew
Skills, unlike currency, are inflation-proof. If you have a skill that is in demand, it will remain in demand no matter what the dollar is worth.
It's an asset that never goes away, you don't have to warehouse it, you can sell it over and over again, and it doesn't cost you anything.
It doesn't matter where you are, where you live, or what you do, in this booming and phenomenal industry, there's room for all of us.
The 5-step blueprint you're gonna learn during these 5 days works for any niche imaginable - like parenting, homeschooling, gardening, yoga, guitar learning, hairstyling, dog training, and anything in between, you name it.
—
The man responsible for the tremendous growth of the self-education industry
—

That's when innovation happens!
Being courageous is not being unafraid and fearless. No, it's acknowledging that you are indeed afraid and uncertain and pushing yourself to progress and execute your big ideas.
A rockstar lineup of knowledge industry insiders…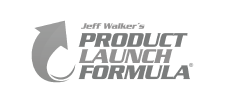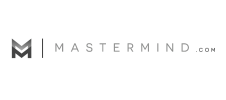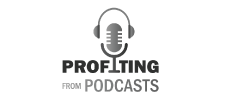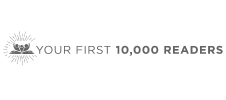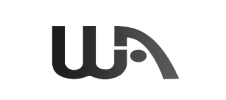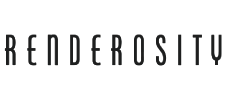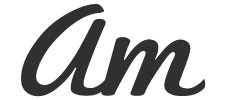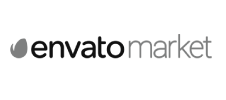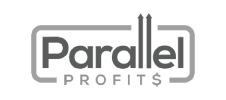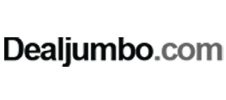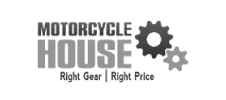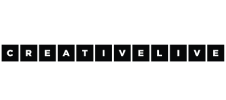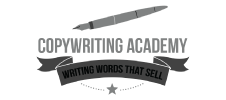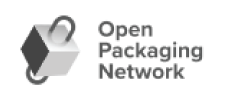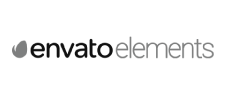 Some of the links on this page are "sponsored". For more information, I refer you to the Disclaimer page