VIRTUAL COACHING REAL POTENTIAL
FREE 1-ON-1 VIDEO-CALL TRAINING
Register for today's free live masterclass with Eben Pagan and Annie Lalla and get this awesome bonus 
1 live video-call training session (1-hour long) with Tasos to answer all your questions regarding virtual coaching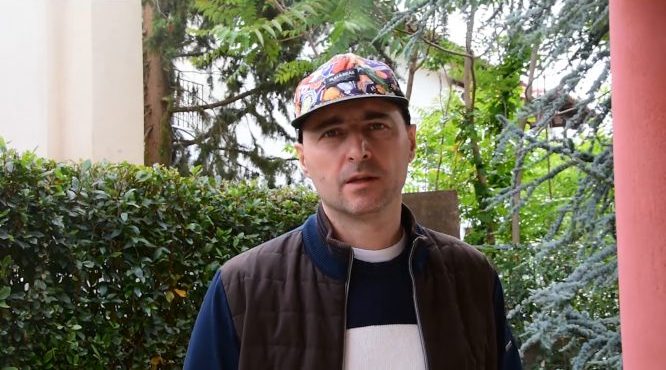 Discover the real potential of becoming a virtual coach
Why the coaching industry is booming even amidst these extremely tough economic times
Walk through Eben Pagan's training members' area
Detailed analysis, statistics, full review 
Hi, I am Tasos Tzortzis and I am a traditional entrepreneur since 1992. I founded, operated, run, and sold various businesses including a manufacturing clothing company, a hotel, restaurants, cafes, fashion stores, and others.
In late 2014 I expanded online and I fell in love with online marketing. Since then, I've helped hundreds of brands sell more of their products and services on the web. 
I have a Business Administration degree and my passions are marketing, advertising, sales, human psychology, and personal development.
Schedule your appointment
Virtual Coaching 1-1 Training
Some of the links on this page are "affiliate links". For more information, I refer you to the Disclaimer page