Last time we discussed how Tricia Brouk helped thousands of speakers take the TEDx stage. And that didn't happen by mistake. Tricia is an award-winning director, author, and producer with huge experience.
We talk about 3 decades in Showbiz in New York City working in film, television, and theater. 
And we also shared 3 exclusive interviews with TEDx speakers you won't find anywhere else. 
Today, we are sharing even more amazing resources.
Tricia Brouk's Free Resources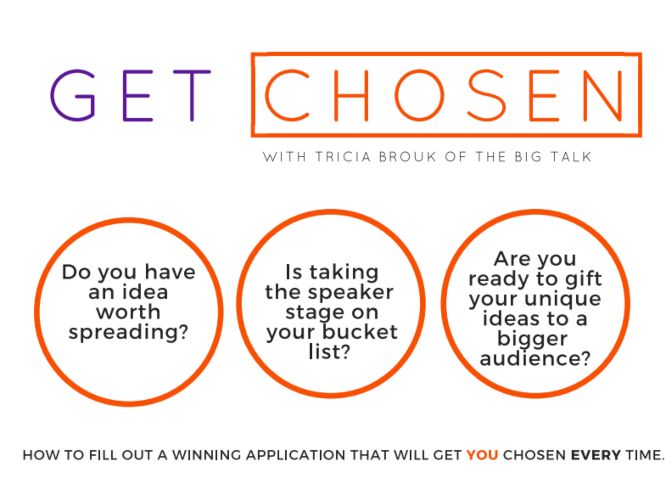 Get Chosen
How to fill out a winning application that will get you chosen every time
In this free pdf, Tricia is giving away valuable insights to help you write applications that are getting accepted. 
Tricia provides questions that you might be asked by organizers and she's giving you 2 possible answers for each question, the one is not a well-thought approach, and the other one is the best approach you could take on this given question.
This is going to give you a crystal clear direction moving forward by eliminate mistakes and critical errors in your messaging.
And Tricia adds to the end:
Taking the stage as a speaker not only adds to your credibility as an established thought leader, it's also fun because you get to be really creative in how you share your big ideas!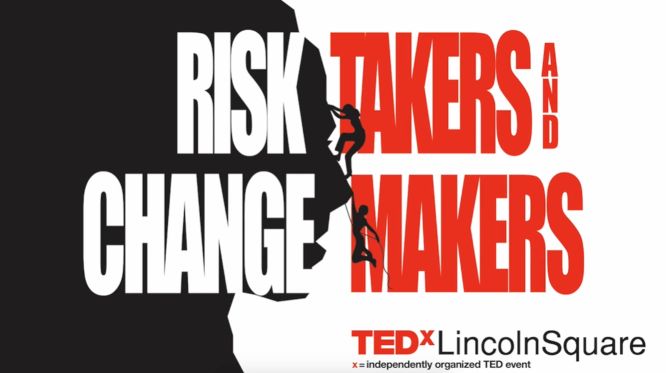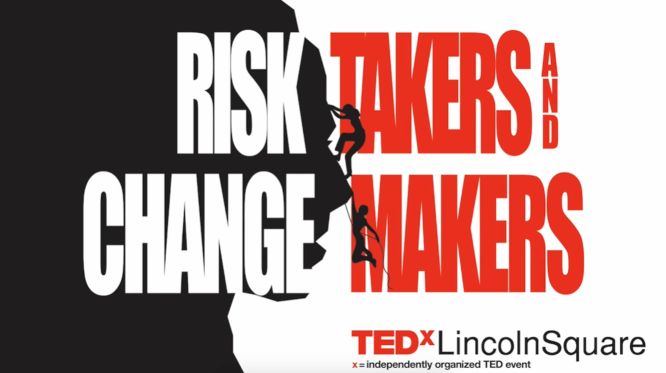 Inside TEDxLincolnSquare Risk Takers and Change Makers
In this short documentary by Hannah Beal, go behind the scenes with the speakers and organizers of TEDxLincolnSquare Risk Taker and Change Makers.
Starring:
Tricia Brouk: organizer
Jamie Broderick: organizer
Kevin Pearce: former pro snowboarder
Wendy Smith: consultant, speaker, author
Kristin Smedley: non-for-profit executive and rare eye disease advocate
Michael Cioni: president at Light Iron, a panavision company
Rich Hollman: improviser, actor, teacher, activist
Brian HallowDreamz Henry: krump dancer and instructor
Gail Tolstoi-Miller: entrepreneur, staffing strategist, career coach, author
Mari Carmen Pizarro: nutritional consultant and life coach
Karith Foster: diversity engagement specialist, speaker, comedian, author
Go on and enhance your knowledge about professional public speaking and big stages.
Tricia is the #1 guide in this amazing and adventurous journey.
Don't forget the masterclass on Feb 16-17.
That's it, another review has finished, here on Web Market Support. I am waiting for your comments and thoughts. Till next time.
Tasos Perte Tzortzis
Marketing Consultant, Creator of the "7 Ideals" Methodology
Although doing traditional business offline since 1992, I fell in love with online marketing in late 2014 and have helped hundreds of brands sell more of their products and services. Founder of WebMarketSupport, Muvimag, SummerDream.
I enjoy reading, arts, science, chess, coffee, swimming, Audi, and playing with my kids.