A
week-long

live online interactive event for validating your membership idea, crafting your amazing story, and testing your market in real-time
Interactive, Real-Time Training (you'll be working online right away)
We can't accept all the applications. We'll be rewarding the most appealing (end of submissions April 28)
Would you risk building an amazing membership that people don't want?
That's Why You Need To Validate Your Idea
FREE Live Event Series
Your Hosts:
Tasos Perte Tzortzis – Marketing consultant, founder of WebMarketSupport, a marketing agency, creator of the "7 Ideals" methodology, an entrepreneur since 1992, Business Administration degree
Stu McLaren – co-founded the world's most popular membership platform for WordPress,  WishList Member, co-founder of Searchie, a platform dedicated to membership site owners, and has been helping tens of thousands of business owners to transform what they know, love, and do into recurring revenue for over 13 years
Submit your amazing idea or ideas for your first or next membership site or program.
We review your application and if we are a good fit together we schedule an interview to discuss your business and your membership ideas
We start the validation process. We'll perform research together online to really understand your audience, we'll help you tailor your messaging and craft your unique amazing story, and test your market.
membership sites explained
The membership quest (week-long) – validate your membership idea, understand your audience and their needs on a deep level, tailor your messaging and craft your amazing story that will get people's attention immediately, and test your market before you start building your membership.
(Interviews, Q&As, live online training with YOU PARTICIPATING and TAKING ACTION right away)
We reward the top membership ideas with access to our upcoming "7 Ideals beta group revisited" where you'll discover a phenomenal form of live events no one is using, plus we offer free lifetime support and services, and optionally you can get your brand featured on our blog that is being visited by thousands of people to get extra exposure.
The membership movement – Turn What You Already Know, Love, And Do Into A Profitable Membership Business: There are three characteristics of a GREAT membership market
The Success Path™: The Surprising Reasons People Join And Keep Paying Month After Month (and it's not what you think). the most important elements to any membership site. This is the foundation of your membership. You'll also learn the four REAL reasons why people buy, and what hooks them to join and keep paying month after month.
The membership blueprint: Stu's Proven Step-By-Step Blueprint For Starting (or growing) A Low-Stress, Highly Profitable Membership
The membership masterclass: the EXACT same strategy we use to help thousands of people build thriving, low-stress, online memberships around what they already know, love, and do (even in times of uncertainty).
The membership livecast: a full-on, no holds barred look at what goes on behind-the-scenes of a successful membership. You'll hear from real people getting real results in all sorts of different markets.
The membership experience™: to be announced
STU McLAREN FREE LIVE WORKSHOP SERIES – APRIL 21, 22, 23
Turn what you know, love, and do into a successful membership
This live training only happens 1X a year
In the past couple of years, we have seen an unprecedented explosion of money being spent on online education… which means membership sites have been BOOMING!
But they've also been changing… A LOT.
From the way they're structured, the way the content is delivered, the marketing, and especially the experience (which dramatically impacts retention)
For the last 12 years, Stu has been working intimately with tens of thousands of membership site owners.
As the former co-founder of WishList Member and now co-founder of TRIBE and Searchie.io, Stu has been helping membership site owners in virtually every market you can think of.
From photography and calligraphy to dog training, fitness, music, health, meal plans, teacher plans, non-profit, personal development, business development and so many more!
And through it all, Stu has discovered the subtle nuances that make a BIG difference in the success of the sites that thrive vs. those that sputter.
Growing an audience and a fan base starts with becoming known for something specific, getting better and better at what you do, and celebrating your successes so that your customers will want to celebrate too and spread the word
STU McLAREN FREE RESOURCES
Free Guide to Launching A Membership Site
STU McLAREN FREE RESOURCES
Top Strategies For Membership sites From Success Membership Site Owners
TASOS & STU VIDEO INTERVIEW
STU McLAREN SOCIAL CHANNELS
Exclusive tips, ongoing support, interactive community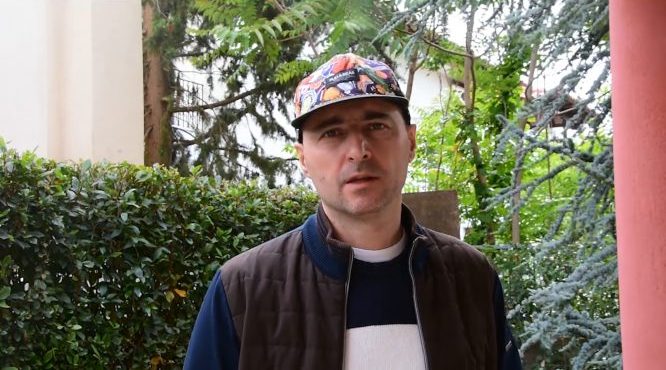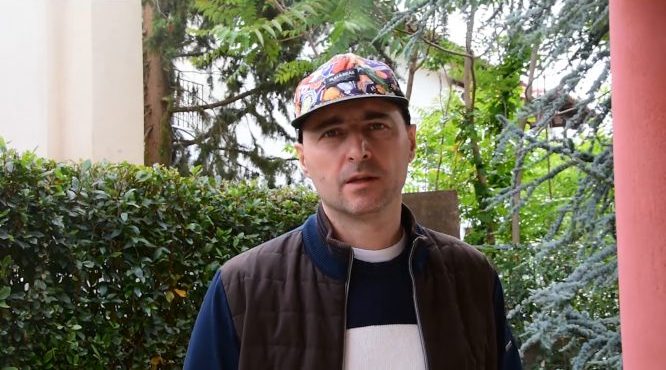 Hi, I'm Tasos, a marketing consultant, entrepreneur, author, and creator of the "7 Ideals" methodology.
I have a Business Administration degree and I am a traditional entrepreneur since 1992. I expanded my business online in late 2014 and helped hundreds of brands sell more of their products and services.
You may recognize some of these names: Dean Graziosi, Tony Robbins, Jeff Walker, Nick Stephenson, Ray Edwards, Matt McWilliams, Aidan Booth & Steve Clayton, Jeanna Gabellini, Ryan Levesque, Stu McLaren, Steve Olsher, Kim Walsh Phillips, Revealed Films, software companies like ClickFunnels, OptinMonster, Systeme, marketplaces like EnvatoMarket, Designmodo, InkyDeals,  Renderosity, Dealjumbo, Snappa, communities like HopeWriters, Wealthy Affiliate, Affilorama, and on and on, this list is huge.
I invite you to check out our network page to get a feel of the brands we cooperate with.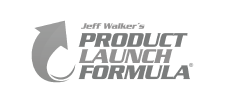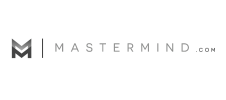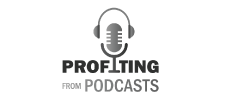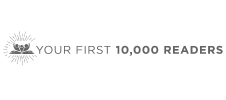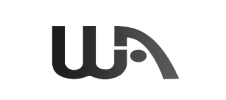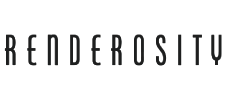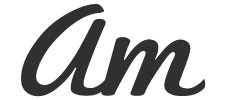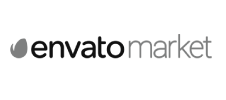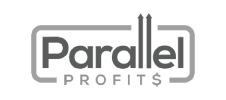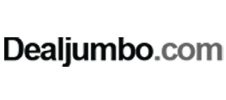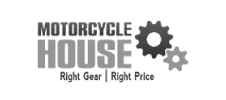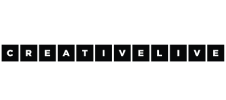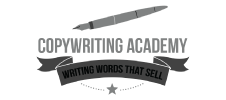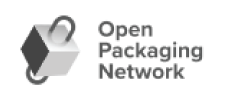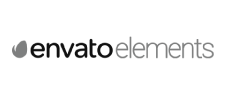 Are you ready to apply for the quest?
Important

: we can't accept all the applications.
All your answers are critical. Please describe your membership idea and your business in detail
turn what you
know, love & do
Into a successful membership.
Discover the proven strategy to launch (or grow) a highly profitable online membership site…even if you're starting from scratch or have a brick-and-mortar store.
This live training only happens 1X a year.
Your Hosts: Tasos Tzortzis & Stu McLaren
Some of the links on this page are "affiliate links". For more information, I refer you to the Disclaimer page