The Beginner's Ultra Guide to Making Money Online
Part #6
PTC, GPT, Surveys

Tasos Perte Tzortzis
Business Organisation & Administration, Marketing Consultant, Creator of the "7 Ideals" Methodology
Although doing traditional business offline since 1992, I fell in love with online marketing in late 2014 and have helped hundreds of brands sell more of their products and services. Founder of WebMarketSupport, Muvimag, Summer Dream.
Reading, arts, science, chess, coffee, tea, swimming, Audi, and family comes first.
PTC stands for Paid to Click – you join PTC sites and you click on advertisements for cash or points.
GPT stands for Get Paid to – you join GPT sites and you complete tasks, offers, click on ads, or take surveys
There are sites offering a mix of these services, many PTC sites offer GPT services and vice versa. Or there are PTC and GPT sites where you can complete surveys. But there are sites offering only PTC or GPT services or only surveys.
It's free to join these sites.
This method is easy, it does not require much effort, but you won't make enough money as with the other methods mentioned in this guide unless you're able to refer people to these sites and build a following of active referrals.
If you manage to build a following you can consider upgrading your account by purchasing memberships. In that case, your earnings can be multiplied. Besides, the majority of these sites won't let you refer unlimited people into the system without upgrading your account from a certain point on.
It's a method that can return noticeable profits in the long run.
Most of those sites pay in Dollars, the second currency is Bitcoin or other e-coins, and there are a few sites paying in Euros and that makes this model most suitable for people living in underdeveloped countries where getting paid in dollars makes a difference in their lives.
For me, it works quite well, because I managed to build a following and by spending only a few minutes daily I earn some extra money. 

 

The main reason I am using these sites it's because I keep myself informed of upcoming releases and programs in the "Make Money Online' niche, as the majority of the ads are money making programs.
But, there is a big problem in this industry. The vast majority of these sites are scams, and you'll be wasting your time on clicking ads, completing tasks and surveys, as at the end you won't get paid.
The ratio is something like this:
Legit / Scams = 20 / 1000. Only 2% of those sites are legitimate. And have in mind that new scam sites are launching almost daily.
Don't worry though, I've made a research so that you won't waste your time with scams.
Sign up only for paying PTC sites mentioned in this list. I keep this thread updated with new information frequently
Keep an eye on the

 

monitoring PTC page

 

which is updated frequently as well.
Check the recent updates and announcements.
Avoid these

 

PTC scam sites
Do not spend more than 10-15 minutes daily, it's better to work on other more important projects.
For example…I click on ads only when I have some free time. I do that when I speak on the phone and I'm not able to work anyway. Or when I take a mini-break, let's say 5 minutes. And I don't click every day, only a few days per week.
Take surveys only by email notifications when it's possible. There are many sites where you have to search for surveys manually. Don't do that, it's a waste of time, as surveys are infrequent.
I can point you only to a few legitimate survey sites at the moment, as my time is very limited to expand on new sites:

 

ySense, Mobrog,  JTN Panel, and MyVoice formerly DataDiggers.  ySense formerly Clixsense has a very useful browser extension that you can install and be notified for new surveys right on your browser.
Use mostly PTC sites and click on ads, it's the most convenient method. Completing tasks or offers, playing games or grid is another waste of time, at least for me.
Click only on the higher value ads
The most valuable ads are usually in the MinuteStaff Offerwalls.
Click 5 up to 10 ads maximum per site per session
PTC, GPT, Surveys Final Words
Although it's not a business model that you can rely on, you can earn some extra money by spending only a few minutes. There are people with thousands of referrals and they make big money. But you won't reach that level anytime soon. You better use this model only to have fun.
We Teach
Marketing &
 Business
Live on Zoom
Your host: Tasos Perte Tzortzis
Schedule an interview so we can evaluate where you are right now, your needs and goals, and we'll give you a detailed analysis of how the workshops work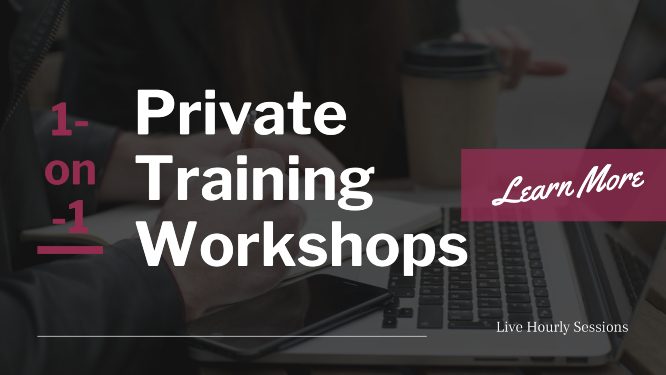 The Beginner's Ultra Guide to Making Money Online
Quick Navigation
#1 – Click on a tab to open it up
#2 – Click "Read More"