I was reading my review on OMG Machines and my eye stopped on the Social Monkee link building software that OMG were suggesting on their e-book.I researched and found the product on Clickbank.Although I do not trust these kind of software or solutions I thought to give it a go , just from curiosity.
But I would never actually put my website in such a jeopardy (especially now that I am getting rankings) , I never use software or other plugins for such purposes.I believe in the continuous creation of valuable content that people will find interesting and they will share.This is called natural link building and it is genuine , awesome and search engines love it.
Social Monkee Review
The product inside Clickbank appears as a powerful link building site with over 100 thousand members.When I entered their homepage I was not left amazed by their work.This site seems like someone designed it in a weekend or less.There is an introductory video that in which the producer is asking us if we have failed in building backlinks for our website spending hundreds of hours and if we want to get top rankings in the search engines.
They promise that they have the solution for us , an easy and quick one – Social Monkee v2 – The Features
♦ Build 25 Do Follow Backlinks (social bookmarking sites) to your pages and posts to boost your existing backlinks for better rankings and more traffic.
♦ It is very affordable and suitable only for serious entrepreneurs that want to sky rocket their businesses
♦ You can make commissions on referral upgrades , so that means not only better rankings but an additional making money opportunity
♦ All backlinks will come from different sites with different IP addresses , which means unique , quality backlinks
How It Works
You install a plugin in your internet browser , firefox or google chrome.You check the URL , title and description , the category then you preview and submit.They even took it one step further and they created some spinning content and backlink indexing solutions for us.The Best Spinner , the Spinner Rewriter and the Backlinks Indexer.
How Much Does It Cost?
The speaker compares this product that has a long term full life potential with a cappuccino he had the other day on the train station in Basel of Switzerland.He paid more than $8 for a coffee he did not enjoy at all.Social Monkee cost just $7 , what is that price when it can bring such a huge success for your business? , or it can ruin everything you have accomplished so far?
And that's it , the video ends and I am left there alone in the dark as usual.No explanation on what are these bookmarking sites in which we will be creating backlinks or anything else.Just a few testimonials , and the classical 60 day guarantee of Clickbank.The reputation of the network on refunds is pretty good , though.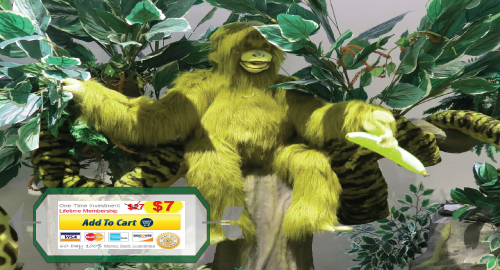 Can $7 Make A Difference Or It Can Be Proved A Future Pain In The Head?
With such an awful presentation , no test or even a simple tutorial on how this product works I would definitely point you that this is a total scam and waste of money.I do not trust one page websites with so thin content.But I won't jump into my conclusions , I will let you do that on your own
Online Reviews On Social Monkee
♦ Frank from Stealth Secrets finds Zero Value on these Backlinks.Did you notice that I refer you to this review with my linked text?..This is a natural earned backlink from my website to the site I refer.This is how natural backlinks are built.Not through software or plugins.In a nutshell the author of that review mentions that in the surface it seems like a cheap solution that might help in the rankings.He continues analysing the software and finds that their platform is pligg websites.
These bookmarking sites have very little to no value for Google and search engines.If you decide to add links in that way not only you won't get rankings but it can be the reason for de-indexing you for the position you already have in the SERPs.
♦ Nathaniell is another blogger that finds Low quality Backlinks and outdated techniques.He uncovers a bunch of spam tactics that they follow , like Up-Sells and Upgrades , many following emails that they promote other people's products.
♦ People in forums find Social Monkee useless , dangerous , risky and spammy.I enclose some screenshots from these forums and discussions.



Support? – This Is A Real Joke
I checked their online support service.To my surprise I redirected to an external site belonged to someone Colin Klinkert where I was bombarded with his other beautiful creations.He produces automation tools for everything.Articles , backlinks , submissions , urls , viral networks.You name it , he has the solution.Online support should have been offered directly on their website.Why should I visit an external site to get help?…It really does not make any sense.
Final Opinion Conclusion
I know that this product is awful , a scam and spam website.Just by arriving at their main page I knew it.But I will let you judge it , you can read the other reviews as well but I think it is unnecessary.Quality backlinks are coming natural , through time and through building killer or awesome content.
You do not have to be a special marketing mastermind or genius to create such content.Just write helpful and valuable articles.People will understand this value and they will share your articles through their social networks , on other genuine social bookmarking sites and you will get the backlinks you always dreamed of.Do not forget that with the latest Google's Updates like Penguin and Panda these networks are nothing but Scam Alerts for the search engines algorithms.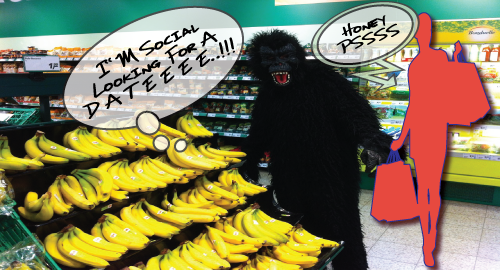 I follow a training in Wealthy Affiliate community , and this is the reason for identifying so easily  such poor and awful productions.WA teaches you how to create quality content and how to drive targeted and organic traffic to your website.Sure , it takes time but it is worth fighting for.Besides you are a great fighter , but you need some motivation.
I am waiting for your comments and thoughts as always. How Much would you rate this Monkey?… Have any experience with it or with any other link-building software? Till next time.
We Teach
Marketing &
 Business
Live on Zoom
Your host: Tasos Perte Tzortzis
Schedule an interview so we can evaluate where you are right now, your needs and goals, and we'll give you a detailed analysis of how the workshops work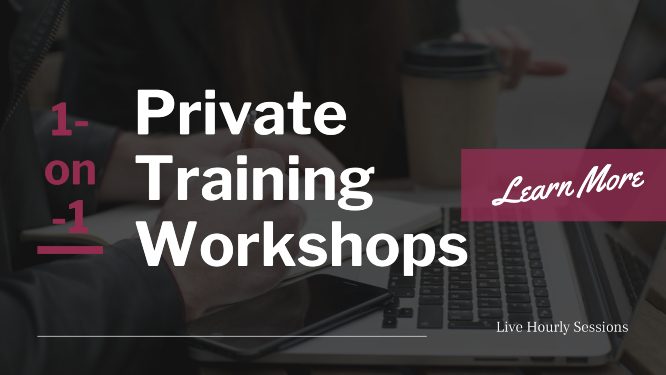 Tasos Perte Tzortzis
Business Organisation & Administration, Marketing Consultant, Creator of the "7 Ideals" Methodology
Although doing traditional business offline since 1992, I fell in love with online marketing in late 2014 and have helped hundreds of brands sell more of their products and services. Founder of WebMarketSupport, Muvimag, Summer Dream.
Reading, arts, science, chess, coffee, tea, swimming, Audi, and family comes first.