I landed on a landing page but the video that started to play surprised me.I had never met such an offer in my life before.Or , to be more precise , the offer is no different than others , it's the way that is presented innovative.
The guy is asking.."What if I give you the opportunity to share a seat with my team for a while.?".."a temporary position so you can test drive my team.."
OK , I am convinced , I signed up with my mail address and I am ready to test drive that awesome team
What exactly is This Team doing?
Now I am watching another video recorded by the same man , announcing that the more I wait to join the more people will be placed above me and not under me.That means when I join other people will be making commissions out of me because they joined earlier.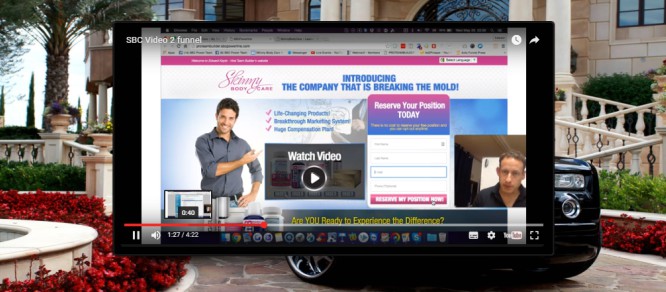 The opportunity is a little odd with what I am used so far.It is a personal beauty product.I am not that familiar with this kind of merchandise but it is a money making opportunity so I will investigate it for you.
Introducing you …Skinny Body Care 2 – A company that is breaking the mold
The video speaker mentioned that if I sign up further into the system I will be able to figure out if it is working or not because I am gonna watch other people's names in real live time signing under mine.
Let's see…I am so curious
The link redirected me to another website but the point is I am inside a funnel , a sales funnel … if you can read and understand URLs.
Another video – CEO – Ben Glinsky
The company sells weight management products and the first of that video turned me off … why?
Over the past 5 years the Skinny body care became a leader in the industry
Photos and screenshots of wealth and status
and other blah blah blah
Products that promise to help you lose weight while you sleep.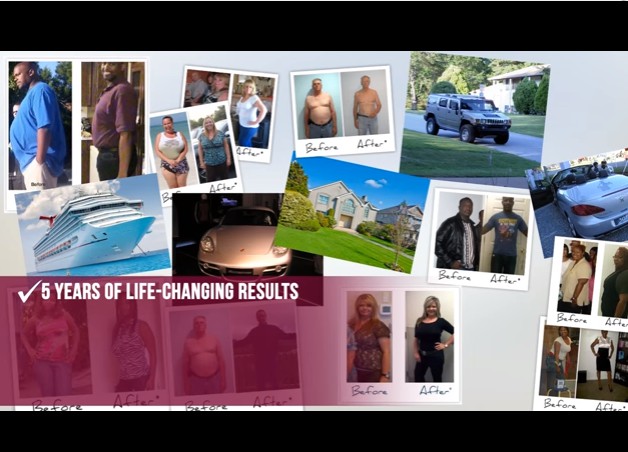 The secret is out
This company is giving us all the necessary tools to organise our work and sell products so easily that all webmasters will envy our success.
Websites and other advertising material and detailed training will be offered to the promoters.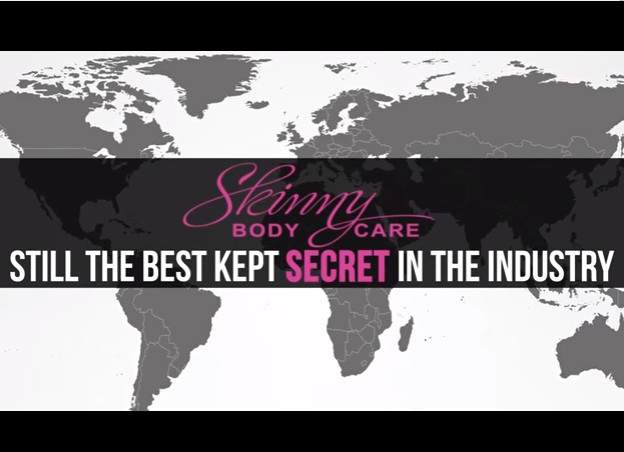 Now , do not get me wrong but the quality of those materials is very questionable .. because one of those websites belong to the man that was presenting the viral team builder system.
So…. what exactly was the Viral Team Builder System?
Just an affiliated landing page redirecting to another online opportunity , the Skinny Body Care , and if I buy something from that company then the owner of Viral Team will make a commission out of me.
This is the quality of websites and training inside the Skinny Body Care company?…oh my….
Back to Skinny Body Care Products
That company seems to have everything under control , a new system that you , the promoter , don't have to do anything on your part.They do the recruitment and they inform you via email when new people are placed under your team line.
Innovative … to the bone.
Additionally if any of those new members , your downline , decides to build a team on their own , you will make commissions out of them without having to do anything on your part.
And how someone can lock in a position?…
Simply by ordering products.The people ordering more will be placed on the top of the pyramid.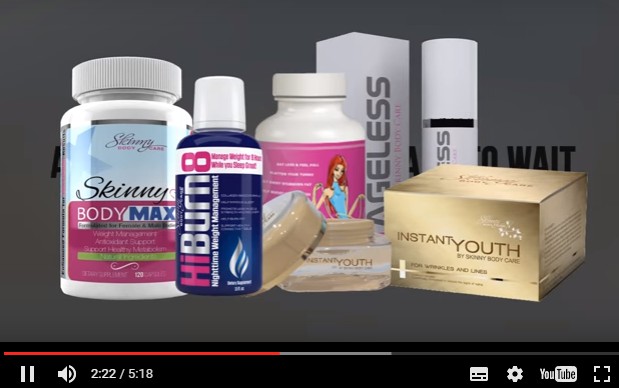 This is free?…this is no extra work on my part , huh?…very funny things today.I am so impressed , I won't have to work everyday like a madman.No , I am gonna buy these products for $60 and then watch my bank account grow , in the blink of an eye.
I signed up for the care products and when I followed the instructions I arrived at another webpage where I can see some people's names in a table.But is that an evidence that this system is working?…It is just a web page , anyone can put numbers and names in a table and publish it.
No , I am not taking the bait…Good try , though…Yes , this company is good at what it does.But it is not ethical.And it is not returning results for you.
I bet that all these numbers and names are just the imagination of the man behind the screen.
Moreover in order to join this opportunity there are many options
Business builder starter pack – $59.95
Bonus pack – $118 plus $10 – more bonuses
Premier pack – $179.70 plus $10 activation fee plus plus plus
Three month qualifying pack – $179.85 plus $10
Six month qualifying pack – $359.70 plus $10
Final Words
Do I really have to analyse the situation here?…Another fraudulent program , a new innovative introduction and presentation (Viral Team Builder System), but that's it.They are asking for money.Just because I watched 2 videos I am forced to proceed with a payment and not only , I have to buy weight loss products from their affiliated company , the Skinny Body Care.Products that I don't even need and I don't know anything about their quality.
They say that they handle the sales , the payments and everything…I say , continue on your risk.Buy weight loss products from an unknown company and try to resell them to friends or to people that you don't know.And then wait for their lawyer to give you a call because someone is in serious situation receiving treatment in a hospital downtown.
P.S…have in mind that "Skinny Body Care"… is not exactly the leader in the industry.How can I be sure?…The term "Skinny Body Care"….returns 333 monthly searches.Not quite a big number for a leader.
and what will I do?……Well , NO , I am not buying after this presentation.I am only buying products from companies that I trust.And if I wanted to buy weight loss products I would have made an extended research and ask doctors and scientists and I would ask for government authoritative proofs that these products are OK.
and guess what … Skinny Body Care can not guarantee for the quality of their products.Funny , huh?…there is no proof from the Food and Drug administration.But that is written at the end of their page , if you know how to spot it.
That's it , another review has finished , here on Web Market Support.I am waiting for your comments and thoughts.Till next time , your online partner.