Project Next Is Open Until May 20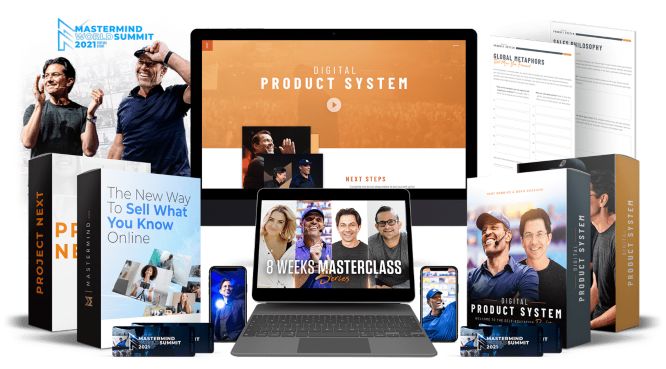 We created a private Facebook group to support the "Own Your Future" 5-day challenge that is scheduled for May 11-15.
We'll be answering questions regarding the event, the knowledge or information or self-education industry, we'll share stories and examples, and so much more.
Come join us to investigate the amazing industry I am part of since 2014. The only industry that is growing at such rates during these unpreceded times.
Power To Pivot
1-Day Live Virtual Immersion Workshop
THURSDAY JULY 15TH @ 9AM PT | 12PM ET
*A secret industry that's exponentially growing even during those unprecedented times
Dean Graziosi & Guests
Inside this 1-DAY live interactive training, you will discover how to take advantage of your own assets to build a better future:
Stop playing small, start or scale your own thing & THRIVE
Gain the roadmap to confidently pivot and take advantage of this window of opportunity
Pivot your thinking
Pivot your plan
Pivot your action
This advertisement is sponsored. For more information, I refer you to the disclaimer page