Updates:
Feb 24, 2018. The Ribbet photo editor is now available as a downloadable program for Windows and Mac! It works just like the online version but has no dependency on Flash, faster performance, flawless stability and new functionality like copy/paste and an improved light theme.
Nov 22, 2018. Now Ribbet has a new look, the app has been improved since this review was published.
January 2017. The RIbbet App for iPad is available for download on the App Store. Ribbet for Android and iPhone are also under development and will be released in 2017.
…. We have discussed the latest trends in marketing and we understand the true power of Visual Content and how it can drive your brand, organization, or company to engage with an audience.
Social Media becomes more and more important as the fight in the search engines is not easily predictable and for the main reason that people, like you and me, got tired of all this writing content volcano that changed our lives during the last years.
Now it\s the "Time" to create beautiful images, videos, infographics, live chats, and other visual or entertaining material.
That is why I have started to blog about all these great tools that can be found online and that most of the times are free to use.
Ribbet…a Photo Editing Application that Rocks!
Website: Ribbet
Main slogan: Edit like a Pro.
With Ribbet you can:
Align your photos in a classic grid collage
Generate a shape made up of repeating images
Start from scratch. Pick canvas size, color, and background.
Create holiday cards with the print-ready templates.
The canvas can be used in light or dark version.
Editing Options:
Auto-fix, Crop, Rotate
Exposure, Colors, Sharpen, Resize
Choose from various picks
Effects (black & white, sepia, boost, soften, and more)
Add text (fonts and selections)
Add stickers (geometric, shapes, bubbles, photo licenses, arrows, and more)
Retouch (various effects)
Frames (shape cutout, before & after, and more)
Pro (pro adjust, clone, curves, and more)
Seasonal (holiday, NASA, ThanksGiving, November, Halloween, and more)
Favorites (add any item you want)
Enough with the words…Visual Action, please 
Photo Collage
I uploaded 4 images that I had already created for my posts inside the Ribbet app. I dragged and dropped them in the 4 preset spots in the editor and in seconds my collage was ready.
Then you can save and download to your computer or even share it socially directly from the app.
Original 1024 x 1024 px … Here 350 x 350 (click to enlarge)
Ready-Made Shapes
I chose the "Peace icon" option, dragged one of those 4 photos in and the app gave me this result
® 2880 x 2880 px – Here 500 x 500
Mother's Day Card
I chose an illustration, I added text and the image was ready in less than 1 minute.
® 1024 x 683 px – Here 495 x 330
Photo Edit – Before & After
® 1407 x 400 px – Here 492 x 140
Photo Edit – Polaroid Effect
® 512 x 595 px – Here 258 x 300

More awesome features like this one included in Ribbet catalog are
Before & After
Reflection
Postage Stamp
Mirrored Flame
Camouflage
Various Borders
Various shadows
… just to name a few.
This tool can do miracles for your marketing campaigns.
Is that all? No, there is more.
Photo edit – Daisy Frame
I uploaded a royalty-free image from Pic Jumbo in the editor and selected the Daisy from the Frames. I got flowers all around the image.
® 2800 x 1867 px – Here 525 x 350
Photo edit – Add App elements
I uploaded an image from my collection with the intent to add design icons within the app.
® image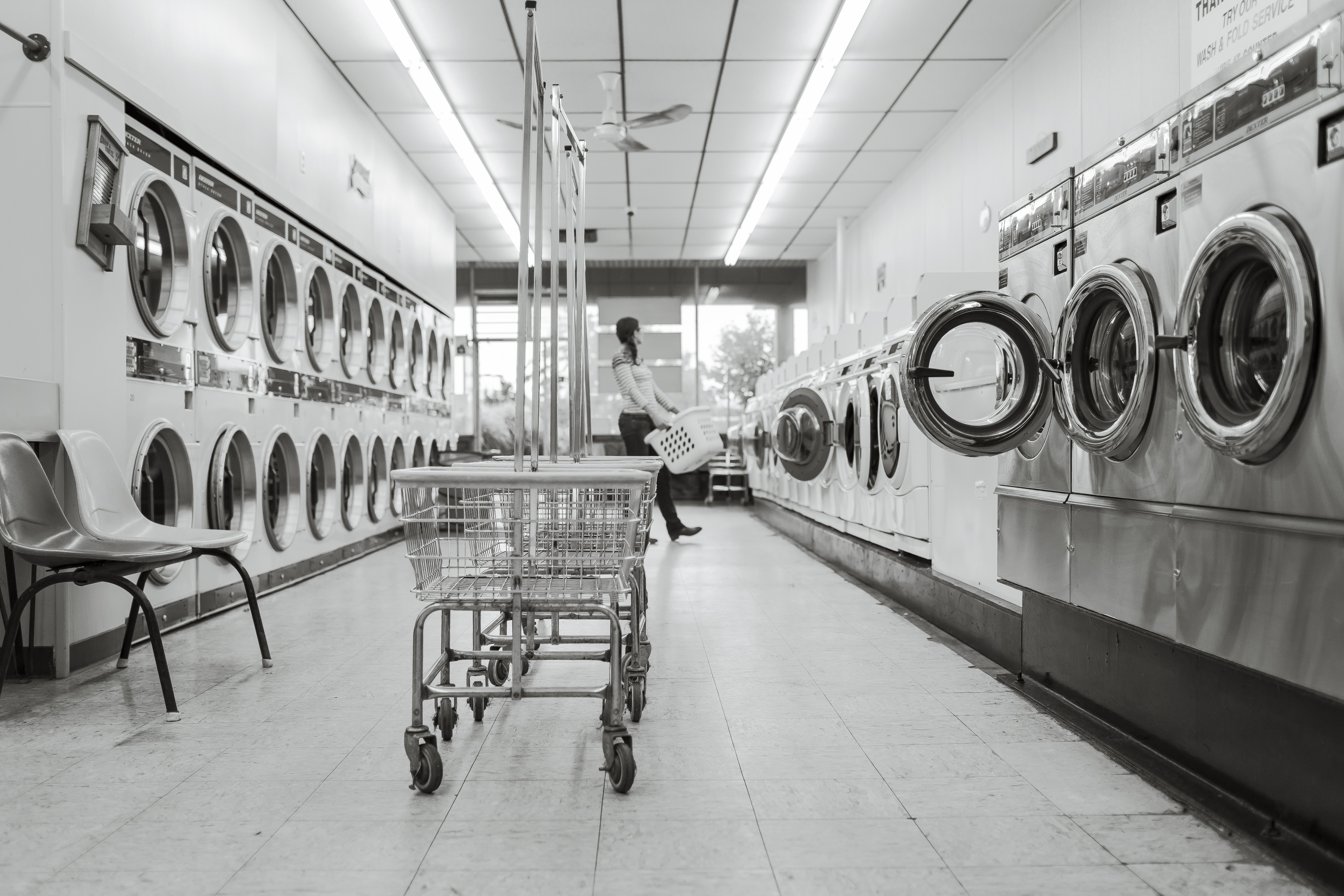 I can choose from the Ribbet's Stickers which includes
Cute Animals (grabbed one)
Loosy designs (took a blackbird)
Then I added a Morocco effect and a Museum frame and my result is
® 5300 x 3530 px – Here 510 x 350
Categories inside the App
Basic Edits
Crop
Rotate
Exposure
Colors
Sharpen
Resize
Picks
Morocco
Cairo
Fiji
Greek Islands
Eyeliner
Plastic Surgery
…and more.
Effects
Black & White
Sepia
Boost
Infrared Film
Silver Screen
Night Vision
..are only a handful
Text (various Fonts)
Stickers
Halloween & Banners
Fruits
Retro Ornaments
Newly Married
Weekly Labels
Pink Ribbons
Sketchy School
Paper Notes
Summer Fun
and on and on…
Touch-Ups
Airbrush
Wrinkle Remover
Sunless Tan
Red-Eye
Eye Colour
Mascara
Teeth Whitening
Lip Colour
Clone
among others
Frames
Scary Movies
Crystal Ball
Holly
Ornament
Fall
are some examples
Seasonal
Snowflakes
Holiday Textures
Christmas Lights
Stockings
Candy Canes
Hanukkah
Dreidels
Gift Tags
NASA shuttle launch (send your photos to another galaxy)
Thanks Giving
4th of July
…and way more…
As you can see their names are very funny sometimes and cool. It is an application that you enjoy using it. You feel this great UX (user experience)
Premium Features
Some of the features, effects, icons, designs, stickers are premium resources and you need to upgrade. The Free version is extremely useful but has restrictions and of course, the premium membership unlocks everything.
When I had signed up with Ribbet, 7-8 months earlier I had the privilege to use the premium version for one month or so.
Of course, the premium cannot be compared to the free version not only for the variety and the number of designs and effects but most importantly for the "Layers Function", that can transform the app into a mini Photoshop.
Upgrade Benefits
Ad-Free editing
Unlimited editing history
New Features coming
Packages
$4.95 / month
$19.95 / 6 months
$29.95 / annually
What Else is in Ribbet?
You can install the App right into the Chrome browser and open your photos from Picasa, Google +, Flickr, Facebook.
Zazzle – Custom Photo Gifts
This is a section where your designs can be incorporated into beautiful physical products like
Jumbo Mug 20 oz Large Ceramic Coffee Cup $22.3
Postcard $1.1
T-shirts
Notebook
Board
Photo Card
Notepad
Skateboard
Samsung Phone Cases
iPad Cases
Posters
Organic Tote Bags
Dog Bowls
Photo Prints
Dart Boards
Plates
Boxes
and way more. There is an extended catalog at the end of their page.
Ribbet Blog
Topics like
2015 Halloween Contest is here
New to Ribbet – Fancy Card
Major Performance Enhancements
.. this is not a blog that is updated daily but it can be proved helpful
Forums
Q&A, Feature requests, Help, API, Ribbet Lab
Milk & Print
A collaboration between PQ Blackwell and Ribbet.A section like Zazzle.
Here you can create Board books and albums, Photobooks, Canvas Prints, Boxed prints, Gallery Frames and Boxed Cards.
Final Take
That is Ribbet and I believe you should add it to your catalog of online tools. In combination with the Online logo maker, Canva, Snappa, and other design apps you can create awesome artwork.
You can use the free version for as long as you like and the premium can be considered a very affordable solution for those that can not purchase expensive software.
Related Resources
Other Free design tools
That's it, another review has finished, here on Web Market Support. I am waiting for your comments and thoughts. Have you used Ribbet? Do you enjoy it? Which other apps are you using?