The fancy 30 seconds video that is found on the homepage of Recyclix is not revealing many details on what this company is all about. It's just a reminder that humans have destroyed the balance of the ecosystem. But the company will unite people around the world to be part of the new movement.
And they present a mini table with 3 columns, 3 investment plans to calculate our profits. Profits from what activities? Let's dive deep into that system.
What Recyclix has to Offer?
I pressed the get started button to get redirected to Recyclix's official website. So, the promo eco revenue was a landing page, obviously an affiliate partner of Recyclix.
Recyclix announces …"You help ecology and get help from ecology. Turn waste into eco-profits, it's easier than you think. Eco-revolution is here, be part of it."
The official video lasts 2 minutes and 10 seconds. It's a small and new company based in Poland, but they have big ideas. They turn waste raw materials into usable products and they share profits with their members.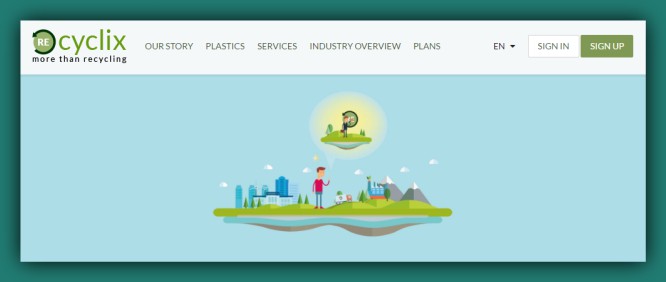 How you Make Money
You purchase waste, process it, and sell it. By placing your capital in waste you buy the most reliable asset because nowadays you can resell it. And they highlight that secondary product that has already been recycled cost more than raw material.
They are engaged in the process of refining – and you get profit.
You won't be directly involved in the recycling process if you team up with them. The professional staff of Recyclix will turn waste into profit for you. You simply earn on its purchase and sale using their system because it gives you access to the international waste markets.
The process is very simple
Get an account
Purchase waste at low prices on the same day
Sell recycled waste at a high price in 3 or 5 weeks
Stability, objectivity, profitability, accessibility
And there is an FAQ mini-list that I investigated for you. I did that because they do not mention how they will turn waste into profits. They only give a summary of the whole process without revealing any other crucial information.
How I proceed before any purchase
Before I invest in anything I have to be totally sure that the system works. That company leaves many questions unanswered.
They have partners all over the world…they say. They buy waste from various sources, companies, and other middle entities. They process raw waste materials and sell them. But how can I be sure that all of that is true?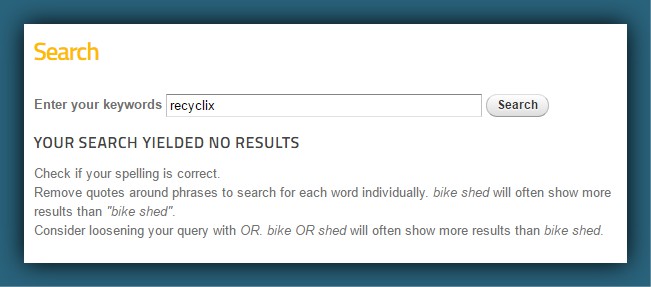 The FAQ list mentions another website, a European recycling market. I clicked the link and visited that site and searched for the term .."Recyclix"…the name of that company. But, it is not listed there. Funny things today!
I moved on to the next recycling website to search for the term again. Guess what…my search yielded no results. Very weird, the name Recyclix is a ghost company?
Even my 3rd attempt on the last mentioned website returned no results. That company is not visible anywhere.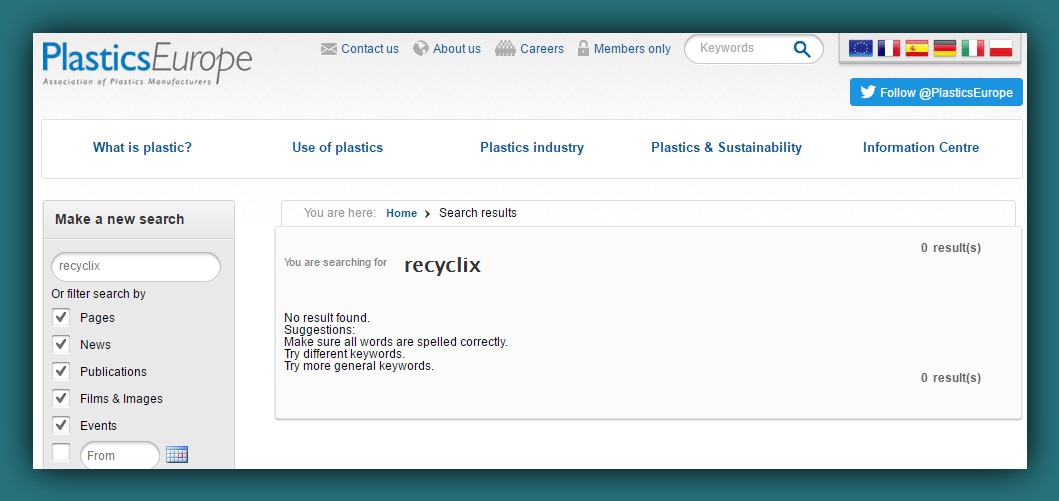 More importantly, the Recyclix website does not have a blog section. That is something that I can not forgive. Every legitimate company in the world runs a blog department.
The Recyclix team built a website that is 5 pages long. A few texts, 2-3 images, a map and a plan on purchases, and a calculator of profits.
Final Words
If you follow my reviews by now you should know what's my opinion…I am not buying from that company. I am not convinced and their work did not impress me. A 5 pages website is not a website, it is just a landing page divided into 5 parts.No, I am not buying from ghosts, only from real companies that are transparent and they share value.
I am buying from active online companies that do not ask for people's money immediately.
Related
That's it, another review has finished, here on Web Market Support. I am waiting for your comments and thoughts. Till next time.


Tasos Perte Tzortzis
Business Organisation & Administration, Marketing Consultant, Creator of the "7 Ideals" Methodology
Although doing traditional business offline since 1992, I fell in love with online marketing in late 2014 and have helped hundreds of brands sell more of their products and services. Founder of WebMarketSupport, Muvimag, Summer Dream.
Reading, arts, science, chess, coffee, tea, swimming, Audi, and family comes first.