I'm always looking for new photo editing online apps and graphic design tools to enhance my portfolio and to discover cool or innovative features and recently I came across PixTeller.
Pixteller helps you create graphics for various channels like social media, marketing, advertising, edit photos, and create video animations.
Interesting name and pack of features, to say the least. So, I immediately signed up to test its capabilities, and here I am reviewing it for you.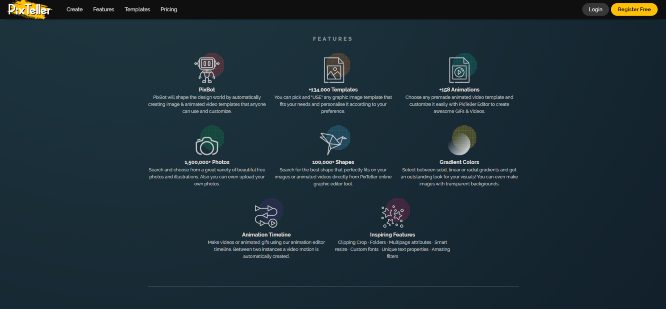 It's a free application but there are premium membership options as well if you want to unlock all its features.
Founder: Alex from Romania
Members: Florin, Anton, Andra, Ioana, Serj, Mircea, Marian, Silvia
Slogan: Create your images & animated videos. Bring life to your idea and use pre-designed graphic templates to turn words, photos, and illustrations into marvelous images and animated videos in minutes. Use our free design tools to create, download, share – anytime, anywhere and blow your readers away with beautiful visuals.
1,600,000+ designs made by over 260,000+ happy customers
Features:
PixBot: 

shapes the design world by automatically creating image & animated video templates that anyone can use and customize.

134,000+ templates
158+ animations
1,500,000+ photos: Search and choose from a great variety of beautiful free photos and illustrations. Also, you can even upload your own photos.
100,000+ shapes: Search for the best shape that perfectly fits on your images or animated videos directly from PixTeller online graphic editor tool.
Gradient colors: Select between solid, linear or radial gradients and get an outstanding look for your visuals! You can even make images with transparent backgrounds.
Animation Timeline: Make videos or animated gifs using our animation editor timeline. Between two instances a video motion is automatically created.
Inspiring: Clipping Crop · Folders · Multipage attributes · Smart resize · Custom fonts · Unique text properties · Amazing filters
Featured On:
Product Hunt: PixTeller simplifies the design process from start to end
TechCrunch: PixTeller makes designers almost obsolete
DigitalTrends: newly redesigned web app aims to make social media graphics simple
With PixTeller You Can Create:
Social media posts: images, Facebook post, Instagram post, Pinterest image, YouTube thumbnail, Instagram story
Animations: post, full HD video, video story, video cover, animated logo, animated picture
Marketing designs: logo, card, poster, blog photo, blog graphic, A4 poster
Events: invitation, invitation portrait, greeting card, announcement, party invitations, anniversary
Banners: Facebook ad link, Facebook ad carousel, skyscraper wide, YouTube banner, large rectangle, leaderboard
Covers & headers: Facebook cover, YouTube channel art, Twitter header, Facebook event cover, blog header
Animated ads: Facebook video ad, animated skyscraper wide, animated large rectangle, animated leaderboard, Instagram video ad, YouTube video banner
Custom visuals: collage, wallpaper, mockup, quote image, quote flyer, photo overlay
PixTeller is providing 2 video tutorials on the homepage analyzing the main and animation features of the program to help you get started.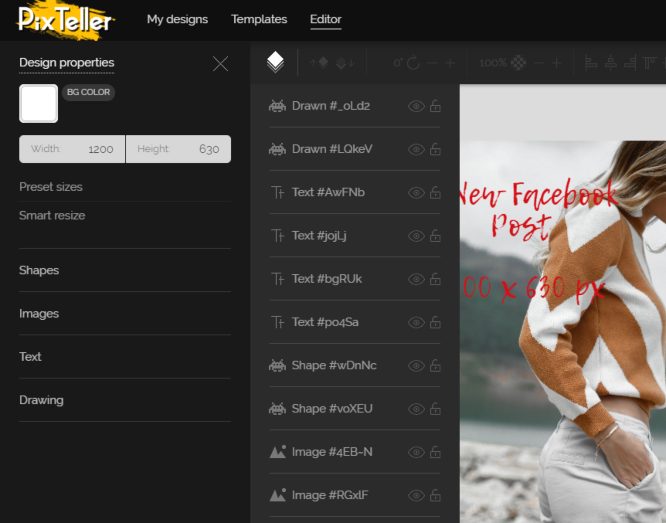 I choose a pre-made design and I am ready to move on with some customizations.
I can add text and adjust so many options:
fonts (approximately 100 fonts), letter spacing, line height, shadow
border, skew, blur
brightness, hue/saturation/lightness
noise, pixelate, RGB, scale
circle, concave, warp, triangle warp
I can even draw using a line tool or a pencil tool.
A very useful button is the one showing the "Layers".  When you hover over it, it shows every design element on the canvas. You can choose to disable or lock the elements.
On the same bar and next to the layers button are more design settings:
Moving an element up and down
Rotation
Opacity
Alignment
Flipping
Clone
Delete
Undo/Redo
You can then save the project, change its visibility from public to private, and change the title.
Additional options: 
Clone page
Add new page
Zoom in/out
Fit to window
Animate
I can add shapes:
Rectangle, ellipse, triangle, circles, stars, hashtags. Every shape is adjustable like texts.
I added a black/grey star and changed the opacity to 70% just to show you how it looks like.
Design Options:
Width/height of the project
Preset sizes
Smart resize
So, this is what I added to the original image:
A black/grey star between the 2 images, a red mini circle on the blue trousers with a text (10% OFF), and the same red circle on the other cloth at the top .
I saved the image and when I pressed the download button the browser opened up a new tab showing the image I created and a few more options:
Use image as it is
Edit 
Download
Copy
Move
Set private
Delete
You can download the image in these formats:
PNG
JPG (Premium)
PDF (Premium)
I could not wait to test the animation feature so I've come back to the image I created to proceed with animation.
When you press the animation button, the editor changes the view and a timeline with settings appears at the bottom.
What you can animate are the design elements on your project.
Let's see!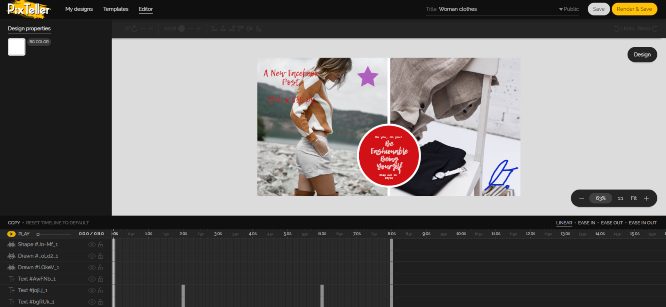 You can play and pause the animation project as you add elements to the timeline. This is extremely important as it lets you overview changes in real-time.
The timeline is divided into 0.1 seconds.
By pressing on any square in the timeline, the editor lets you add instances to a specific design element.
These instances work as a tool to add effects to the mini-video you're creating.
For example, you can disable an element from showing up at a given second and making it appear again whenever you want.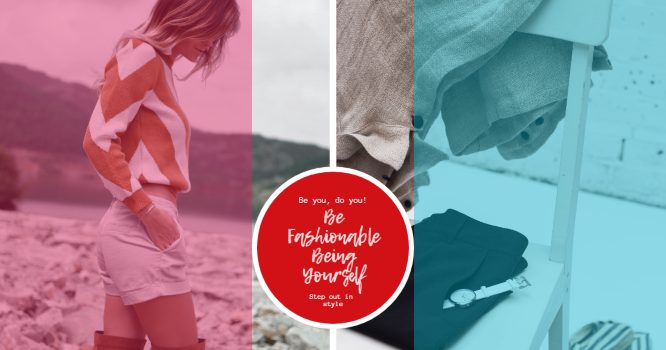 For the animation to be more effective, I edited the image again.
I removed the shapes and texts I added in the previous steps.
This time, I added two squares, one red and one blue with opacity 40%. The red is placed on the woman's image covering it from top to bottom, the blue is on the clothes' side.
I moved these squares behind the red banner in the middle using the layer option.
I did that because I wanted to add a rotation effect and I wanted these squares hiding behind the red banner to give a smooth effect.
I added a rotation effect and I set the duration of the video at 8 seconds.
And here's my result. I hope you like it.
Let's create more awesome designs: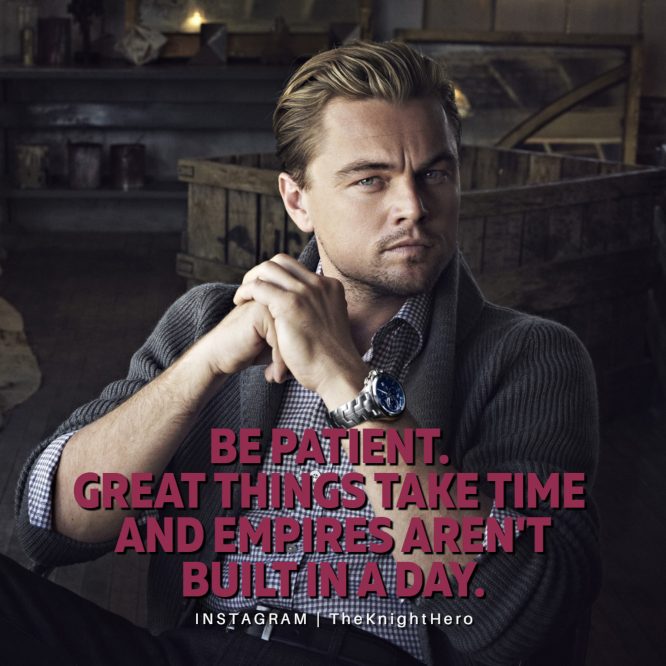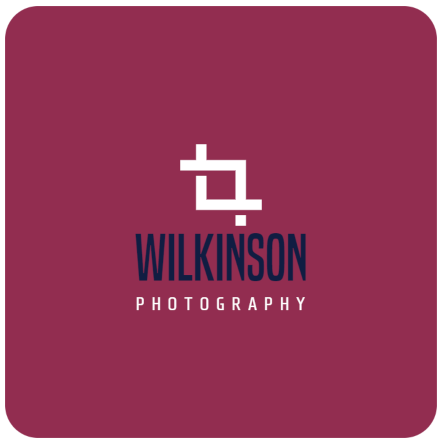 You'll find articles like:
8 significant tips for startups
Instagram and email marketing
Tips for eCommerce website optimization
Hidden messages in logos
Best free fonts for designers
There are 2 paid membership plans:
Pro (graphic tool) $9 per month or $7 per month billed annually (You Save 37%)
Diamond (graphic & animation tool) $19 per month or $12 per month billed annually
Highlights:
Pro: unlimited graphic images, graphic editor, download formats PNG/JPG/PDF, folders, custom fonts, transparent PNGs, save in private
Diamond: all Pro features plus unlimited animated videos, animation editor, GIF exports, download formats MP4/GIF, priority support, more coming
FAQ:
30-days money-back guarantee
All photos and design elements are free under the Creative Commons Zero license. You can copy, modify, distribute, and use them for free, even for commercial purposes, without asking for permission
You can upload your own logos and photos
You can cancel or downgrade to the free plan anytime
I am very satisfied with PixTeller. It's a photo editing application with many capabilities, features, and options. I'm enjoying their layouts and pre-made designs that look professional.
There are hundreds of templates to choose from, you can create designs for social media, blogs, and presentations in minutes.
It's a unique app that lets you create animations from photos, only a few apps include such a feature.
Also, you can test and use the app for free. You can optionally upgrade if the free version is not enough.
One of the best photo editors in the market. I really hope they continue offering new designs and layouts and enhance their app with new features in the future.
That's it, another review has finished, here on Web Market Support. I'm waiting for your comments and thoughts. 
Who wants to win a Pixteller PRO Lifetime Upgrade?
We partnered up with PixTeller to offer you this cool upgrade. Contact us for more information on how to win the upgrade for free.

Tasos Perte Tzortzis
Business Organisation & Administration, Marketing Consultant, Creator of the "7 Ideals" Methodology
Although doing traditional business offline since 1992, I fell in love with online marketing in late 2014 and have helped hundreds of brands sell more of their products and services. Founder of WebMarketSupport, Muvimag, Summer Dream.
Reading, arts, science, chess, coffee, tea, swimming, Audi, and family comes first.
Some of the links on this page are "affiliate links". For more information, I refer you to the Disclaimer page
Best Photo Editing Online Apps
The Ultimate List
(Free and Premium)