Multimedia News & Freebies
All the latest news from the leading brands in the industry, hot deals, and free stuff you can download to enhance your portfolio
ThemeForest, part of the Envato family, gives away 3 themes for your WordPress site. If you're not an Envato member, all you have to do is register a free account and access the freebies using the links we provide.
FotoFly - Photography
The main intention for Fotofly was to create a WordPress Theme for photographers, bloggers and designers that would give a maximum creative freedom for users not deeply involved in design & coding. The result is impressive with its outstanding unique elements and options. It has so many options that we even coudn't count them. Which means it gives you full freedom to create your dream website. It's a wordpress onestop tool for photography, and truly easy to use.
Solaz - Elegant Hotel & Lodge
an elegant corporate template dedicated for hotels, motels, lodges, inns or bed and breakfast… The overall layout and warm color concept represent a cozy and friendly look and feel to showcase your humble to luxurious accommodations as well as your professional room services. Select Solaz and make every stay as sweet and memorable as chocolate flavor.
AppArt - Creative for Apps SaaS
100% responsive and looks stunning on all types of screens and devices. You can use Appart as a better way to present and promote your start-up mobile apps, saas applications, software, digital products. Users will love your site because it gives them a unique user experience (UX), clean, modern & beautiful design.
Deeezy
Free Wrinkle Paper Textures 3
6 wrinkle & grunge paper textures for your new creative projects. Enjoy 😉 Great for your photography overlay effects…6 hi-res textures 4500 x 3000 pix 300dpi, Realistic paper textures – great for overlay photo effects.
Just create a free Deeezy account and get the freebie using our link.
The revolutionary photo editor and design maker with billions of photos processed by over 450M+ users just released the 2.0 version of the app.
1,000,000+ stock photos and 100,000+ design templates are waiting for you!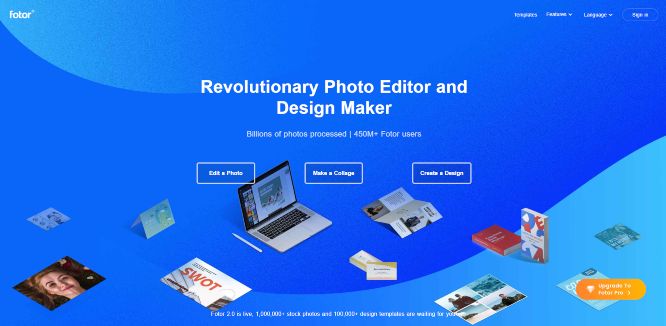 DealJumbo
The Night Watch – Free Font
Modern, artistic & fancy style serif font from 
obys agency
.
Just create a free Dealjumbo account and access the freebie using our link.
The photo overlays are compatible with any software that allows you to work with PNG and JPEG files and they come packed with instructions, too. These work with Adobe Photoshop, Adobe Elements, Corel PaintShopPro or free programs like Gimp, Pixlr, Paint.net, Seashore, SumoPaint, Krita, CinePaint, Serif PhotoPlus, PaintShop Pro, and Pixelmator. These are not compatible with Adobe Lightroom!
Deposit photos | Freebies
A huge marketplace with over 198M hq archive photos and vectors to meet your creative needs. Amazing collection of professional videos in 4K, HD, and SD resolution. 
They offer 3 free items this week.
Just create a free account and get the freebies using our links.
Free Photo
Abstract warm landscape of dry wildflower
Free Video
Female hands with rose petals
Free Photo
Breathtaking view of the Hungarian Parliament
Craftwork
Clubhouse Meetup
Planning a Clubhouse meetup soon? Then you need to invite to your room as many people as possible. Let's do it via social media: Twitter, Telegram and Instagram. Put your content in main artboard and get cards for all three platforms at once.
Aurora UI — new visual trend for 2021
Nodes
Your thinking space for exploring ideas with code
Zola
Your one-stop static site engine
I hope you enjoyed our first multimedia news volume. Stay tuned for more!
The Ultimate List of Multimedia Resources
Regular Updates
Images, Graphics, Audio, Video, Animation, Themes, Plugins, Code, Apps, Education, Jobs, Buy & Sell Art
Some of the links on this page are "affiliate links". For more information, I refer you to the Disclaimer page