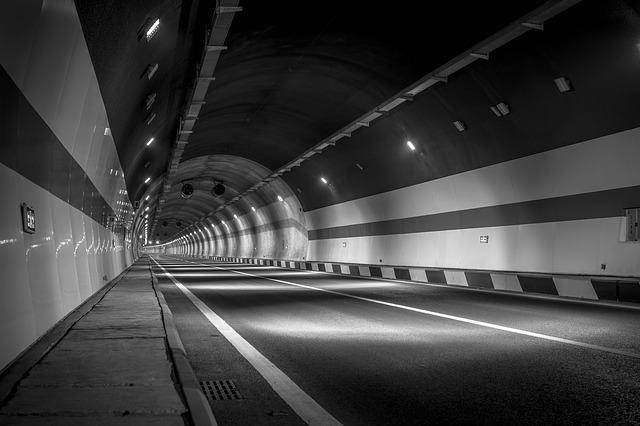 Without any other delay let's get straight to the point and I will give you a summary of the latest business trends….
Unfortunately….I clearly watch our world collapsing and something has to be changed here, it is our responsibility from now on…besides it is OUR fault at the first place
We Let it Grow
Over 90% of online biz opps today are crap, or even worst, are scams that try to steal money from people…What a wonderful place…
Let's examine a few industries within
New MLM schemes
I am deeply disappointed, the vast majority of the new pseudo MLM's are simply one night creation websites, that offer a Matrix or Cycler or other similar system that serves as compensation plan and that's all.
But does  a matrix payment structure characterize true MLM companies?
Dark entrepreneurs take advantage of the always increasing demand for online money making opportunities and develop schemes that turn out to be funnels for a one side wealth.
The masses are in hurry and this is the main weapon in the hands of shady business people that at the end disappear with their money.
Where are the real products, where is the retail market, is it dying?….
Donations, cash gifting exchanges and illegal pyramids sacrifice marketing resources to play with the minds of newcomers. Get 6, get them to recruit 4 and let the late investors lose all their deposits.
On the other hand, a handful of Superb MLM examples produce real / valuable solutions that people enjoy and you feel proud promoting them….But it is not enough….far from it….
Let's move on to the next sub-category…
Revenue Sharing / HYIP
Poor quality advertising services from a new model of agencies that only act as magnets for people's wallets. Pure Ponzi schemes masked under the ad credit convenient strategy that serves as a curtain.
What happens here?…
Deceiving overnight or 5 days ROI's, promises for automated success manipulate new unsuspected wannabe entrepreneurs that not only invest huge bucks for themselves, they promote these companies like maniacs, recruiting even more into a labyrinth of financial chaos.
Proud owners that want to see people succeed hold mass percentages of companies positions sucking money from every human wallet. At the end of the day an exit plan is in place while an inevitable collapse is triggered within their organisations.
All latest participants donate money to the fake companies – owners / friends and a few earlier experienced players
HYIP companies that can not be controlled or verified, are buying domains in bulk, hiding their identities, creating a web of online destinations that serve as facilities, warehouses or offices.
Every new company has an innovative system as showcase (thin air designs that probably do not even exist)….attracting money through the web.
Binary Options Trading
A sea of frauds… luxury video presentations, paid actors, fake tech companies, all of them holding a secret software / algorithm that produces millions of dollars 24 / 7…even when the markets are closed.
Filthy unregistered brokers connect with them to serve as platforms for modern traders / victims.
Just now I am investigating 1-2 solutions that might be proved useful, still there is research to be done…
Is it enough?…
Get Paid to
Paid to click sites are born every single day, dozens of them. 80% or even more are scams. They don't pay, they use terms that are traps, offer fake bonus, delete users accounts, do not respond in supporting tickets, do not show respect….giving the industry a bad name.
Of course there are many legitimate stations offering a vehicle for money generation that experienced marketers with huge traffic /  followers take advantage.
Affiliate Marketing Arena
This is the only department that has to offer unlimited resources / opportunities for everyone but still you have to do extended research before you decide to invest any money.
There are many scammers / spammers but online reviewers do their best to take them down. Still shady affiliate marketers promote products with no value as they care only for their own progress.
But, but, but… there are so many decent companies, entrepreneurs that help people succeed and give to the market products of superb quality. Real valuable B2C / B2B products for companies, agencies, marketers, intermediates, individuals…
Eventually, I feel so lucky that I got involved in this online journey 2 years ago….
Let Us Make this World a Better Place
No matter how much I rant from time to time, I always end up positive looking ahead for a bright future. I believe in humans, I believe in real true co-operations…It is in our hands to promote only the GOOD ones.
Let's do this…
That's it, I hope you enjoyed another article, here on Web Market Support. I am waiting for your comments and thoughts, Till next time.
Tasos Perte Tzortzis
Marketing Consultant, Creator of the "7 Ideals" Methodology
Although doing traditional business offline since 1992, I fell in love with online marketing in late 2014 and have helped hundreds of brands sell more of their products and services. Founder of WebMarketSupport, Muvimag, SummerDream.
I enjoy reading, arts, science, chess, coffee, tea, swimming, Audi, and playing with my kids.