Do you remember Jim Graham's Kickstarter Millionaire project?..it proved that it was a scam and his team managed to make a fortune out of innocent people.There were many comments on that post and one belonged to Kerrie Mercel , who reached me informing me that she was been scammed by Jim Graham and his Business Formulas project.
Two days ago I received a new comment from another victim of Jim Graham's team.He has lost $10K and he announced that Jim has created a new website , the same scam under a new name.
This is the method that many scam artists use.When people start asking for their money back , they create a new website and the cycle begins again.
FundMe Media of Jim Graham Review
It is a trap to get you into their system.They sell high ticket items , designed especially for newbies that don't have a clue as concerns online businesses and crowdfunding.
Their slogan highlights…"Crowdfunding is no longer a secret society of inventors and start-ups.FundMe Media has designed a plug and play system where anyone (even you don't have a product) can use this platform to earn respectable income….It's not that easy but our team has everything you need"… and blah blah blah.
The FundMe Media website is brand new , with the Domain Authority indicator set to 01.It is not a website full of valuable information like those belong to legitimate companies.
It is a 2 Part Landing Page where you can download a checklist (the same method used in Kickstarter Millionaire) by offering your email address.Other than that there are a few case studies and images to add credibility to that empty of resources website.
No blog department , no information on how this company works , nothing.
But they claim to be experts and they try to earn your respect with webinars and presentations.But don't let them fool you , they won't reveal anything until you pay.
Now as concerns the logos of industry's giants like CNN , ABC , CBS news , NBC and Fox News that you will notice on their homepage is nothing but fake screenshots.How can a brand new website be featured on News channels like those?…Do not fall into the hype.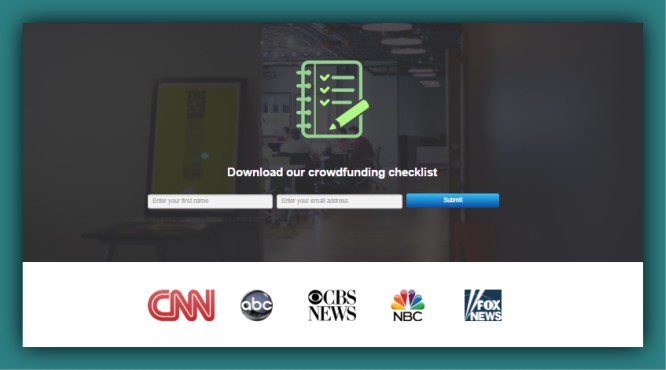 How Legitimate Companies Act – Final Words
Legit companies offer free information all along their websites and they reveal their systems and their usage.They do not claim to be experts and probably will let you test their products and services before you buy.Additionally you will notice a blog section and comments from visitors.
Jim Graham , James Bragg and Doug Crowe are only story tellers that can persuade people that are eager for money.When you find yourself in difficult economic situations you seek for any solution , most of the times not so orthodox.
Jim presents himself as an expert to help you create any product you want and raise money using crowdfunding.But he will ask for many grants to launch a campaign for you.
Do not give your hard earned money to those scams.They do not deserve it.
That's it , I hope you enjoyed another review , here on Web Market Support.I am waiting for your comments and thoughts.Till next time.
We Teach
Marketing &
 Business
Live on Zoom
Your host: Tasos Perte Tzortzis
Schedule an interview so we can evaluate where you are right now, your needs and goals, and we'll give you a detailed analysis of how the workshops work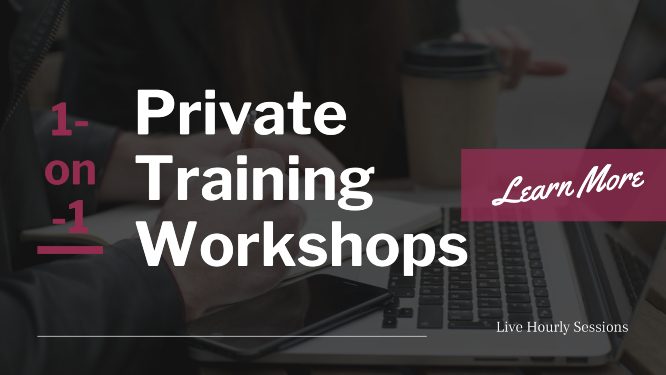 Tasos Perte Tzortzis
Business Organisation & Administration, Marketing Consultant, Creator of the "7 Ideals" Methodology
Although doing traditional business offline since 1992, I fell in love with online marketing in late 2014 and have helped hundreds of brands sell more of their products and services. Founder of WebMarketSupport, Muvimag, Summer Dream.
Reading, arts, science, chess, coffee, tea, swimming, Audi, and family comes first.