Most business cards are a small piece of paper with a name and phone number on it. This option will be useful if you are looking for someone to go on a date with, but not suitable to properly represent a business.
If you put a little effort, you can create a business card that will help you stand out from the crowd and will become a worthy advertisement for you and your business.
Here are some tips and ideas that will help you create quality business cards.
How To Create An Effective Business Card
Follow the Basic Principles Of Printing
This may seem obvious, but it is worth noting that the business card – is the same as any other printed advertising. Therefore, the following basic principles of printing on paper apply in this case:
Leave a field of 2-5 mm from the trimming edge.
Do not place important elements of the layout close to the edge, otherwise, they risk being cut.
Work at 300 dpi for better image quality.
Create business cards in CMYK if you work exclusively with a mixture of colors.
For more information on preparing the file for printing, please contact the print shop where you are going to print your business cards.
Be As Creative As Possible
There are several standard business card layouts depending on which country you live in. One of the traditional sizes is 90 x 50 mm, although on the Internet you will find many other varieties. Even working with such small business cards, you can still scratch.
Start by defining the main information you want to put on your business card: usually your name, phone number, and email address. Then work on the design to make this information interesting.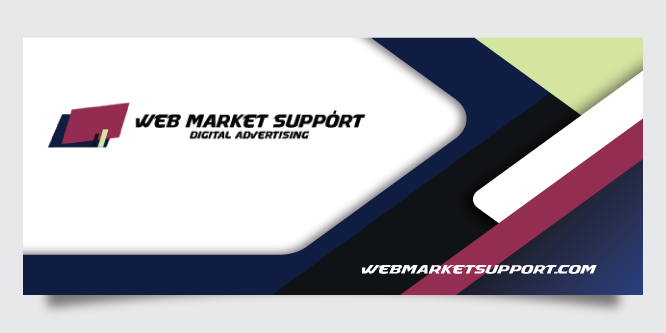 The use of a special coating will help make your business card solid and distinguish it among hundreds of others. A special coating is foil stamping, UV stains, and metal ink, but it will cost you more. In these ways, you can make a business card more impressive, memorable and pleasant to touch
Different printers offer different coverage options, so talk to experts about what they have to offer you. And don't be afraid to contact a professional if your regular printer only supports four-color printing.
Make The Business Card Useful
Some people hardly keep every piece of paper they receive, and others throw everything away as soon as possible. If you don't want your business card to be discarded, add another feature to it.
Some designs that are better remembered have additional features. For example, a business card that also serves as a hairpin holder or turns into a stand for your mobile phone.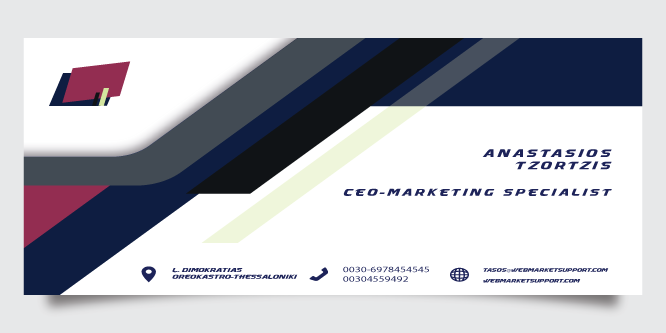 Create Your Own Business Card
If you're a creative person, make your own business cards. You can find
free business card mockups
, which will allow you to easily make your own business card. It will take a lot of time, but it will bring you a lot of fun and it's a good way to express yourself!

Evelina Brown
Digital Marketing Specialist
I'm a specialist in digital marketing at the company
Booksrun
 which has extensive experience with books around the world and helps students save money when they buy or sell textbooks.