We Teach
Marketing & 

Business
Promote other companies' products and services for commissions, master every aspect of affiliate marketing, and become a brand by developing your own products 
Live on Zoom
Your host: Tasos Perte Tzortzis
Schedule an interview so we can evaluate where you are right now, your needs and goals, and we'll give you a detailed analysis of how the workshops work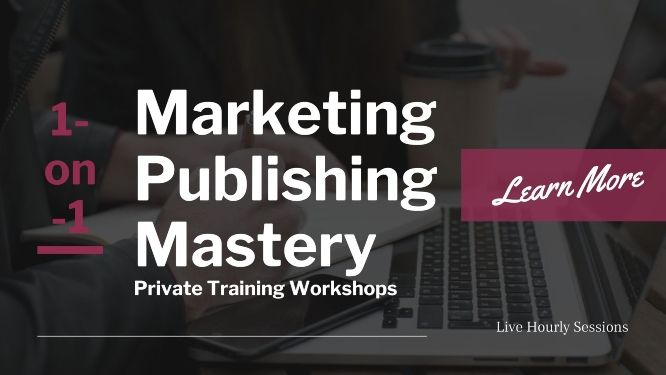 What a journey so far, it's been 2 years since I got involved in the making money online niche. And of course, as it happens with every start-up I was very skeptical if I did a wise choice.
An online business though has next to zero costs compared to a traditional offline business but you invest in your time, which is an important factor to consider.
Why Did I Start an Online Business?
There were many reasons pointing into that direction.
As an offline entrepreneur for over 20 years now I find doing traditional businesses an exciting game, but still, there was something missing from my calendar. Having local properties throughout the country I wanted to fill a gap between my transportation and travels. An extra form of job to take it with me.
I knew companies were making money online, besides I was getting tourists coming to my hotel through my website (for which I paid an advertising company).
When I was researching for online opportunities I came across the affiliate marketing model. All it takes is just a computer and passion for working. I love using computers since I was a teenager so it seemed like a great chance for me.
I wanted to expand beyond the traditional barriers and meet people not only face to face locally but people all over the world.
Simply, there are NO Limits…
Going forward 2 years I've learned one thing as concerns the online marketing business model.
There are No limits and anyone can grow such a business even working all alone. It is a model where you do not need employees to expand…
You are selling/promoting products from companies worldwide. By building content on your website consistently you're driving traffic to your offers. The more content you provide the more the promotions, the more traffic, the more sales…
The content you create one day is going to be there, online bringing you traffic non-stop.
The majority of companies will pay you affiliate commissions on your personal recruited affiliates for life. When you refer other people to these companies and they buy products/services you are getting paid. Even years later, you own these people as your downline.
For example in the Web Market Support niche….Marketing agencies, design or photography groups, PTC (paid to click) sites, WordPress themes & plugins, software developers, surveys organizations, social media parties, MLM companies….the catalog is endless here… are paying me to not only promote them but for bringing people/customers.
Imagine having 1000 referrals in 1000 companies, this is 1 million people working for you.
Then you take it one step ahead and create your own products/services. You have other affiliates promoting you. You expand.
We have email marketing where you build a fan base, an audience that is listening and waiting for your next moves. Video marketing, podcasts, webinars, social media channels, and forums are extra resources for endless traffic to your products/offers.
And now I am going to take that business offline, trying to establish another important network. Local clients to sell my advertising services.
Can you see the true potential here?
Final Words
No matter what niche you decide to get involved in there are unlimited opportunities for you to grow an online business. All it takes is the passion for making it happen…
Related
That's it, another Saturday inspirational article has finished, here on Web Market Support. I am waiting for your comments and thoughts. Till next time.