There are many positive reviews online about this product and some of them belong to bloggers that I know and trust.However , I want to give you my own perspective on this program that is created by James Scholes.
When you visit the homepage of the Evergreen Wealth Formula there is a video that starts to play , a typical landing page.
Evergreen Wealth Formula Review
.."Hey , what's up guys?…My names is James Scholes .. and in this video I will be sharing with you a simple , yet an incredible powerful formula that you can use to make a full time passive income from home."…This is the introduction.
I am not a fan of that kind of advertising but let's move on…
Now James is trying to convince his visitors that his system works , and what he does?…He is showing Paypal accounts and numbers.These methods belong to scam artists but … let's see what is coming up
What is included in that program
James is promising that he created a program that anyone could follow , regardless of experience and skills.It is a step by step process , designed even for absolute beginners.
Part 1 – Introduction – Welcome to the members area plus a quick guide 
Part 2 – Setting everything up
Templates , videos , ways to monetise a website
Step 1 – downloading and rebranding your reports
Step 2 – editing squeeze pages
Step 3 – crash courses on squeeze pages copywriting
Step 4 – finding high converting affiliate products to promote
Step 5 – how to edit and place your affiliate offer on your upsell page
Step 6 – setting up your autoresponder service
Step 7 – putting the autoresponder code to the squeeze page
Step 8 – editing and entering the autoresponder sequence
Step 9 – editing your download page plus monetising tips
Step 10 – how to upload everything to your server
Bonus video – 2 ways to increase optins & sales with no additional work
Part 3 – Get Traffic – the most important apsect on this online business
Modules
Leverage marketing
Twitter traffic guide
Youtube
Cheatsheet
He promises again that if you implement the steps shown that you will be making $1000 per day in a very short period of time.I won't comment on that , I will leave all my comments for the epilogue.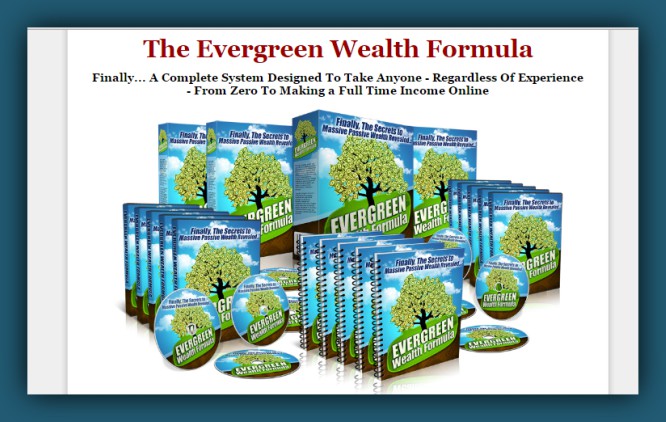 The Advanced Marketing Methods – How he makes $11K per day
This is the exact same information his High-Paying clients pay him $2000 per month to get access to , the only difference is that James is speaking once in a month with them on Skype.
Everything else is the same … the step by step video training , the website templates , the scripts and the email support
The Final Price
It is set up to an one time payment of $97.But there is a catch , the time is limited , because James wants to offer his personal 1 on 1 email support to everyone.So he is closing the doors soon and will be returning to his high-paying clients.
But the video was recorded on January and still is the same.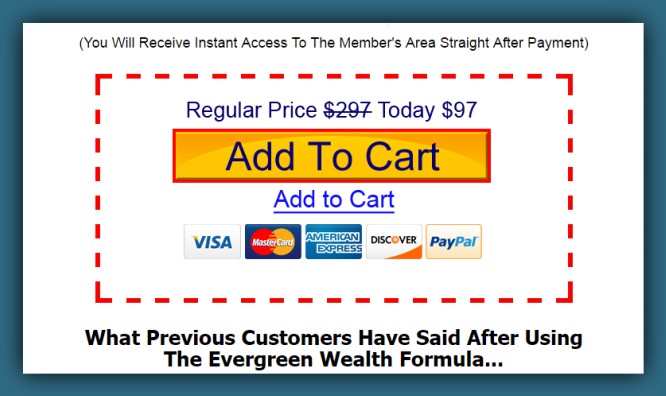 What else is there on that Sales Page?
Nothing I have not seen before , video testimonials created probably on Fiverr for a few bucks.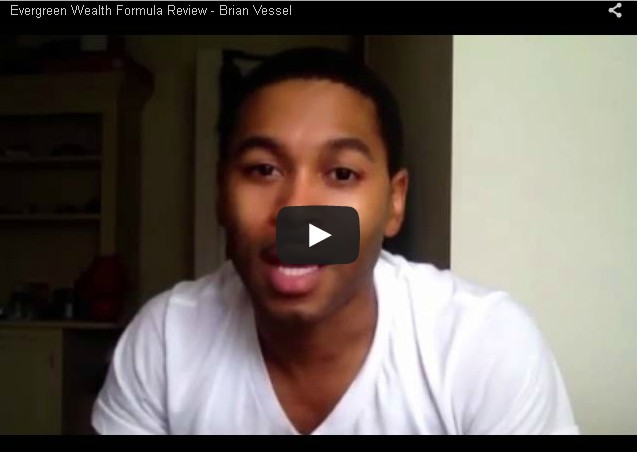 Final Words
OK , there are those positive reviews from bloggers that I know and trust but that presentation did not impress me at all.
This is just a landing page that contains a 20 minutes video and the video testimonials.
James Scholes is over hyping his services all along the video and is trying to impress his audience by repeating how much money he makes and that anyone can do it too.
May be he has created a system so powerful that could change your life , but I strongly doubt that.All I can see is empty promises and no additional information whatsoever.
Have in mind that you won't be making $1000 per day too soon.That number is reasonable but it needs time to build a website full of information to get tons of traffic.
To get this clear , I am not convinced by James to pay him $97.Why?…Why should I pay someone $97 for this lazy kind of work?…Just because someone created a landing page he deserves $97?…
Where is the Evergreen Wealth Formula blog?…nowhere.It is just a landing page.Well , I do not trust sales pages , I trust websites.Websites that blog consistently , that they are updating their information and communicate with their visitors.
But James Scholes has created that video alone.Well , I am not paying for a 20 minutes video the price of $97.
If you want to create an online business on your own you can follow my 2 top recommended resources.I am talking about Affilorama and the Wealthy Affiliate University.
Both training methods are free to test so there is no harm in checking them out.Moreover if you sign up through my links I will be able to help you out all along the way , for Free.
Other places to get started with Affiliate Marketing.
We Teach
Marketing &
 Business
Live on Zoom
Your host: Tasos Perte Tzortzis
Schedule an interview so we can evaluate where you are right now, your needs and goals, and we'll give you a detailed analysis of how the workshops work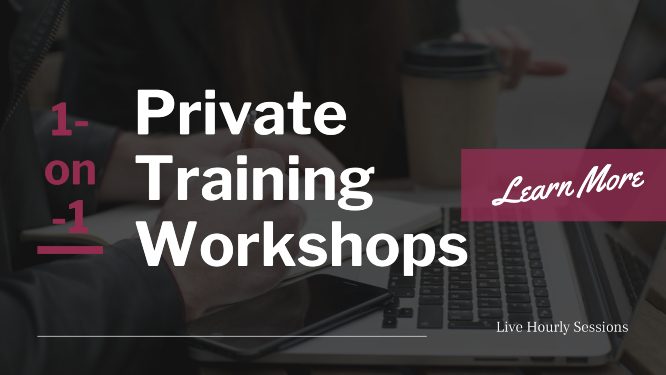 Tasos Perte Tzortzis
Business Organisation & Administration, Marketing Consultant, Creator of the "7 Ideals" Methodology
Although doing traditional business offline since 1992, I fell in love with online marketing in late 2014 and have helped hundreds of brands sell more of their products and services. Founder of WebMarketSupport, Muvimag, Summer Dream.
Reading, arts, science, chess, coffee, tea, swimming, Audi, and family comes first.