Entrepreneurial Success Free Video Training
Episode 07 – Marketing & Business Plan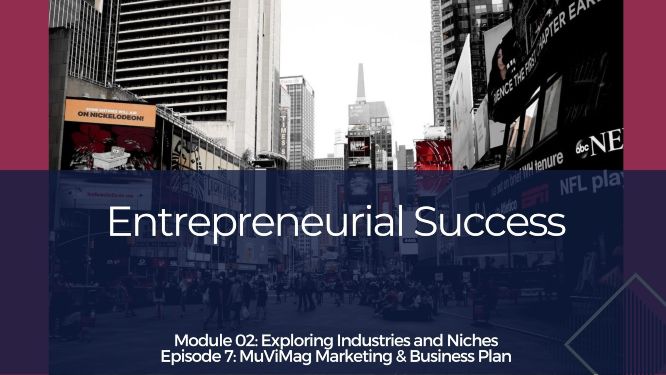 In this series of workshops, I am building a brand new business from scratch and you get to watch the whole process over my shoulders.
In the previous episode, we spied on some competing websites of muvimag.com. This is a brand new website I am currently working on.
Muvimag is a company selling media, images, videos, and music.
Now, it's time to discuss our marketing and business plan for the next months as I'll be working on developing the new website.
This is the process I use for my clients and all my projects.
It's the most important lesson in this series of workshops.
Access the episode here.
Tasos Perte Tzortzis
Marketing Consultant, Creator of the "7 Ideals" Methodology
Although doing traditional business offline since 1992, I fell in love with online marketing in late 2014 and have helped hundreds of brands sell more of their products and services. Founder of WebMarketSupport, Muvimag, SummerDream.
I enjoy reading, arts, science, chess, coffee, swimming, Audi, and playing with my kids.