Entrepreneurial Success Free Video Training
Episode 06 – Spying On competing Websites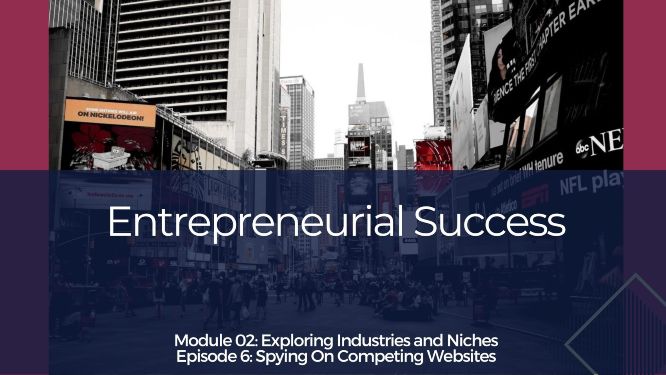 In this series of workshops, I am building a brand new business from scratch and you get to watch the whole process over my shoulders.
In the previous episode, I purchased the domain name muvimag.com. This is a brand new website I am currently working on.
Muvimag is a company selling media, images, videos, and music.
Now, before we discuss our marketing strategy and plan for the next months, it's important to spy on competing websites.
We will identify how they attract traffic, how they earn subscribers, and how they are making money.
Access the episode here.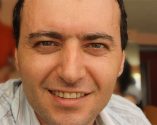 Tasos Perte Tzortzis
Marketing Specialist, Entrepreneur
Although doing traditional business offline since 1992, Tasos fell in love with online marketing in late 2014 and has helped hundreds of brands sell more of their products and services on the web.
He enjoys reading, music & arts, mathematics, chess, coffee, swimming, Audi, and playing with his kids.