I received an email with an invitation letter to a new ground breaking opportunity that is simple to understand and follow.I am always looking for new biz ops so I thought to give it a go.And here we are.
They say .."Easy 1UP , discover the power of one.It's as simple as black & white"…no smoke and mirrors , no rocket science , no digital fog running rampant all over the internet today.We have killer educational products and lots of them.
You want to make Big money and Fast?..Let Easy 1UP be your own personal ATM..
I am convinced , let's move inside the Easy 1UP
There is no information on the website about the owner.This is not a good sign when it comes to business opportunities.
I digged deeper and found that Peter Wolfing is the captain but as they say he was responsible for other cash gifting or cycler schemes in the past but none of these companies exist with one exception , the National Wealth Center.Other companies he run were Turbo Cycler , Pay Me Forward , Business Toolbox , Ultimate Cycler.
What Easy1UP has to offer?…The Products
Elevation $25 – Network marketing basics
Why network marketing
Which company to join
How to scale
Pros and Cons
How to generate leads
Create capture pages
Email cultivation series
Affiliate kickstarter videos
Auto-responder
Bonuses
Review techniques
How to create a free offer
How to build your empire of affiliate businesses
Choosing the most profitable product
Elevation Elite $100 – Free marketing and cash generation
Udemy , QR codes offline traffic
Forum signature marketing , product creation , solo ads
Live events , YouTube clickable links , YouTube organic search & social network
Intro to video marketing , pinterest , facebook
Social media , copywriting conversion , lead generation
Google plus , home base your website or blog , market research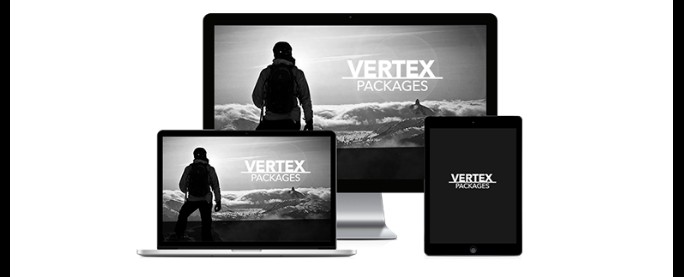 Vertex $250 – Advanced digital business videos
Home based business , winning mindset , passion to profit
Business systems , Irresistible offers , list building
Traffic secrets , email relationship mastering , JV partners
Launch process , affiliate marketing survival
Vertex Elite $500
Money counts live business building course Part I & II
When you buy a package  you become a member and you are able to market the membership and get commissions.However every purchase is not refundable , all sales are final.
There are no samples of what's inside , so you have to move on at your own risk without knowing the quality of these products.
The System of Easy1Up
They handle all the telling , selling and explaining for you.Based on text messages , emails , broadcasting and postcards to a list of people that are interested in creating a business on their own or want an extra income from home (the leads).
You simply present the opportunity to others and share your affiliate unique links.They buy 1 of 4 packages (one time fees) plus an administration fee.
You keep 100% of each sale you refer plus you get paid directly and instantly.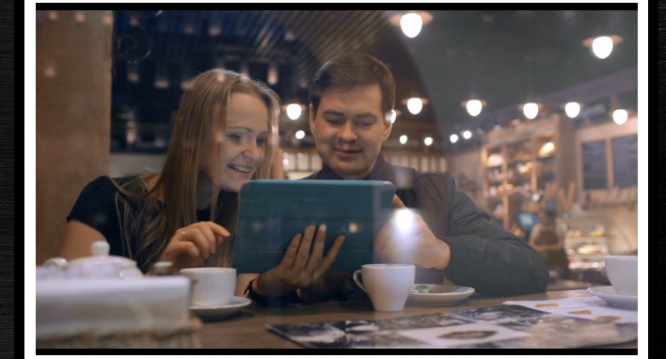 For example you buy the Vertex Elite for $500 plus $50 fees.
The first sale goes to you.You get $500 back.You lose $50 at this time.The 2nd sale goes to your sponsor (the person who referred you in the system – the upline).It is your qualifying sale.
From there on , the 3rd and upcoming sales are paid to you.Additionally all the members that you referred will pass up their 2nd sale to you.
All the lower cost product packages are included as well as qualified.But that also means that if you stay on the starter package of $25 you are not qualified for sales made on the upper packages levels.
A reverse 1UP system that is easy to understand.It depends on hard recruiting and the efforts of your downline , as usually on these MLM systems.
Final Words
In order to promote a company and its products I have to be sure of the quality first.I am not buying products just because someone created a website with a video presentation.
I do not judge quality by the claims of the companies.I need samples of the work.The company's website is just a sales letter with a few additional pages (FAQ , terms , policy and rights).
There is no blog department , no interaction with visitors , you just have to trust every word they are saying … the leap of faith.
The compensation plan is very easy to follow but the payments are taking place between the members.
The history of the owner in Ponzi schemes and the fact that he is hiding his identity from the public are not signs of trust.
On the other hand is a system in which you can make money by referring people.It is not an educational platform though , as they claim.It is a platform made exclusively for recruiting and bringing in people in order to feed the machine.
Have in mind that such systems pay well for the owners and those standing at the top of the pyramid.
Recruiting is not an easy task and success won't happen overnight.It is not a program for inexperienced people without marketing and sales skills.
If you are looking for a program that can help you build an online presence and therefore to be able to market any products and companies you want without restrictions then feel free to test out my top recommended solution.Then it would be very easy to promote the Easy1UP or any program.
Top Places to Get Affiliate Marketing Help
That;s it, another review has finished, here on Web Market Support. I am waiting for your comments and thoughts. Till next time, your online partner