The Key to Turn your Passion, Interests, and Knowledge into Profits
You have no product to sell, no money to invest, and no experience at all.
And you wonder…Is it possible to make money online?
Commitment to work, consistency
Continuous education, practicing
Basic marketing knowledge
The DBR Training will give you all the marketing knowledge you need in order to be successful online
Additionally, Have in Mind:
It needs time before you see any results and you have to work to make it happen, like everything in life

It's not a get rich quick scheme

You don't need to invest thousands of dollars to get started, you can even start with zero investment
WHY BOTHER CREATING AN ONLINE BUSINESS?
Internet has revolutionized the way we do business. Literally, it turned the world around, and we are in the middle of an epic movement. As we speak, more and more people decide to pursue a new dream from the comfort of their home, office, or while travelling. Now, we have access to one each other, billions of people are connected instantly at the push of a button. Not only we can communicate but we can do business with each other.
 It's an ever-changing world and if you're not using the internet you're gonna left behind.
US entrepreneurs operating businesses from home

52%

52%

US entrepreneurs that start home businesses

69%

69%

2.4 billion people use the internet regularly = 1/3 of the whole population

33%

33%
Billions of dollars in U.S. Online Retail Sales that will be reached by 2017
Billions of dollars in US mobile payments that will be reached by 2017
People researching consumer electronics and mobile/digital goods online before buying them

60%

60%

People buying consumer electronics and mobile/digital goods online

25%

25%
Key Benefits of Online Businesses
World Wide Web = Largest Market
Now you have the chance to target the global market. With offline stores, you are limited only to people passing by.
Very Low Initial Investment
Minimum Operating Costs
Very little Risk
No limits on profits
Recurring Income for Years
Scalability/Unlimited Partnerships
24/7 Traffic and Profits
No need for inventory (in most cases)
Timetable Flexibility
Work from Anywhere
Freedom to Enjoy Family and Life
Transform Digital Knowledge into Anything
Skills that Last a LifeTime
WHO IS THIS BUSINESS FOR
People that need extra money
People in debt
People that need a change from their current job or just want extra income sources
Those that can work only at home
Opportunity seekers, Wannabe entrepreneurs
Those that are willing to work and help others
Those that want to share their passions with others
People that have a few hours to spare in a week
People that enjoy computers, reading, writing and those that want to live the 'Digital Lifestyle'
People that are ambitious, have dreams, hopes
People that want to become leaders, have an impact on others lives and leave their own legacy because this is what 'Entrepreneurship' is all about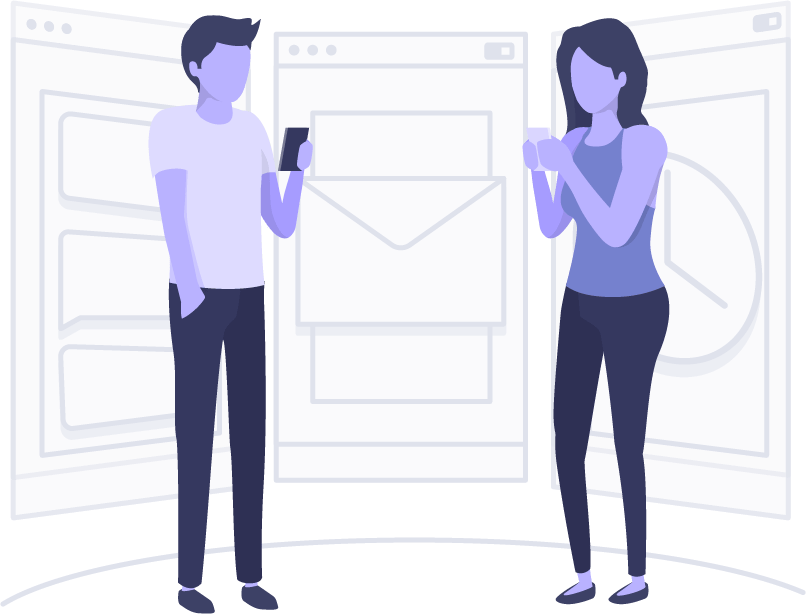 GET ACCESS TO THE FREE TRAINING
Become a Digital Entrepreneur and Transform Your Life

In order to 
make 'big' money online
, you will need a 
website
. Without it you can't build a fanbase, you can't build a brand name. This website will be your 
online property
 (like a traditional offline store) and can be 
monetized in various ways
Alternatively, you can make money online even without a website. There are unlimited opportunities as you'll discover later on
A website targets a specific segment of a market, a 
niche, 
which in essence is an audience, a group of people looking for:
Solutions to problems
Information on products, programs, and services
Product reviews, comparisons, lists, best of's, deals, discounts, best prices, bonuses
Keyword & Market Research

We attract those people by identifying their needs, problems, and desires, performing keyword & market research, and targeting specific keywords 
We research the competition to gain insights documenting our discoveries

We create useful, unique and high-quality content in various formats based on our audience needs.
The content of the website will get rankings in the search engines and will be published and advertised on various platforms and mediums

As a result, the website will gain traffic that can be monetized in a hundred different ways