We're looking for brands that are in it for the impact (LIMITED SPOTS)
A value-driven, customer-centric strategy for brands that want to
thrive

and impact the world
—

with Tasos Perte Tzortzis
This methodology is the end result of over 30+ years in business
In the last couple of years, everything changed in the way we do business and marketing. And people's needs changed. They expect something more beyond a quality product or service.
They crave memorable live experiences that uplift them. They need a personal touch. They've had enough of impersonal organizations.
Become one of the first new-wave business owners that deliver superior user experiences due to our secret form of live events that no one is using. 
*exclusive bonuses and discounts for our beta testers for a lifetime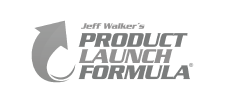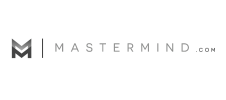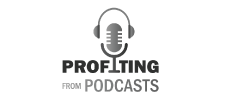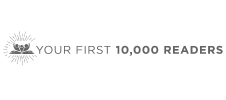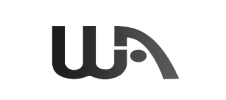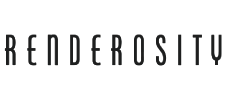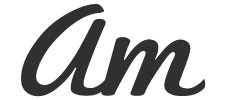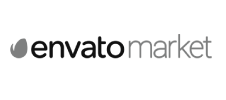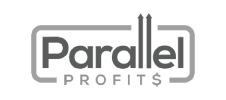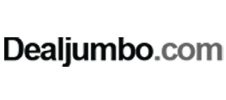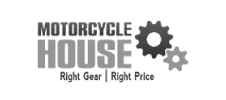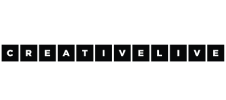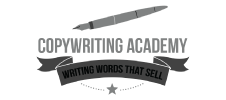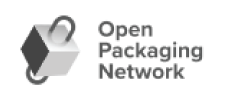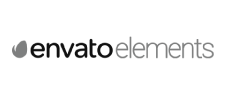 We'll be applying a part of our methodology to your business at no cost
—

It's a new era and the BIG question is this
People's needs changed
They expect something more beyond a quality product/service
They crave live experiences that uplift them.
And that's the ONE thing that consumers in all industries have in common.
We all had enough of misery, restrictions, and social distancing.
Now your clients are waiting for something extra that you can add to your current or upcoming product line.
The way we do marketing and business is changing rapidly
Brands that are only focused on money and maximizing profits will have a very hard time surviving in the near future.
If your brand is focused on creating products and services only to increase revenue, you are not going to make it long term.
But if your products and services are meaningful and help people solve their problems and satisfy their needs, you'll gain a tremendous competitive advantage.
Impacting lives helps you find meaning in your business and life because you are pursuing something greater than growing your company.
Impacting the world is a great cause and an honored mission and the satisfaction that is derived from this pursuit is unparallel.
The world is in pain
The signs are clear, people are suffering. Society, economy, science, politics, religion, entertainment & media, all institutions and values are constantly being shaken.
People are confused and scared, they have lost their vitality and determination, they are waiting for a savior to rescue them, to take the burden off them and the guilt.
There are major problems that need to be solved right away like greed, corruption, fraud, wrath, envy, stress, psychological issues, poverty, chaos, and confusion.
Your brand can help the world!
Education & Entertainment
The internet opened up new options for communication in real-time.
It's no secret that the training landscape has changed dramatically over the past ten years as eLearning and mobile technologies have gone from early-adopter novelties to mainstream essentials.
According to Forbes, E-Learning is the future. Market research firm Global Industry Analysts projected "E Learning" would reach $107 Billion in 2015 and it did. Now, Research and Markets forecasts show triple the revenue of 2015 – e-learning will grow to $325 Billion by 2025.
That's why developing information products is extremely critical.
Transform the way you do business once and for all
#5 the 7 ideals "machine"
When you complete the questionnaire, we'll analyze your input and we'll reply (usually within 48 hours) to schedule an interview to discuss everything about the beta group and your business in private.
Please note that we can't accept all the applications. We'll be rewarding those brands that abide by the principles of the  "7 Ideals" methodology.
All the answers are critical.
Please be very detailed when describing your business, goals, and vision.
All the fields marked with (*) are required.
*You are also 

subscribing

to the Free marketing/business newsletter that we offer.  You can easily unsubscribe at any time by following the instructions at the end of every email that we send you.
7 Ideals Beta Group (revisited) 2022